Green Investment Properties – Increase Value, Save Money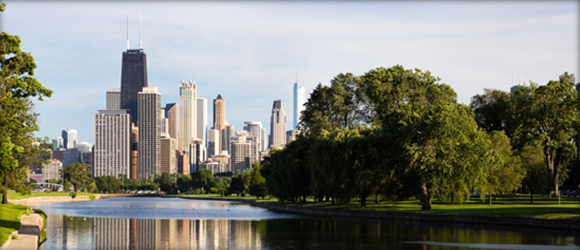 Simply put, going green cuts down on the total energy cost of owning a property, which increases the profit margin of the investor. Whatever increased capital outlays are required by the green conversion are quickly made up with drastically lower energy bills. It is estimated that green renovation can lower energy consumption by 30-50%, a rate that quickly puts energy savings into the thousands of dollars.
The condition of investment properties allows investors to do more thorough green renovations, such as installing more efficient insulation and windows, using recycled or sustainably grown flooring, and painting with paint that is VOC-free (free of Volatile Organic Compounds). If the walls are open, the investor also has the rare chance to insulate the hot water pipes without having to cut through any drywall. When the time comes to select appliances, keep in mind that efficient appliances have become the new norm and are valued by tenants and owners alike.
Keep in mind that green remodeling also involves the actual remodeling process. Traditional construction methods are known for the high amount of waste they produce. A contractor committed to green remodeling will do his best to reuse material instead, both lessening the environmental impact of the construction and saving you money in the process.

Because investment properties are usually in need of renovation, investors have the perfect opportunity for a green conversion. The state of these properties enables investors to go beyond installing the standard, small green upgrades, and instead to implement an entire green renovation strategy. In the vast majority of cases, green renovation is a great investment that pays off in the long run.