Most Exciting New Restaurant Openings in Chicago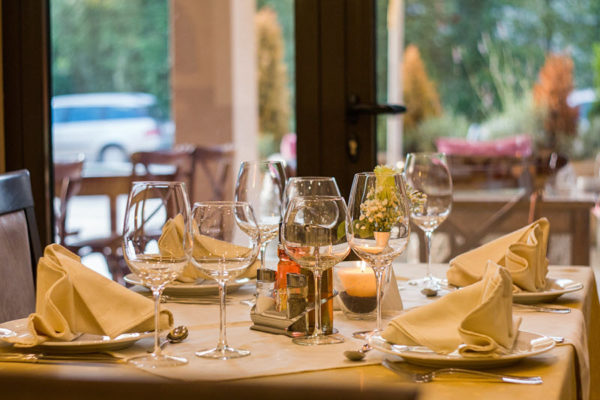 Living in Chicago means dealing with icy winters, sweltering summers, and about three weeks of nice weather in between. Thankfully, residents can console themselves with one of the best  culinary scenes in the world. Here are four recently-opened restaurants to visit this winter season.
The original location in Rome got an honorable mention by Anthony Bourdain, so Chicago foodies were rightfully excited when a new location opened up right under their noses. The pizzas are authentic and change daily, and patrons are welcome to sample many varieties, cut with scissors by the friendly staff. This restaurant has been very busy since opening, and there is almost no seating, so lines are usually going out the door.
161 N Sangamon
Chicago, IL 60607
(312) 243-4016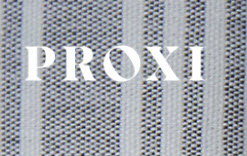 James Beard-nominated-chef Andrew Zimmerman (also running Michelin-starred Sepia) created a space where people can taste a variety of global street foods. Reservations recommended.
565 W Randolph St
Chicago, IL 60661
(312) 466-1950

The new restaurant inside the Museum of Contemporary Art, is run by Jason Hammel of Lula Cafe fame. Patrons can expect to see contemporary food that places emphasis on local ingredients and strongly visual (understandably) presentations.
205 E Pearson St
Chicago, IL 60611
(312) 799-3599
LA chef Stephen Gillanders opened his Chicago restaurant in Pilsen, where he aims to serve familiar ingredients in an innovative way and reimagine classic dishes from his extensive travels. Patrons can expect to see everything from cornbread madeleines, to Maine lobster dumplings and fois gras bibimbap.
1239 W 18th St
Chicago, IL 60608
(312) 846-1077