Inside This Newsletter – March Edition
Important Dates to Remember
Office Hours Reminder
How to move like a pro!
Q&A: I know someone whose building needs property management. How do they request a proposal?
Maintenance Tip: Tools Every Homeowner Should Own
---
Important Dates to Remember
March 8: Daylight Saving Time
March 14: St. Patrick's Day Parade
March 15: South Side Irish Parade
March 20 – 21: Chicago Independent Film Festival
---
Office Hours Reminder
Office Hours Reminder: Our normal office hours are Monday through Thursday, 8:30am to 5pm, and Friday 8:30am to 1pm. The online web portal is available 24/7 for any non-emergency resident requests and is monitored during normal business hours. Our average response time is 1 business day. If you experience a life safety emergency, dial 911.
---
Tips for how to move like a pro!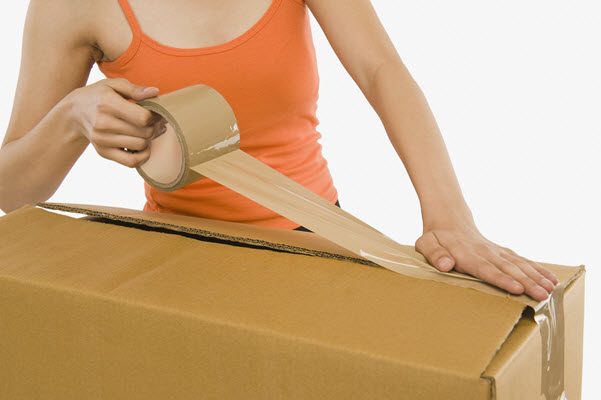 Moving is widely regarded as one of the most stressful activities you can do. If you're planning on moving soon, follow these four tips to make the moving process as smooth as possible:
Schedule your move with management. Once you have a move date in mind, reach out to management to ensure the date is secured. Make sure you review the governing documents for your building to ensure you are following all move related guidelines to avoid any potential fines.
Time the move as well as you can. If there's one thing that's more stressful than moving, it's having to move without actually having another place to move to. Plan ahead as best as you can to be able to move straight into your new home, without having to stay at a hotel or keep your belongings in storage.
Moving supplies and packing ahead of time. We tend to underestimate the amount of stuff we have until it's actually time to pack it and move it. Packing supplies are the cheapest way to ensure everything gets to its final destination in one piece.  It's best to overestimate the amount of packing supplies you'll need and to start packing well ahead of the move date.
Check for move restrictions. Your association's governing documents may list one day a week when moving isn't allowed or which side of the building is best suited for loading the truck. Whether you're moving out or moving in, avoid potential fines and show respect for your neighbors by following these regulations.
Pack thematically and label your boxes. There's nothing more frustrating than not being able to find a specific object while your belongings are still boxed up at your new home. A Sharpie and 2 minutes of your time taken to label all the boxes will help you avoid this.
---
Q & A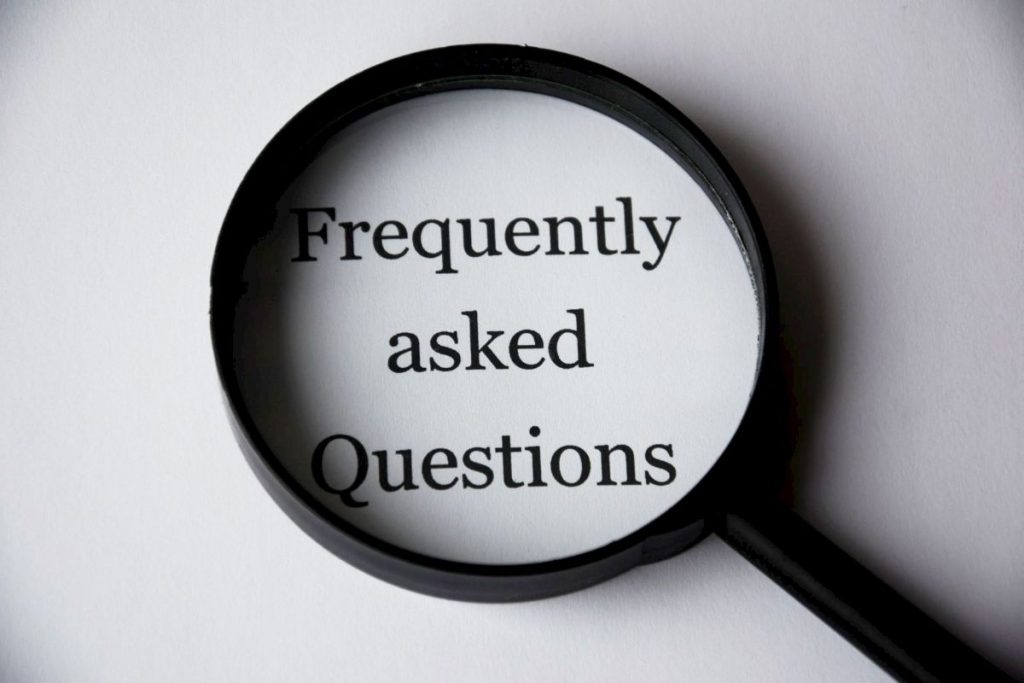 Q: I know someone whose building needs property management. How do they request a proposal?
A: We are always happy to evaluate a building. Check out the proposal page on our site, and be sure to let your acquaintance know to mention their connection with one of our current residents!
---
Maintenance Tip: Tools Every Homeowner Should Own
Owning a condo comes with a lot of responsibility and often times requires independent action in order to solve problems. Instead of coordinating (and paying for) contractors to fix your condos issues, consider keeping a set of your own tools on hand to handle simple tasks or emergencies. Here are some basic tools every homeowner should have.