It's our mission to proactively manage buildings and maintenance for happy tenants and increased property values.
Hales was founded and fueled by our values to…
Anticipate client needs to be one step ahead of our responsibilities to the building.
Listen and communicate clearly so clients feel heard and understood.
Provide a fully transparent and reliable service so clients feel that their needs are accounted for.
Do our work with compassion to build genuine relationships with our clients.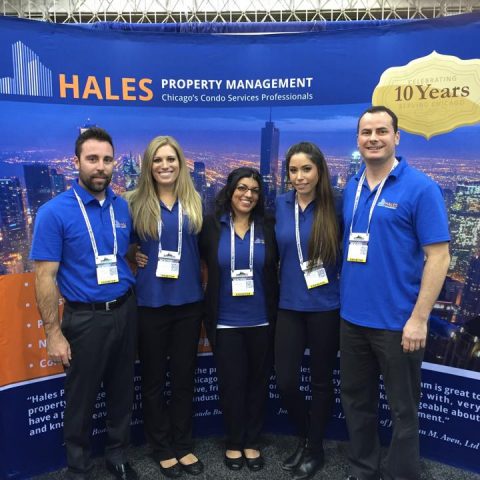 In 2003 we recognized a need for a better property management solution in Chicago. As property owners, we found life was too busy and hectic to continuously deal with, and switch between, unreliable property managers who made life harder rather than easier.
We saw an opportunity to provide the basic needs property owners deserve, including effective communication, quick response times, multi-unit building management expertise, and all-around professionalism.
From our humble beginnings, we've built Hales Property Management into one of the top management companies in the city. We provide condo and rental management services with the kind of reliability our customers deserve and expect.
Making lives easier for 18+ years.
Managing a building is no easy task, and board members need a partner they can rely on. It's our goal to make their jobs easier, and take care of of their building needs to provide better homes for their tenants.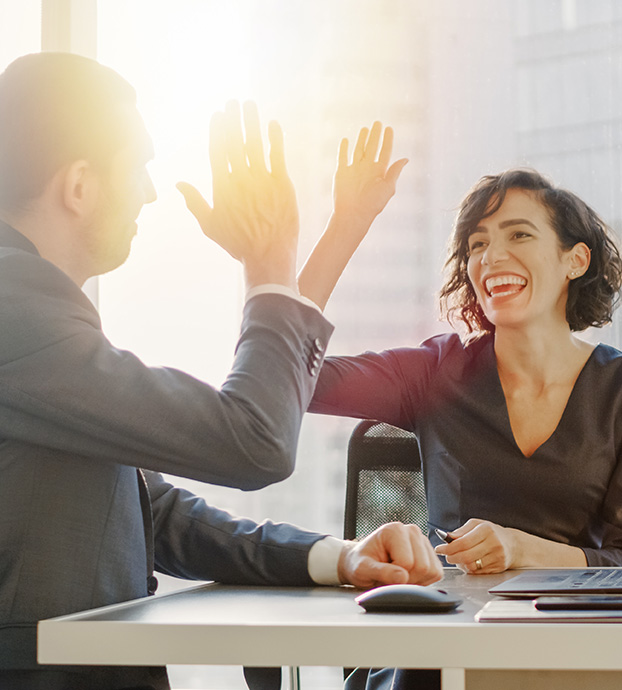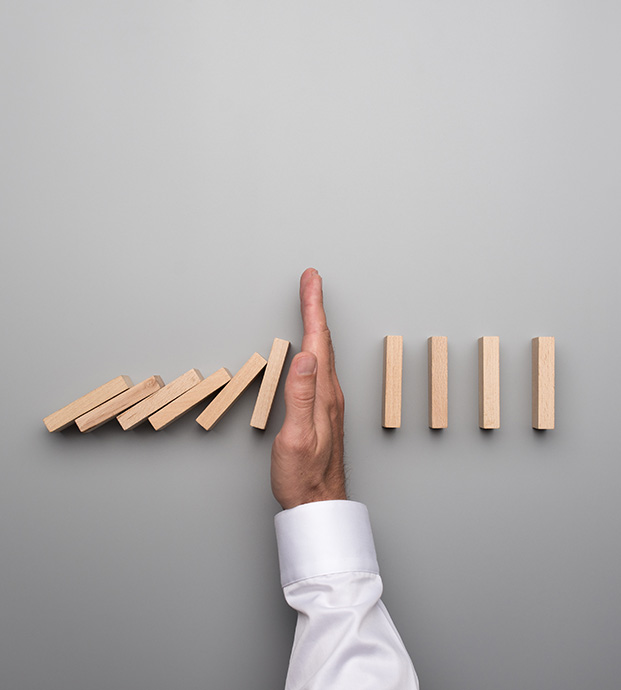 Proactive management is what makes us different.
We've always made it our job to be one step ahead, so we can anticipate association needs and be ready to deliver. Whether it's being prepared for the challenges of a Chicago winter, or being on top of maintenance improvements before trouble strikes we're on top of it all.
Giving Back To Our Community
Since our founding, Chicago has always been our home and that's why it's important to us to give back to the community we're a part of. Each year we find new ways to contribute to the city we love through annual food drives, charity events and donations, and many more.
We are proud to say that in 2020 we provided over 23,000 meals to those in need over the holiday season, which landed us at the top of the Greater Chicago Food Depository virtual food drives.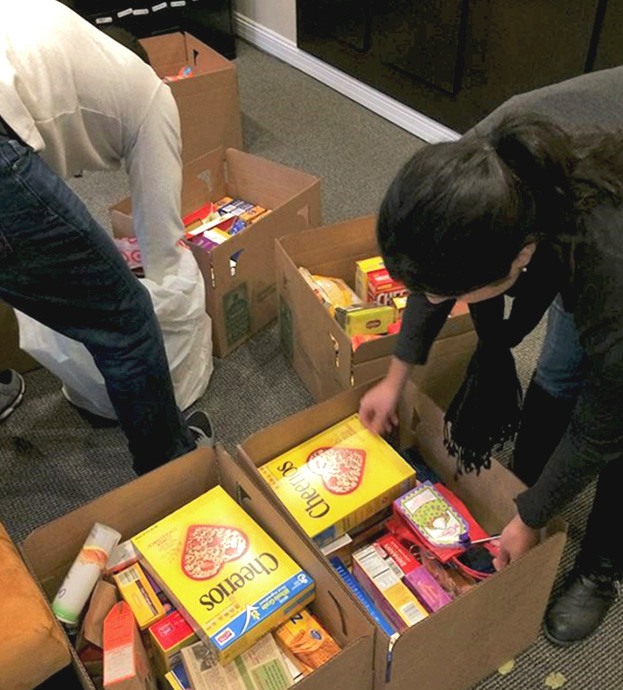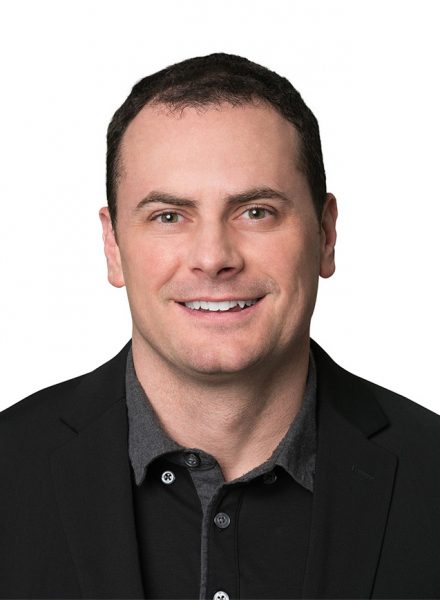 Keith J. Hales, President and Chief Executive Officer of 100% family owned Hales Property Management, Inc. (Hales), is a licensed Illinois Managing Broker and Community Association Manager (CAM), and a member of the Chicago Association of Realtors and the Association of Condominium, Townhome and Homeowner Association (ACTHA).
Keith holds a Mechanical Engineering degree at Rochester Institute of Technology, which he applied to the start of his career as a project manager with Walsh Construction in Chicago, IL. During his time at Walsh, Keith managed several large projects including a $140MM construction of a 57 story, 352-unit, high-rise building located across from Millennium Park. He started Hales in 2003 after being displeased with the way his own Condominium building was being managed.
With a combined 17 years in professional property management and 27 years in the construction industry, Keith continues to stress the importance of proactive maintenance, setting expectations, and swift follow-up as the founding principles for the company's award-winning success. Despite growing to thousands of units managed across five office locations, he still regularly walks client properties with his team members as a training exercise, as well as to gauge the continuing education needs of his staff.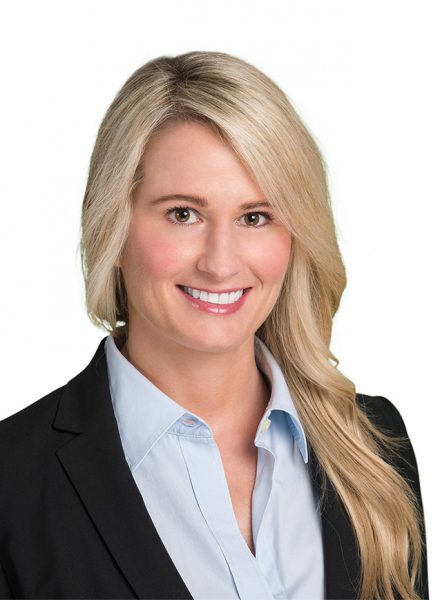 Rebecca Hales, Chief Financial Officer of Hales Property Management, Inc., is a Certified Public Accountant (CPA) and a Certified Internal Auditor (CIA). She holds a Master of Accounting Science degree from Northern Illinois University and has over 16 years of financial audit, compliance and reporting experience within the highly regulated financial institution and insurance markets.
Rebecca started her career with PricewaterhouseCoopers where she provided consulting and risk management services to large international and Fortune 500 companies. She then began working in the audit and investigations department for CNA Financial Corporation, overseeing internal controls and compliance for roughly $400MM of insurance premiums across 11 different European countries.
Since starting with Hales in 2014, Rebecca's focus on systematic protocols and implementation of business methodologies has resulted in rapid expansion and increases to working capital. Despite growing to more than one billion in assets managed, she still stresses the importance of precision and detail for each dollar managed. Outside of standing behind the quality of service provided to clients, Rebecca's passion lies in the personal and professional development of Hales team members.