Here's how we make your day-to-day easier.
Working with Hales means having a proactive team at your side at all times. Our property managers are in constant contact with board members and residents, and we process hundreds of requests each day. We're never more than a phone call, email or online portal login away!
Communicate more efficiently through our online web-portal.
Get direct, personal contact with building managers when you need it.
Give residents access to more with our online portal and 24/7 emergency call team.
Choose the level that best fits your association's needs.
After years of working with Chicago building associations, we've learned that good property management doesn't need to be complex. We offer two simplistic levels built to provide quality and coverage for associations big and small.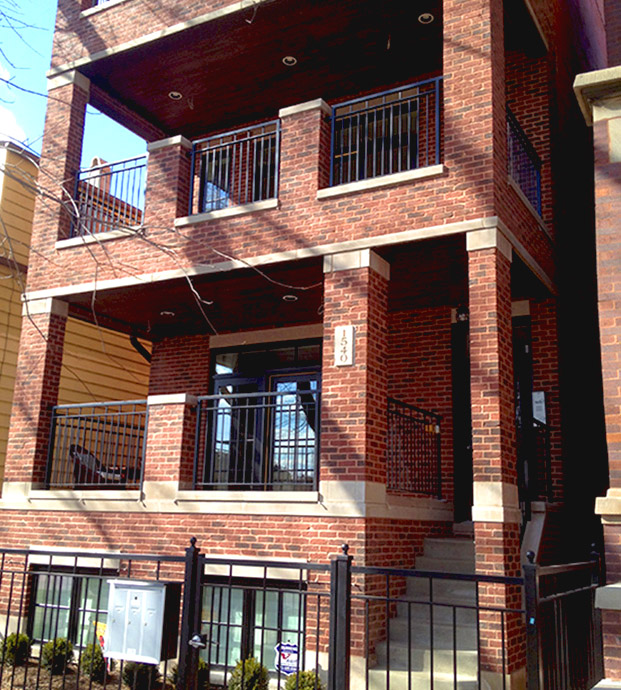 Essentials Plan
For smaller buildings with hands on board members. Work independently, but still have access to our highly trained, proactive team as needed.
Advanced Plan
For medium to large sized buildings with more hands off board members. Rely heavily on our team to run the day to day operations of your building.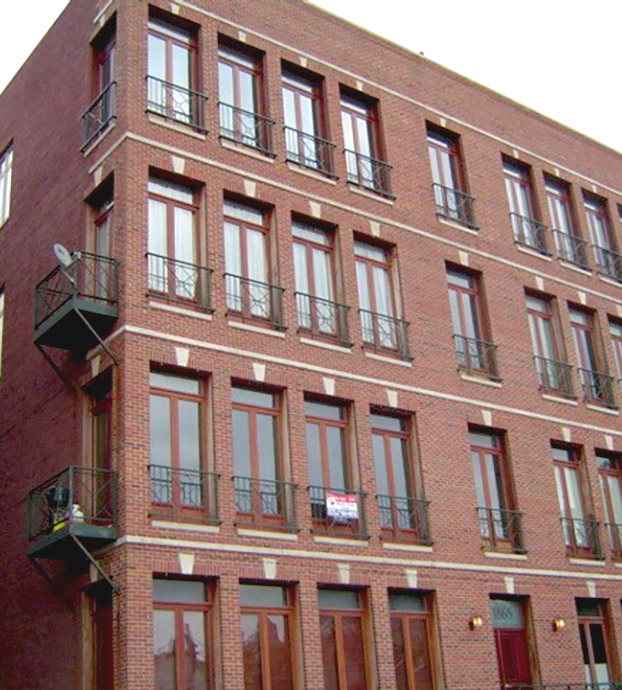 If you're in Chicago, you've passed a Hales managed building.
Ever passed a beautiful building in Chicago and wondered who was managing it? With more than 200 buildings managed since 2003 you may have passed one of ours!
See more of our managed buildings!