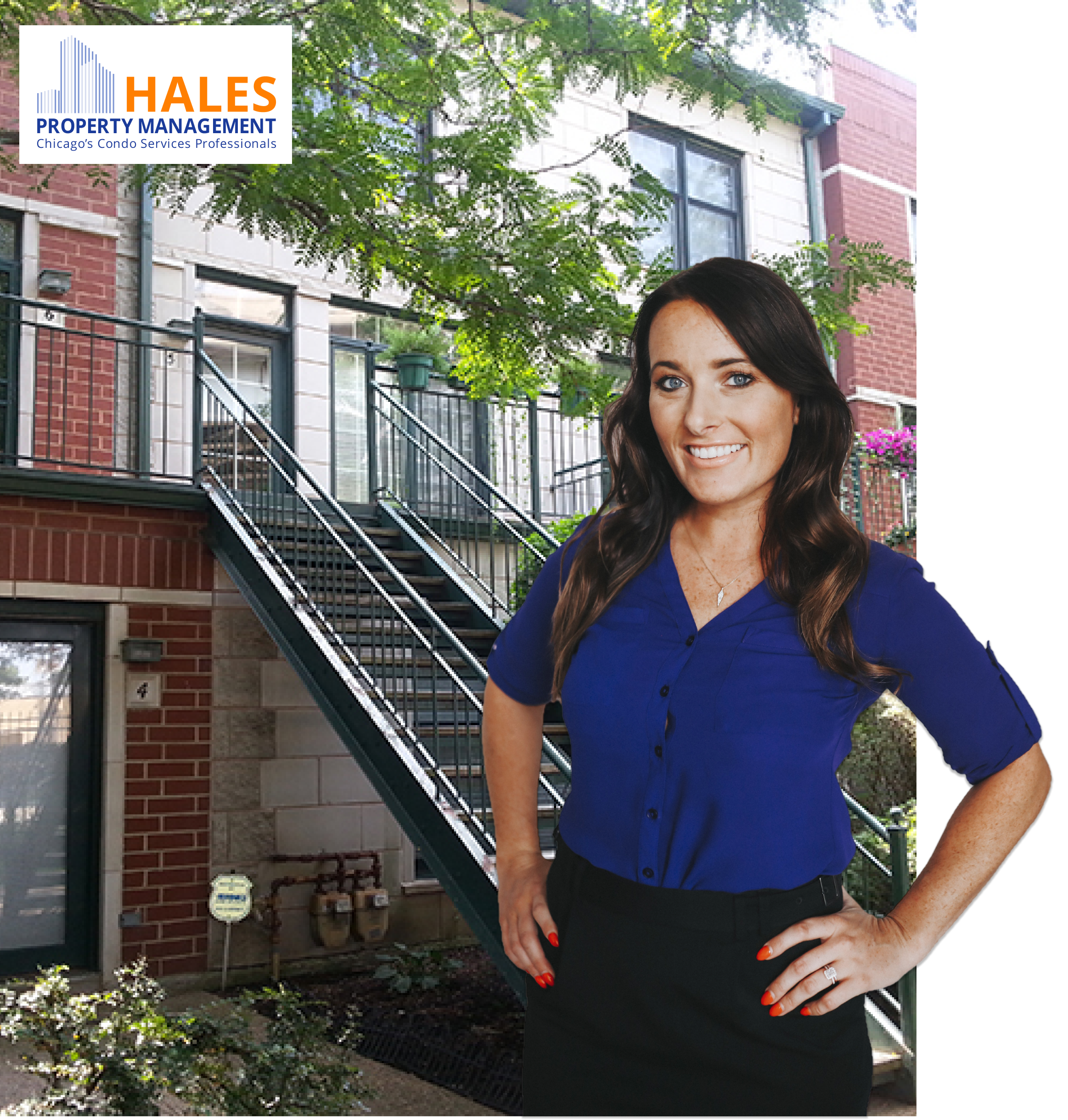 We Know Your Building…
Resources to maximize your selling price.
Priority access to your condo records.
Historical knowledge of your building.
We'll cover the cost of the 22.1 and Paid Assessment Letter up to $375!
We'll add your home to the MLS and instantly reach home buyers through Zillow, Realtor, Trulia and the Hales Property Management website to maximize views and get your home sold quickly.
Our contractor team is ready to assist with unit remodels, repairs and preparation for listing to get you top dollar for your home.
Our marketing team works with professional photographers and videographers to ensure your home is beautifully captured and enhanced online.
From staging and photos to showings and answering questions from potential buyers – our brokers know the market and our team has you covered.
We'll coordinate with your Association to ensure rule compliance and a smooth transition.