Day-to-Day Building Management Can be a Breeze (Can you believe it?)
We have your core needs covered, but more importantly we value building genuine relationships with our clients so we can proactively anticipate your needs before you even know you have them! From tenant requests and emergency maintenance, to long term plans for maintaining your investment and more, we're here to keep things going right.
Association Management
Capital Improvement Projects
Financial / Budget Management
Illinois Condominium Legalese
The saying is true, teamwork makes the dream work.
We approach all our services with a teamwork approach, because when we're all on the same page things run smoothly. That's why we focus on transparent communication and genuine partnership between you and your manager so we always set realistic expectations and meet your needs.
Here's What Makes Us Different…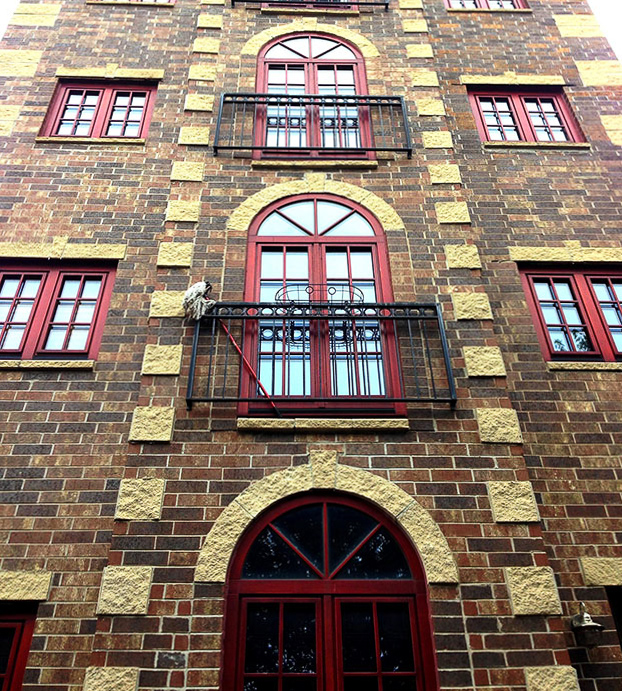 The future of your building is important to us.
Building Associations serve a larger purpose beyond handling regular maintenance and requests, you're there to invest in the future of your building (and so are we). We've built relationships with some of the most qualified and professional vendors and contractors in the Chicagoland area to help keep your building in top shape whether it be recurring maintenance needs or larger capital improvement projects. With Hales you will have access to a dedicated Property Manager who will conduct regular site visits and proactive inspection reporting in order to keep your building in optimal condition to maximize your investment.
We're here when you need us, plain and simple.
At least half the battle of managing a building successfully comes down to effective communication, timely completion of tasks and getting someone on the phone when you need them. With Hales, not only will you have your own dedicated Property Manager, but you'll also have access to our dedicated support and emergency services team on an as needed basis. Our team is trained from day one that promptness is key and it is our internal policy to both acknowledge and respond to all non-emergency maintenance needs and resident requests within one business day (if not sooner), so you never feel like you're in it alone.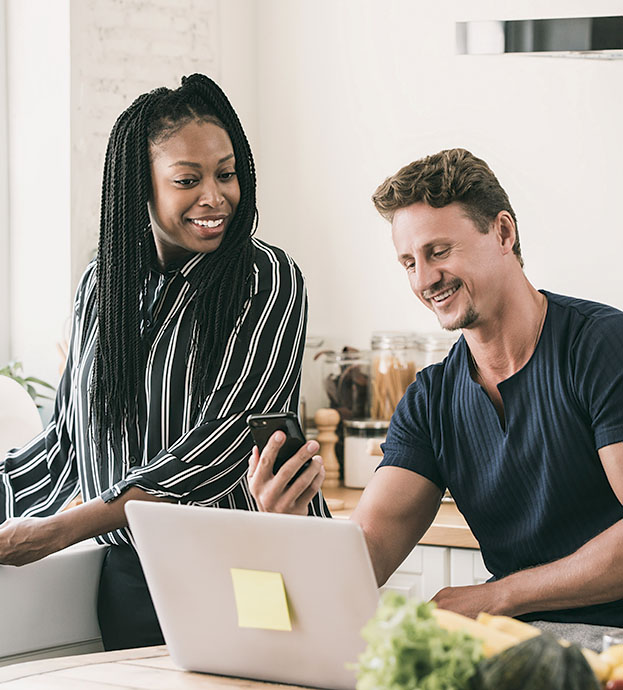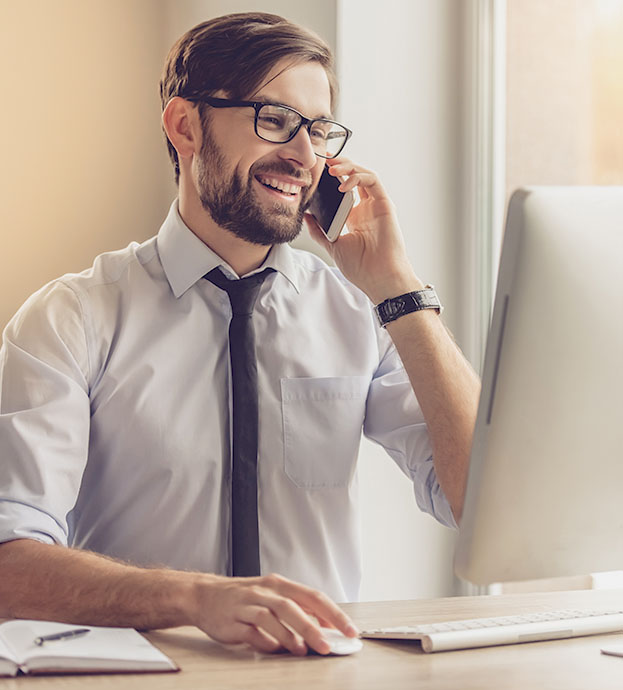 We provide real-time answers and transparent access.
Have a question about your account ledger, member profile or any one of the documents used to govern your Association? Our easy to use web portal provides real time access to individual Owner accounts, payment history, upcoming charges, announcements documents, etc. Owners also have 24 / 7 access to submit maintenance needs and resident requests, as well as reference our preferred vendor listings in seconds! In addition to standard access levels, Association Board members can also access the web portal for real-time Association financial reporting and statements, transaction history, supporting documentation for expenses, etc.