Looking to work in a fast paced industry with an experienced and healthy growing company? Hales Property Management is searching for talented individuals to help serve several hundred buildings in the City of Chicago and expanding.
A Career in Property Management Includes:
The ability to help people and add value to buildings
Resolving one of a kind intellectual challenges
The flexibility and freedom to accomplish your goals
Fast paced work environment
The ability to teach and learn construction

See a job you like?

Property management consists of four main fields: accounting, construction, understanding of condominiums, and people skills. Each of these facets are critical in becoming a successful employee in this industry and Hales offers the necessary tools for training in these areas.
---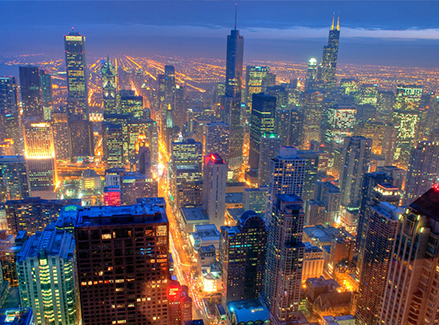 Our Company
The difference between Hales and other management companies is our construction knowledge and proactive maintenance.
What sets us apart is our proactive approach to maintaining buildings. Hales employees learn how to assess buildings and provide knowledge if a certain issue can eventually turn into a problem. By striving to be proactive versus reactive, Hales employees shine in the property management arena.
Are you looking for a company that will teach you the ins and outs of construction management? If you work for Hales, you will learn how to manage large repairs, renovations, and capital improvement projects.
---
Our People
Are you looking for a career where being goal-oriented, self-motivated, ambitious and showing perseverance are key? Then property management is the industry for you. Hales is looking for employees who provide excellent customer service, interpersonal, organizational and communication skills.
Hales has a diverse group of employees with various backgrounds ranging from construction management, architecture, to selling and leasing of real estate. Hales employees work as a team to achieve the highest level of customer service for our Associations and clients. With our team driven atmosphere, our employees have the energy and liveliness which is an essential part to maintaining a strong career.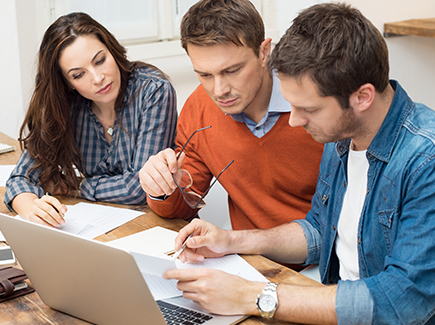 ---
Our History

Headquartered in Chicago, Hales Property Management has been serving the Chicagoland area for over 10 years. We contribute our success to the outstanding individuals who have dedicated their time and expertise to deliver world class service every day.