Inside This Newsletter – April Edition
Important Dates to Remember
How To: Decorate Your Condo Like a Pro
Company Tools & Processes
Q&A: Am I allowed to rent out my condo?
Maintenance Tip: Clean Your Range Hood Filter

---
Important Dates to Remember
April 4-7:Chicago Independent Film Festival
April 5-6: Baconfest

April 13: Chicago's Best Wingfest
April 11-15: Star Wars Celebration
April 21: Easter
---
How To: Decorate Your Condo Like a Pro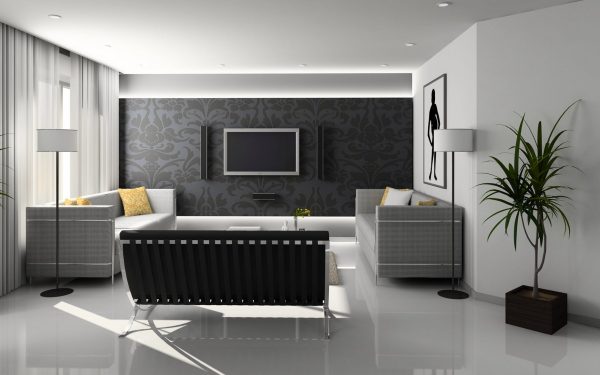 Some homes look like places to live in, while others look like something out of a magazine. If you are looking to shake things up and try something different, here are some tips to help you out on your design journey:
1. Learn about design. If you're trying to decorate on your own, this step is inevitable. You can choose the outlet that works best for you, whether it's watching home makeovers on HGTV, reading design magazines, or browsing Houzz.
2. Narrow down your own style. Places that have a great vibe usually feel that way because they have a coherent style. What's your own style? Mid-century modern? Traditional? Once you've decided what direction to go in, the inspiration outlets above can give you plenty of ideas.
3. Look for the best deal.Shop smart by searching for items with a similar look at a lower cost. For instance, do you want to pay $1,000 for this light fixture, or are you willing to settle for this $100 version?
---
Company Tools & Processes
Have a question regarding your ledger or have a maintenance request for the common areas of your building? Simply log on to the online web portal to submit requests directly to our property management team. The site is mobile friendly and allows for a photo to be attached as well!
As a friendly reminder, owners who are currently renting or plan to rent their unit need to contact [email protected] prior to moving a tenant in or out of the building. Additionally, per the Illinois Condominium Property Act, all leases need to be supplied at the time of signing.
Are you aware of the Hales Rental Management Program? For more information, please fill out our rental services form.
If you are selling or refinancing, please visit www.halesinc.com/selling.
---
Q & A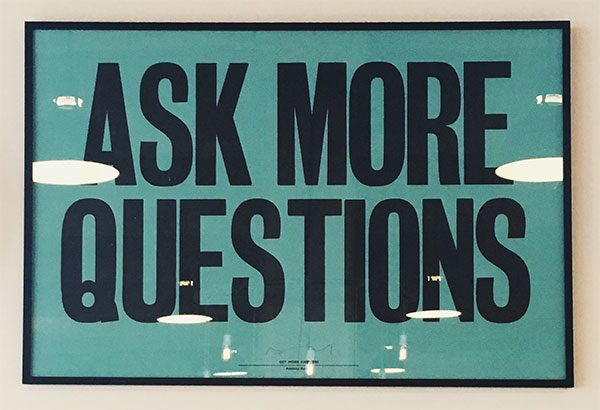 Q: Am I allowed to rent out my condo?
A: Rental rules vary by association. Some buildings have liberal rental policies, while others have more strict guidelines. Some put a limit on the maximum number of units that can simultaneously be rented out. Most put some type of restriction on short-term rentals, like Airbnb. To find out what's allowed at your building, check out your association's rulebook.
---
Maintenance Tip: Clean Your Range Hood Filter
A clean range hood filter doesn't just look better—it also helps your range hood work more efficiently. Don't get intimidated—once you take off the filter, it should be pretty simple to clean.