Inside This Newsletter – April Edition
Important Dates to Remember
Covid-19 Awareness
How To: Care for Your Mental Health During Shelter in Place
Office Hours Reminder
Q&A: What fire extinguisher should I have on hand in my condo?
Maintenance Tip: Patching Small Holes in Your Walls
---
Important Dates to Remember
Check out the growing list of virtual concerts to help you "get out of the house" for a bit!
---
Covid-19 Awareness
As we monitor the CDC guidelines related to Covid-19, we will continue to notify all of our clients with updates as soon as we can. Keep an eye on your email, the web-portal and our blog for additional information as it comes in. As always, our employee and client safety is our number priority and we will continue to do our best to ensure we are adhering to all recommended guidelines.
---
How To: Care for Your Mental Health During Shelter in Place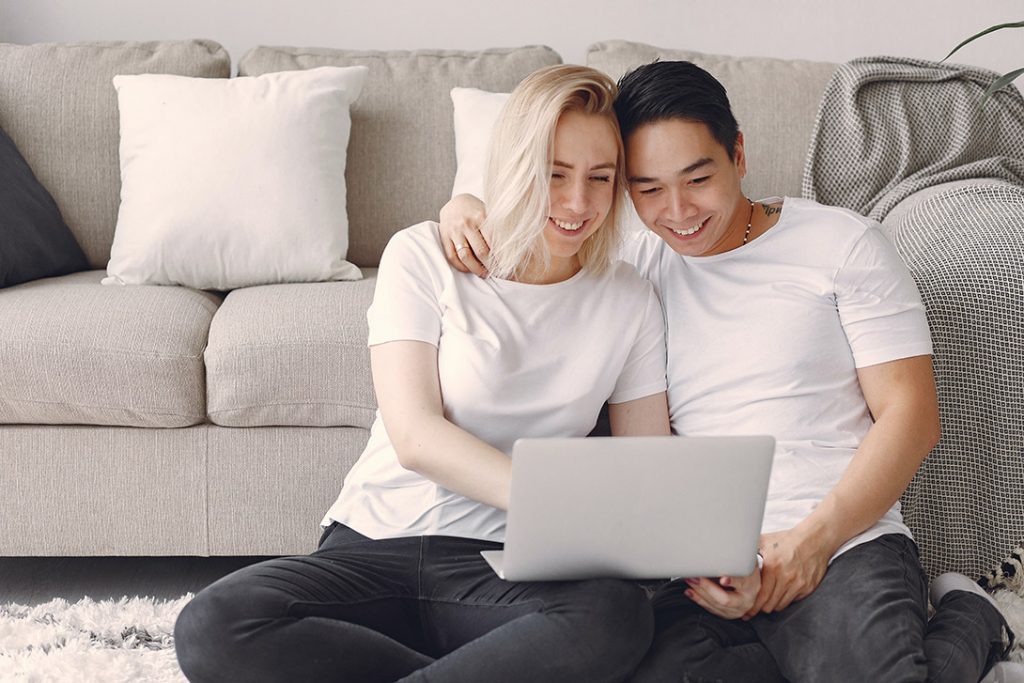 The novel coronavirus pandemic has been an unprecedented situation, resulting in millions of Chicagoans working from home and putting a damper on our normal lives. During these trying times, it can be easy to feel anxious, depressed, or isolated. Everything has changed. Here are three tips for taking care of your mental health this season:
Focus on things you have control over.
You can make wise decisions about your own exposure to others, as well as about supporting your friends and loved ones. Most other things are outside of your control, and you'll feel better if you don't worry about them. The 24 hour news cycle thrives on constant updates on the latest situation, but giving yourself some space from the constant news can help you feel better.
See friends and loved ones over video.
If you're working from home, you're probably used to constantly teleconferencing by now. Why not change gears and do the same with friends and family? Set up a time when everyone is available, get some refreshments, and chat on camera for a few hours. You'll be surprised how much it feels like the real thing.
Focus on yourself.
Most of us have a little extra time in our lives these days. Take this time and do something for yourself, like picking up a new skill, re-engaging with friends and family, or just binge-watching some guilty pleasure shows.
---
Office Hours Reminder
Office Hours Reminder: Our normal office hours are Monday through Thursday, 8:30am to 5pm, and Friday 8:30am to 1pm. The online web portal is available 24/7 for any non-emergency resident requests and is monitored during normal business hours. Our average response time is 1 business day. If you experience a life safety emergency, dial 911.
---
Q & A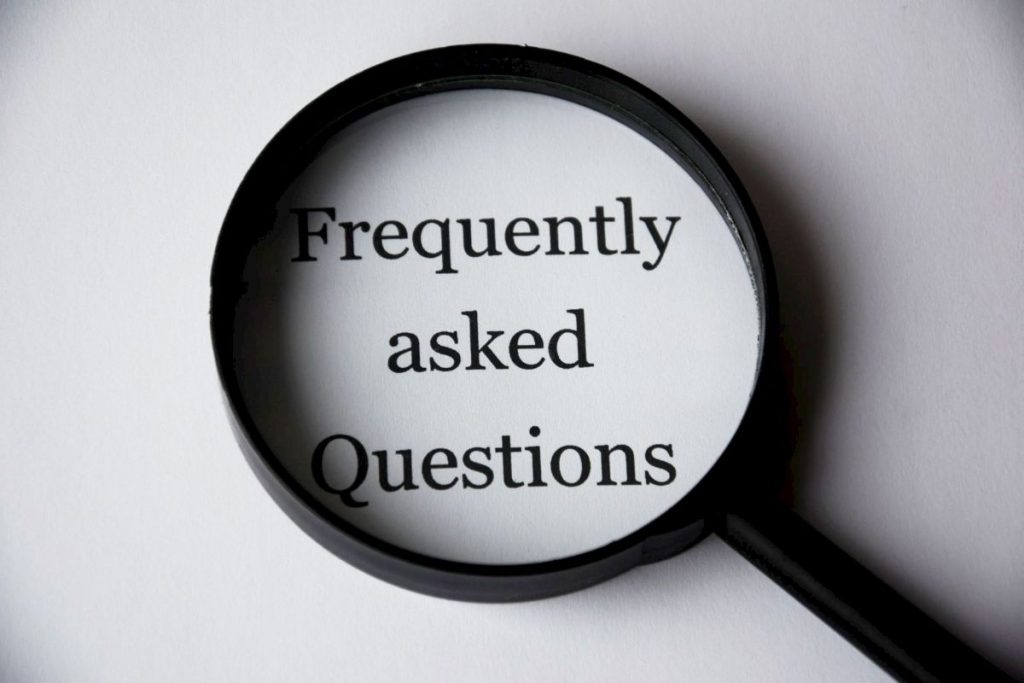 Q: What fire extinguisher should I have on hand in my condo?
A: The best kind of fire extinguisher to have on hand is called an A-B-C extinguisher. The "A" means it can put out wood, paper, and cloth fires. "B" means it can put out oil and grease fires. "C" means it can put out electrical fires. A-B-C extinguishers are also known as "universal" extinguishers.
---
Maintenance Tip: Patching Small Holes in Your Walls
It's inevitable that sooner or later you'll end up with some small holes in your walls, whether from hanging stuff, accidents or for other reasons. Check out the video above to see how easy it is to fix these unsightly holes.