Inside This Newsletter – April Edition
Important Dates to Remember
Office Hours Reminder
Covid-19 Awareness
How To: Make Your Condo More Green This Spring
Q&A: I need a new car. Financially, is it better to buy or lease?
Maintenance Tip: The Easy Way to Clean Your Oven
---
Important Dates to Remember
April 22: Earth Day
Covid-19 Vaccine Updates
Stay up to date with the Covid-19 Vaccine Administration Plan in Illinois.
---
Office Hours Reminder
Office Hours Reminder: Our normal office hours are Monday through Thursday, 8:30am to 5pm, and Friday 8:30am to 1pm. The online web portal is available 24/7 for any non-emergency resident requests and is monitored during normal business hours. Our average response time is 1 business day. If you experience a life safety emergency, dial 911.
---
Covid-19 Awareness
As we monitor the CDC guidelines related to Covid-19, we will continue to notify all of our clients with updates as soon as we can. Keep an eye on your email, the web-portal and our blog for additional information as it comes in. As always, our employee and client safety is our number priority and we will continue to do our best to ensure we are adhering to all recommended guidelines.
---
How To: Make Your Condo More Green This Spring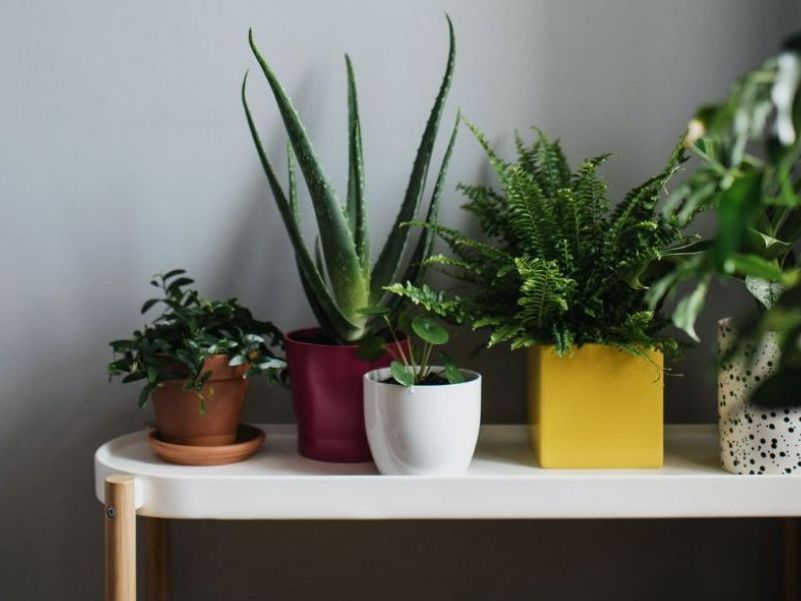 Spring is in the air, but many of us are still spending most of our waking hours at home. This spring, add some green to your condo by investing in more plants. If you're not the world's best gardener (as most of us aren't), here are some tips to get you started:
Think about the space you have available to you
Plants can obviously go on the floor, but they can also go on the wall, on bookshelves, or even hang from the ceiling.
Consider how much light each room gets
If you want your plants to last, you'll need to choose ones that can thrive in the conditions you have in your condo. When selecting plants at the store, each usually comes with a handy insert that can help you determine this.
Start with low-maintenance varieties
If you're just now investing in plants for your condo, start out with some foolproof varieties to ensure success. Pothos vines, Jade plants, Yucca, Spider plants, Rubber plants, Bromeliads, among others, can withstand a lot of neglect and still grow well.
---
Q & A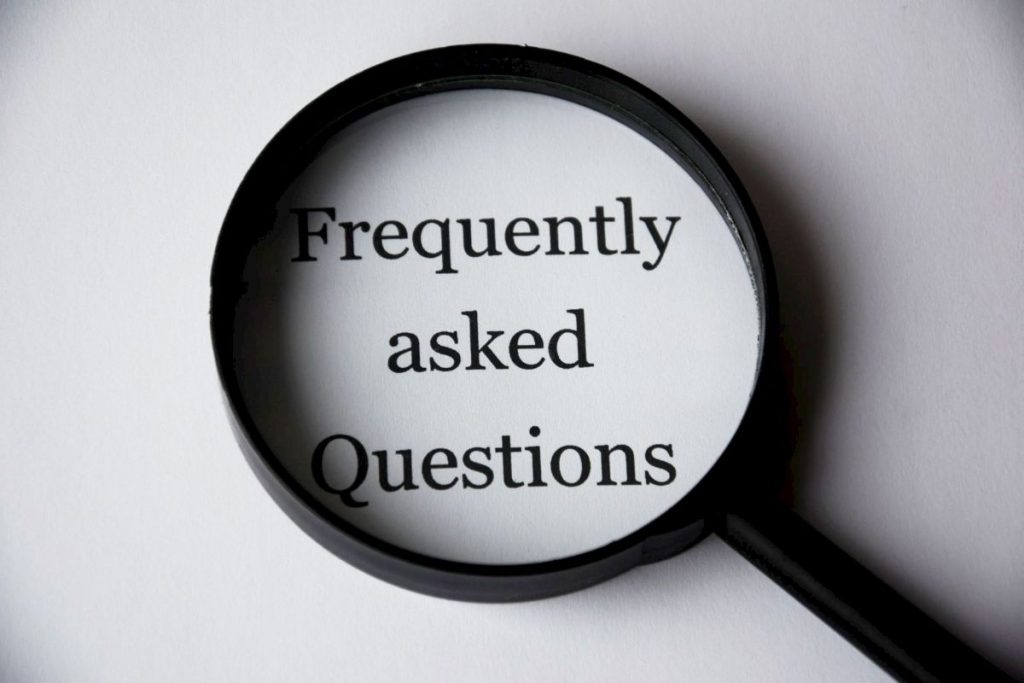 Q: I need a new car. Financially, is it better to buy or lease?
A: The math used to be more clearly in favor of buying, but as of late, leases have seriously come down in price, to a point that either option could be a good decision. Mostly, it depends on what's important to you (owning outright vs. being able to trade in for a newer model) and on the exact offers available for the car brand and model you like.

---
Maintenance Tip: The Easy Way to Clean Your Oven
Let's face it, no one actually likes to clean their oven. But ovens do benefit from the occasional cleaning. This spring, use these tips to make the process as quick and painless as possible.