Inside This Newsletter – August Edition
Important Dates to Remember
Office Hours Reminder
How To: Building Fire Safety 101
Q&A: I have an accessibility request for my building. Who do I turn to?
Maintenance Tip: Mounting a TV to the Wall
---
Important Dates to Remember
August 9 – 11:Chicago Hot Dog Fest
August 10: Made in Chicago Market
August 17 – 18: Chicago Air and Water Show
August 23 – September 1: Chicago Jazz Festival
September 2: Labor Day (Hales Office Closed)
---
Office Hours Update
Office Hours Reminder: Our normal office hours are Monday through Thursday, 8:30am to 5pm, and Friday 8:30am to 1pm.
Labor Day Holiday: Our office will be closed Monday, September 2nd in observance of Labor Day. We'll be back at it again on Tuesday, September 3rd. The online web portal will continue to be available 24/7 for any resident requests.
The online web portal is available 24/7 for any non-emergency resident requests and is monitored during normal business hours. Our average response time is 1 business day.
---
How To: Building Fire Safety 101
Every year, tens of thousands of fires start in residential buildings in the United States. The tips we've outlined below will help prepare you for the unexpected.
Check your smoke detectors and change the batteries. This is such a simple task that so many of us forget to complete. The U.S. Fire Administration recommends smoke detectors be tested once a month and batteries be replaced at least once or twice a year.
Get a kitchen fire extinguisher. Fire extinguishers typically cost less than $50 and usually last for years. Whether you're an amateur in the kitchen or a pro, you'll need one of these when you start your first grease fire.
Clean your dryer vent. If you have an in-unit dryer, make sure you're checking the vent at least once a year. Clogged dryer vents cause a surprising number of fires every year. Plus, a clean dryer vent means your clothes get dry faster.
Learn your building's exit route. Time is of the essence in an emergency, so every second counts. Remember that elevators should not be used when there's a fire alarm on.
---
Q & A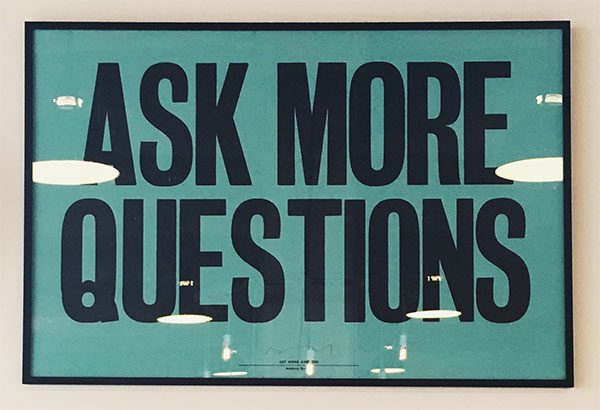 Q: I have an accessibility request for my building. Who do I turn to?
A: You can reach out to us first! If it's something simple, we may be able to help make accommodations with approval from the Association's Board. More expensive accessibility-related projects would likely need to be budgeted accordingly for the following year during the Association's annual budget and meeting season.
---
Maintenance Tip: Mounting a TV to the Wall
Depending on where your TV currently is, you may decide to mount it to the wall instead of sitting it on a stand. It's actually not hard to do, as long as you follow a few simple steps.