Inside This Newsletter – August Edition
Important Dates to Remember
Covid-19 Awareness
How To: Attend a Music Festival, Indoors!
Office Hours Reminder
Q&A: I'm buying a condo. What due diligence do I need?
Maintenance Tip: Make Your Own Disinfecting Wipes
---
Important Dates to Remember
Events Calendar: Although Chicago's most iconic events have been cancelled this summer, there are still plenty of fun things to do around the city while practicing social distancing. Check out Timeout's events calendar for August here.
---
Covid-19 Awareness
As we monitor the CDC guidelines related to Covid-19, we will continue to notify all of our clients with updates as soon as we can. Keep an eye on your email, the web-portal and our blog for additional information as it comes in. As always, our employee and client safety is our number priority and we will continue to do our best to ensure we are adhering to all recommended guidelines.
---
How To: Attend a Music Festival, Indoors!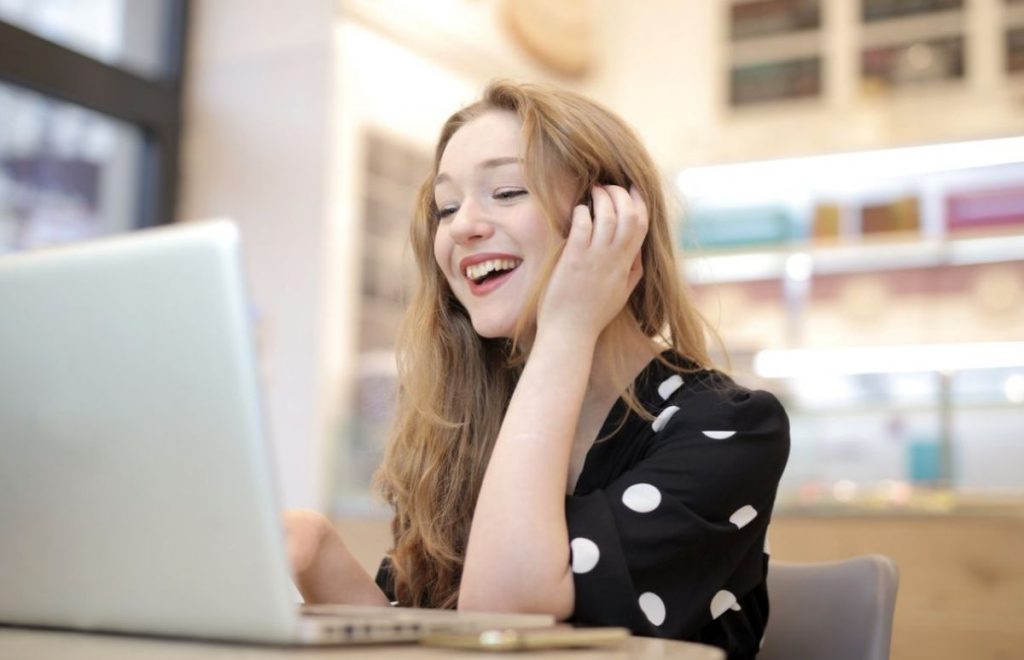 As we all know, Chicago's bustling music festival season was put on hold this year to the disappointment of tens of thousands of music fans. But you don't have to give up on live music entirely this year — a number of festivals have recorded footage that you can watch right from your couch:
Millenium Park Summer Music Series
The Department of Cultural Affairs and Special Events released some of the best past performances – available online.
Ravinia Music Festival
The epic Ravinia Festival is releasing never-before-seen concert footage in their new "From the Vault" series – available here.
Classic Chicago Concerts
If you're in the mood for something special, check out this archive of some of the best shows ever played in Chicago.
---
Office Hours Reminder
Office Hours Reminder: Our normal office hours are Monday through Thursday, 8:30am to 5pm, and Friday 8:30am to 1pm. The online web portal is available 24/7 for any non-emergency resident requests and is monitored during normal business hours. Our average response time is 1 business day. If you experience a life safety emergency, dial 911.
---
Q & A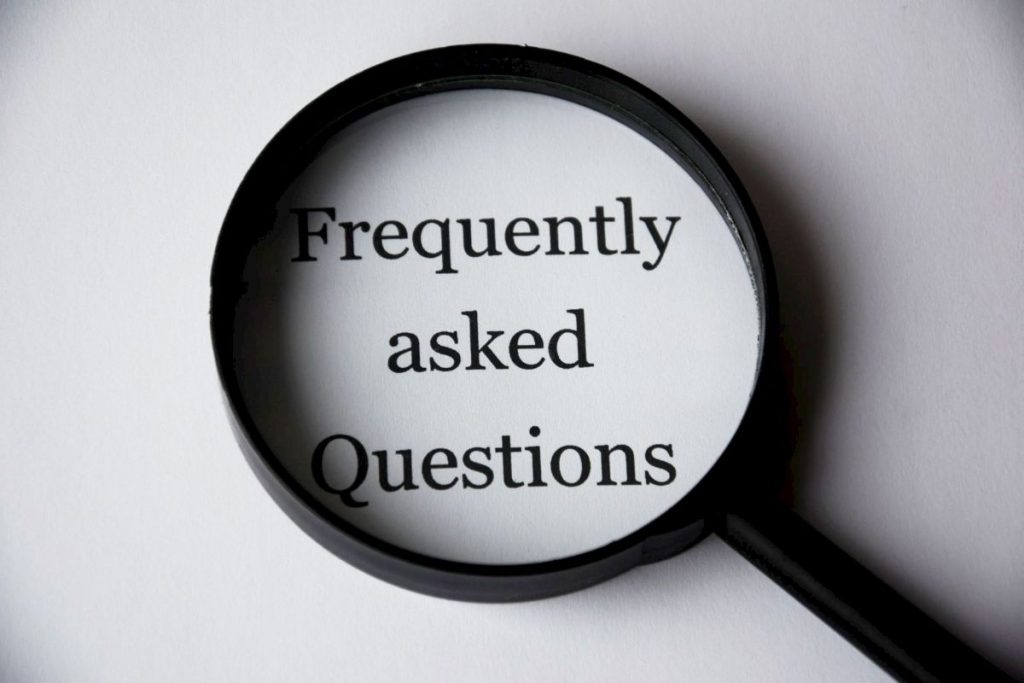 Q: I'm buying a condo. What due diligence do I need?
A: The main difference between buying a house and a condo is that condo buildings have common areas (roof, exterior walls, hallways, etc.) and an HOA that maintains them. The first thing you should ask when evaluating a condo purchase is the Resale Certificate, which outlines the building's budget, reserves, and minutes from recent meetings, give you more information about how the building is managed.


---
Maintenance Tip: Make Your Own Disinfecting Wipes
The COVID-19 pandemic has led to a shortage of some of the most important household items for preventing infection, like simple disinfecting wipes. If you've been looking around stores to pick some up and haven't found any, don't fret. They're easier to make yourself than you think!