Inside This Newsletter – August Edition
Important Dates to Remember
Office Hours Reminder
How To: Choose the Right Property Management Company
Q&A: What's the Difference Between a Condo Building and a Co-Op Building?
Maintenance Tip: Hanging a Picture, The Right Way
---
Important Dates to Remember
August Events & Things To Do in Chicago
Art exhibits and many music events will be taking place in August in Chicago. See the list here.
---
Office Hours Reminder
Our normal office hours are Monday through Thursday, 8:30am to 5pm, and Friday 8:30am to 1pm. The online web portal is available 24/7 for any non-emergency resident requests and is monitored during normal business hours. Our average response time is 1 business day. If you experience a life safety emergency, dial 911.
---
Covid-19 Awareness
As we monitor the CDC guidelines related to Covid-19, we will continue to notify all of our clients with updates as soon as we can. Keep an eye on your email, the web-portal and our blog for additional information as it comes in. As always, our employee and client safety is our number priority and we will continue to do our best to ensure we are adhering to all recommended guidelines.
---
How To: Choose the Right Property Management Company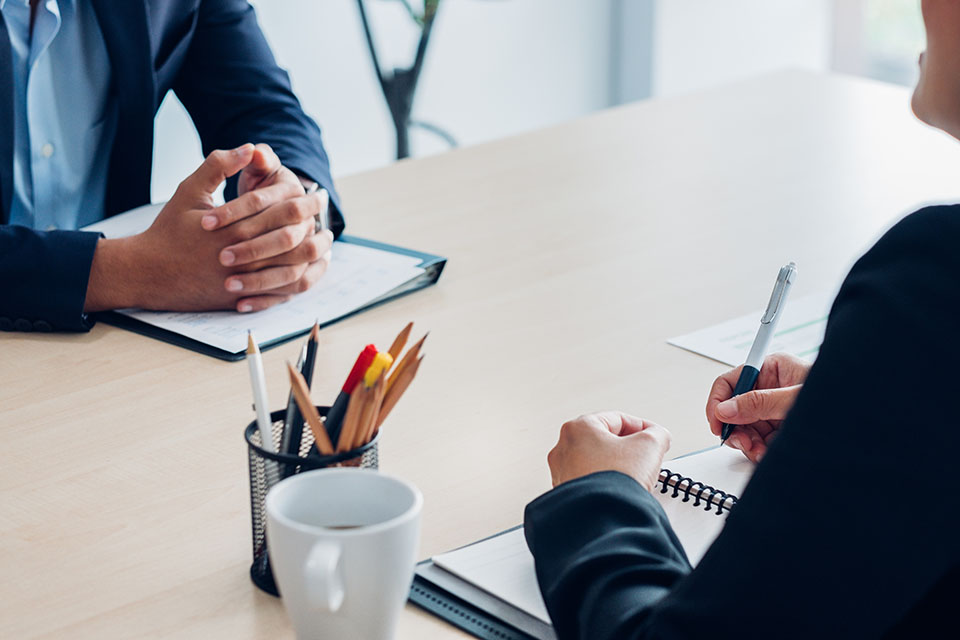 Once you find the right property management company, you'll stick with them for years. But how do you find the right one in the first place? Focus on these three aspects:
Knowledge of your area
A good property management company needs to be embedded in your neighborhood to know crucial things about property values and which contractors to use.
Experience with buildings sized similar to yours
You don't want a small property management company to be overwhelmed by your big building, or a huge company that may pay no attention to your 3-unit building.
Infrastructure for support
Property management has caught up with the 21st century. Any property management company worth considering will have an online portal for owners, an online issue reporting/ticketing system, online payments, and other key features that make your life easier.
---
Q & A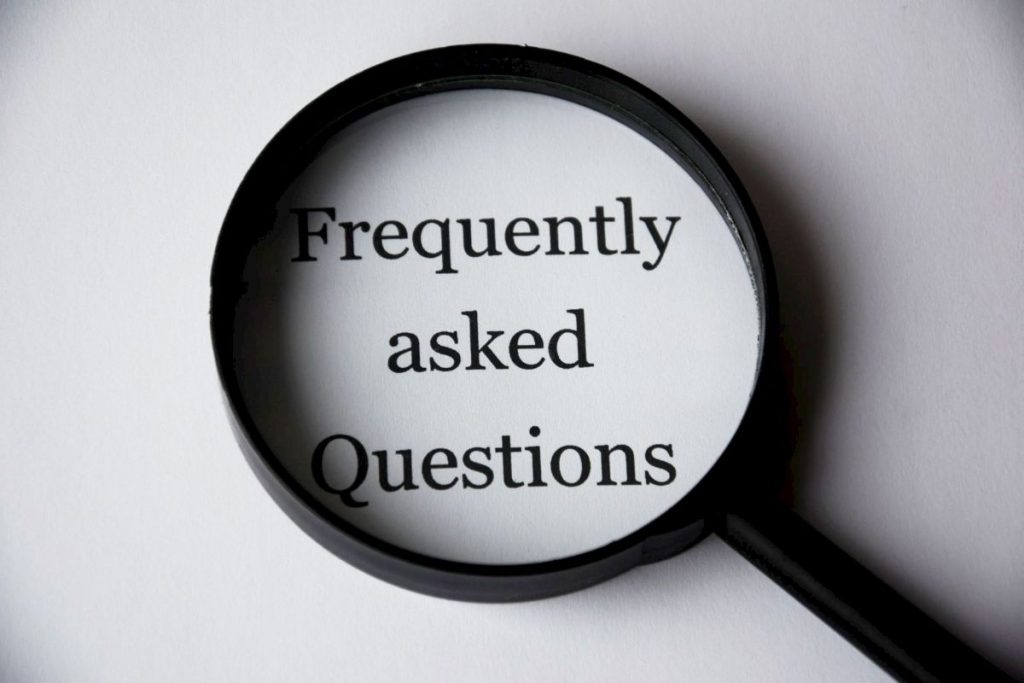 Q: What's the Difference Between a Condo Building and a Co-Op Building?
A: The difference is in the ownership structure. In a condo building, owners fully own their condos, as well as a part of the common areas. In a co-op, a corporation owns all the real estate, and owners own shares of the corporation that entitle them to the exclusive use of their particular units.

---
Maintenance Tip: Hanging a Picture, The Right Way
How much thought do you give to hanging pictures and other items on the walls around your condo? There are some tips and tricks that can help you hang things better and more securely.