Inside This Newsletter – December Edition
Important Dates to Remember
Hales 7th Annual Food Drive – Still Active!
Office Hours Reminder
How To: Get More Done in 2020
Q&A: Can I hang holiday decorations outside my condo or around the building?
Maintenance Tip: Fixing a Chipped Porcelain Sink or Tub
---
Important Dates to Remember
November 13 – December 31: Hales Food Drive
December 1 – January 5: ZooLights at Lincoln Park Zoo
December 24 – 25: Hales Office Closed
December 31: New Year's Eve Fireworks
January 1: Hales Office Closed
---
Hales 7th Annual Food Drive – Still Active!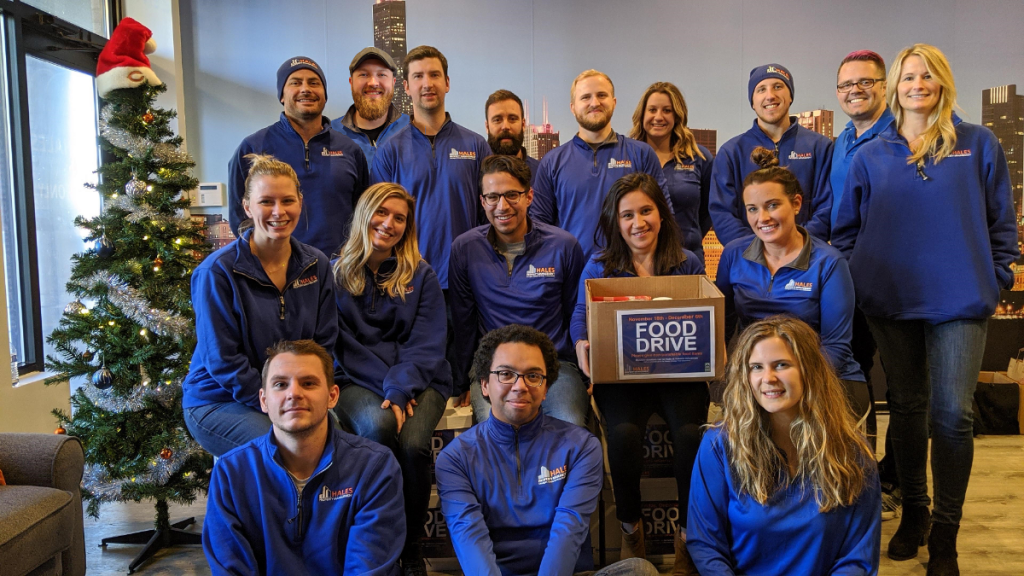 Thank you to those who donated funds and/or food items to date!
We're currently at 61% of our goal to provide 20,000 meals to those in need this holiday season. If you haven't donated yet please go to halesinc.com/donate and give what you can. Three meals will be served for every dollar donated and 100% of all proceeds are used to purchase food.
---
Office Hours Reminder
Office Hours Reminder: Our normal office hours are Monday through Thursday, 8:30am to 5pm, and Friday 8:30am to 1pm. The online web portal is available 24/7 for any non-emergency resident requests and is monitored during normal business hours. Our average response time is 1 business day. If you experience a life safety emergency, dial 911.
---
How To: Get More Done in 2020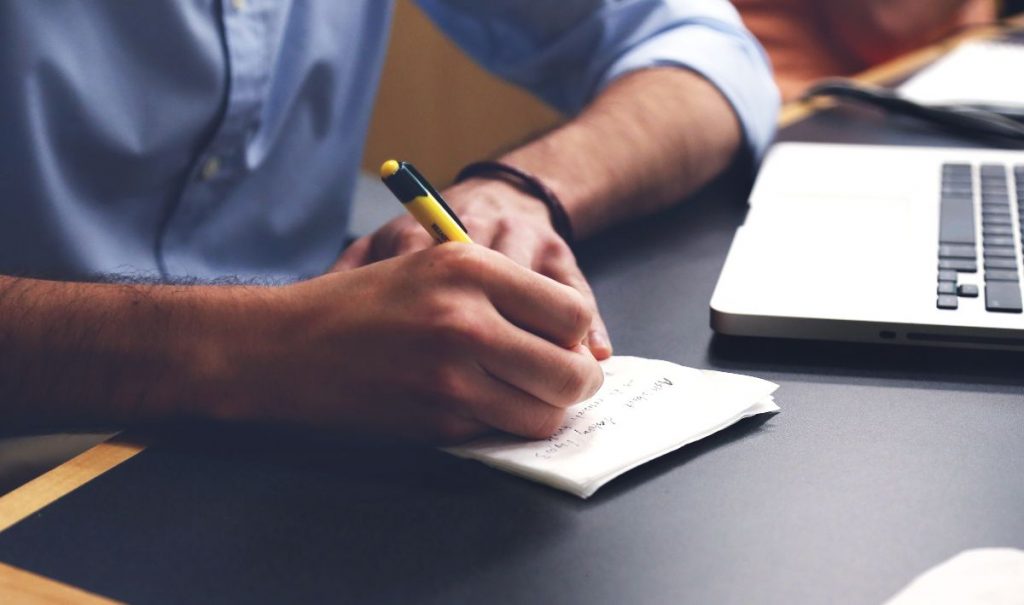 You're busy and we get that. Here are a few strategies for increased productivity in 2020.
At the beginning of your day, think about one important thing that you need get done. Then, no matter what else happens that day, get that one thing done. Think about how productive you would feel if every day you accomplished the thing at the top of your to-do list.
Focus on the things you typically avoid. In work, we all have tasks that we, for whatever reason, avoid doing and then have anxiety about. One interesting strategy is to focus exclusively on these tasks until they're out of the way. This will not only clear your backlog but also cut down on the stress you have from overdue stuff.
Answer email at predefined times. If you're the average office employee, you are probably receiving 50 or more emails a day. Trying to read and answer these as they come in is a recipe for distraction and inefficiency. Instead, turn off email and focus on more important tasks, and only check it at predefined times, like 10-11am and 3-4pm. If someone has something urgent for you, they can always get ahold of you via the phone.
---
Q & A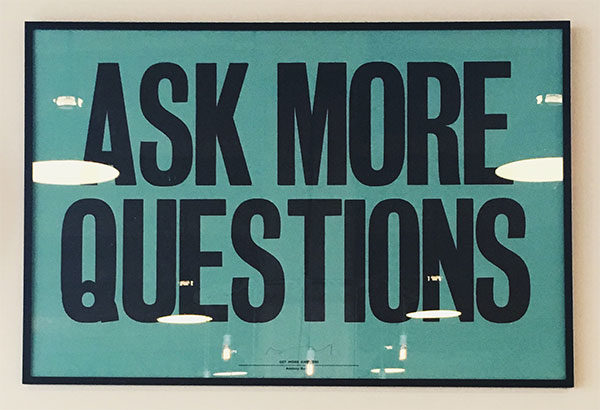 Q: Can I hang holiday decorations outside my condo or around the building?
A: Some Associations have restrictions on materials and limits to hanging decorations. Your Association may not allow decorations at all, so be sure to check before your try to put up any decorations. The main reason for restrictions is fire hazards.
---
Maintenance Tip: Fixing a Chipped Porcelain Sink or Tub
If you should have the bad fortune to drop something and chip your beautiful porcelain sink or bathtub, don't despair! There are a number of good products on the market that can fill in these chips and make them virtually indistinguishable from the rest of the surface.