Inside This Newsletter – December Edition
Important Dates to Remember
Hales 8th Annual Food Drive
Office Hours Reminder
Covid-19 Awareness
How To: Give Gifts Like a Pro
Q&A: How are maintenance requests prioritized in my building?
Maintenance Tip: Holiday Decoration Safety
---
Important Dates to Remember
December 24: Christmas Eve (Hales Office Closed)
December 25: Christmas Day (Hales Office Closed)
December 31: New Year's Eve
January 1: New Year's Day (Hales Office Closed)
Stay safe and healthy during the holiday season!
Stay up to date with the new Covid-19 restrictions in the City of Chicago. You can also check safety tips issued by the Illinois Department of Public Health.
---
Hales 8th Annual Food Drive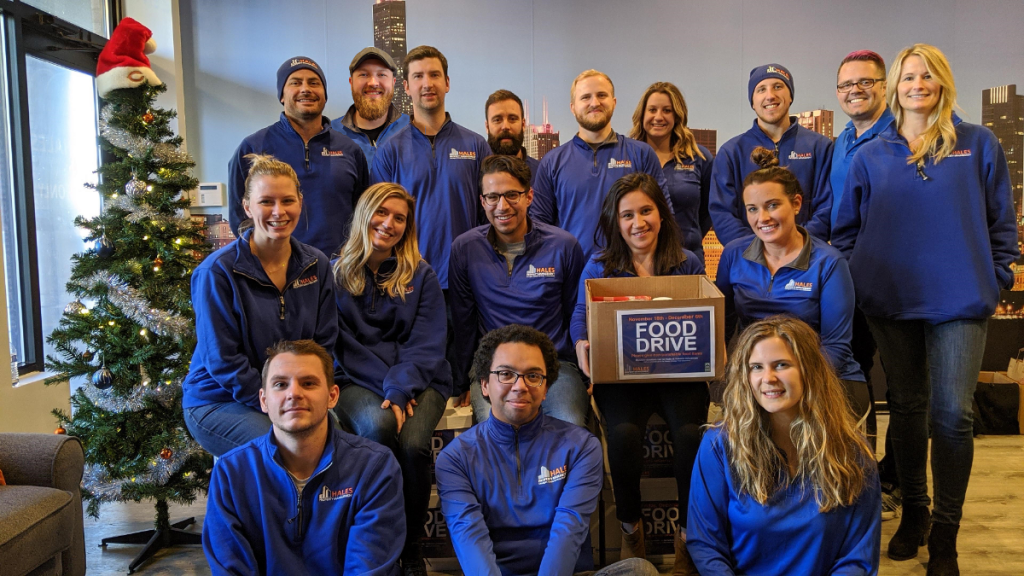 Hales Property Management is pleased to announce our 8th Annual Food Drive to benefit the Greater Chicago Food Depository (GCFD).
Unfortunately, due to COVID19, this year's charitable effort will not include collecting physical food items from building residents. However, we will still be accepting monetary donations from anyone willing and able to help out!
The GCFD makes it easy to donate online, simply click the Donate Now button below. Every $1 donated equals 3 meals with 100% of proceeds going towards those in need. The website even provides the option to select specific food items to donate (fruits, vegetables, etc.).
Last year we were incredibly proud to provide over 21,000 meals to the GCFD. We understand times are tougher this year and we may not be able to achieve the same threshold. However, as you can see, even $1 goes a long way and we greatly appreciate any and all donations given. We look forward to helping as many people as possible this holiday season. Donate Now!
---
Office Hours Reminder
Office Hours Reminder: Our offices will be closed on Thursday, December 24th, Friday, December 25th, and Friday January 1st in honor of the Christmas and New Years holidays. Our offices will be open during normal business hours Monday, December 28th through Thursday, December 31st .
Our normal office hours are Monday through Thursday, 8:30am to 5pm, and Friday 8:30am to 1pm. The online web portal is available 24/7 for any non-emergency resident requests and is monitored during normal business hours. Our average response time is 1 business day. If you experience a life safety emergency, dial 911.
---
Covid-19 Awareness
As we monitor the CDC guidelines related to Covid-19, we will continue to notify all of our clients with updates as soon as we can. Keep an eye on your email, the web-portal and our blog for additional information as it comes in. As always, our employee and client safety is our number priority and we will continue to do our best to ensure we are adhering to all recommended guidelines.
---
How To: Give Gifts Like a Pro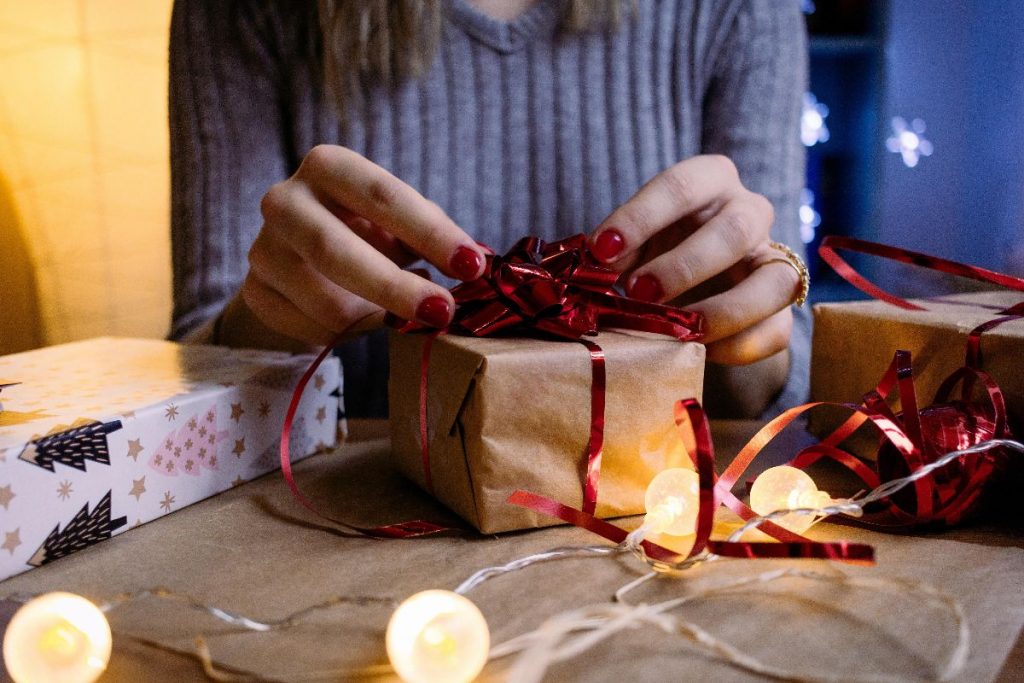 What kind of present giver are you? Are you known to give great gifts, or are you one of the people who always finds themselves shopping the holiday rush the week before Christmas in a mad dash to find something passable to give to your loved ones? If you fall closer to the latter, here are some tips for upping your present-giving game this year.
Make a plan. You can't give great gifts if you don't know what you're looking for. Make a list of everyone you want to get a gift for, and start brainstorming: has the person mentioned anything they need? Do they have any hobbies or passions?
A great way to think about a present is, "what does this person want, but would never buy for themselves?"
If someone has a serious hobby or passion, be careful not to buy them an entry-level item that's loosely affiliated with that hobby. The person likely already owns a better version or has plans to buy one soon. You're much more likely to pick something good if you consult the person themselves, or a loved one, about something specific they want. Barring that, consider getting a gift card.
Remember: presents that take some thought and creativity will usually (though not always) beat presents that are expensive.
---
Q & A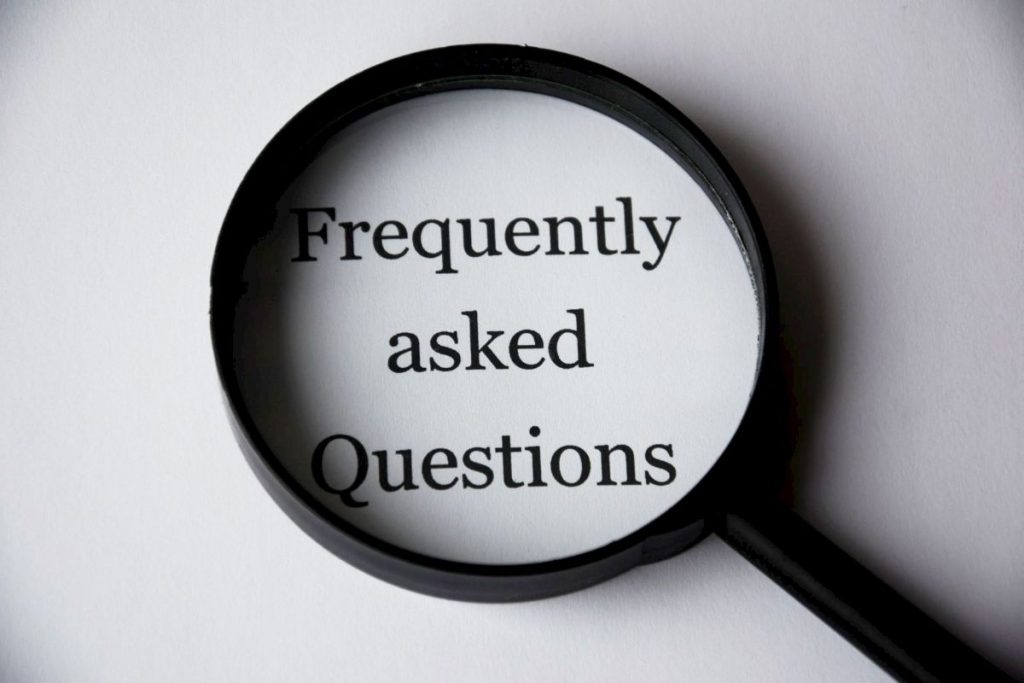 Q: How are maintenance requests prioritized in my building?
A: Your property manager triages maintenance requests based on a list of criteria, including actual emergency (lack of heat, etc.), likelihood of further damage, chance of the issue spreading to adjacent units, and complexity of repair. If you have any questions about the timeline for your particular request, reach out to your property manager directly.


---
Maintenance Tip: Holiday Decoration Safety
Decorating for the holidays is always fun, but follow some basic electrical safety tips in mind as you pull all those decorations out of storage.