Inside This Newsletter – December Edition
Important Dates to Remember
Chicago Holiday Activities
Hales 9th Annual Food Drive
Office Hours Reminder
How To: Stay Healthy This Winter
Q&A: I received a quote for a renovation in my condo. How can I know if I'm getting a good price?
Maintenance Tip: Fix a Leaky Faucet
---
Important Dates to Remember
December 23 & 24: Hales Office Closed
December 24: Christmas Eve
December 25: Christmas Day
December 31: Hales Office Closed
December 31: New Years Eve
Chicago Holiday Activities
Until December 31: Christkindlmarket 
Until January 2: ZooLights
Until January 2: Light Up the Lake
Until January 9: City of Chicago Christmas Tree
See more events and holiday festivals happening in Chicago here. Remember to continue following the CDC safety guidelines for COVID-19.
---
Hales 9th Annual Food Drive
Hales Property Management is pleased to announce our 9th annual food drive to benefit the Greater Chicago Food Depository (GCFD). We hope you will join our effort to help thousands of families throughout Cook County who are at risk of going hungry this holiday season. The process is fast, easy, and secure.
Please go to halesinc.com/donate and follow the prompts to donate. Every $1 provides 3 meals to someone in need.
The GCFD partners with over 700 agencies and programs, including pantries, soup kitchens and shelters across the Chicagoland area. To read more about their mission please go to chicagosfoodbank.org. On behalf of all members of the GCFD community, thank you in advance for your support during these difficult times. We wish you and your loved ones a very happy and safe holiday season.
---
Office Hours Reminder
Our offices will be closed on Thursday and Friday, December 23rd & 24th for the Christmas holiday and Friday, December 31st for the New Year holiday.
Our office will reopen on Monday, January 3rd. Our normal office hours are Monday through Thursday, 8:30am to 5pm, and Friday 8:30am to 1pm. The online web portal is available 24/7 for any non-emergency resident requests and is monitored during normal business hours. Our average response time is 1 business day. If you experience a life safety emergency, dial 911.
---
How To: Stay Healthy This Winter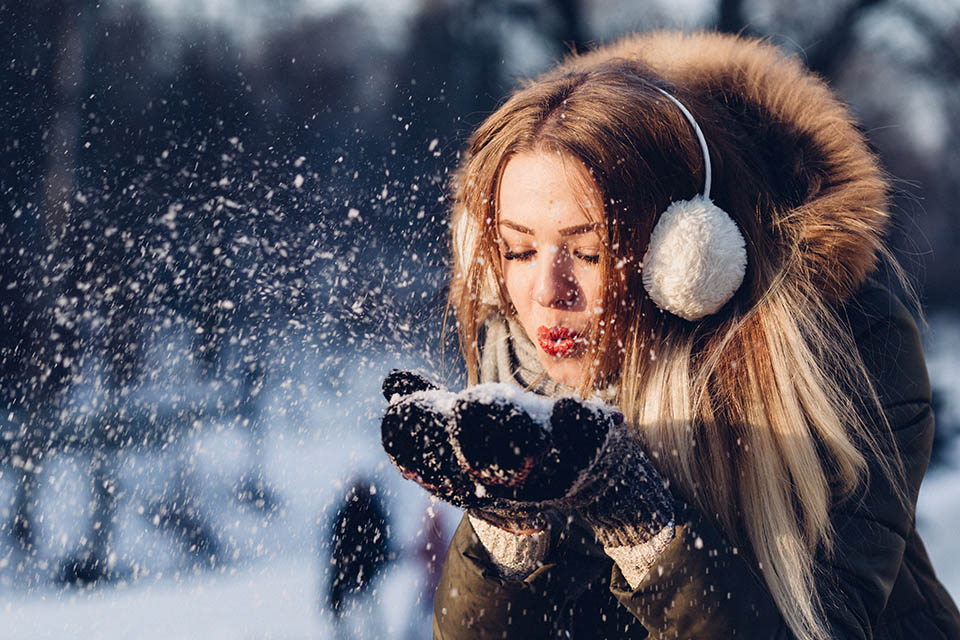 Between the upcoming holidays, exposure to lots of people and the cold Chicago winders, this time of year can really weigh on your health. Help yourself stay healthier this winter season by following these three tips:
Don't give up on mask rules.
We're all experiencing some mask fatigue, but the CDC recommendation is to still wear your mask for public settings and when gathering with people outside your immediate circle or with those who are medically fragile.
Boost your immune system by eating right.
The holidays are typically the time everyone's diet slips a bit. Get your fruits and veggies in, and don't overdo it with the alcohol, which can suppress your immune system.
Get outside or use a daylight lamp.
Because health isn't just physical. As we get into February, many Chicagoans get tired of the gray skies and experience some seasonal depression. Ensuring you get enough light and vitamin D can help with that.
---
Q & A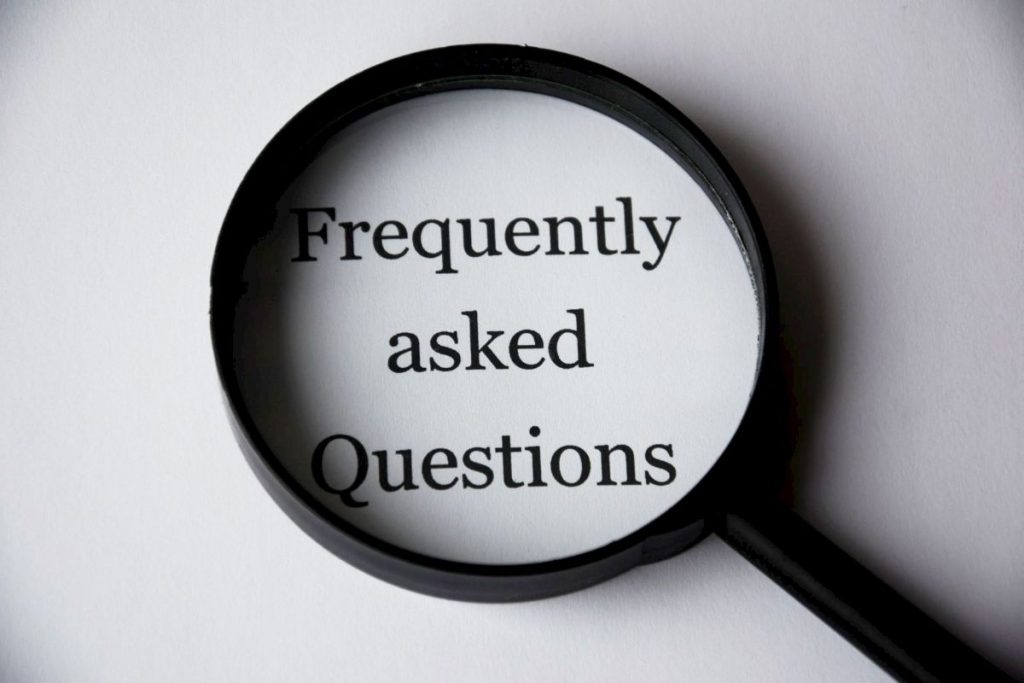 Q: I received a quote for a renovation in my condo. How can I know if I'm getting a good price?
A:The best practice is to get three separate quotes from three contractors. While this may sound like too much work, many people have found that it can save them thousands. Keep in mind however, the cheapest option is not always best: sometimes, a contractor's experience and abilities can be worth paying more for.

---
Maintenance Tip: Fix a Leaky Faucet
Have a faucet that keeps dripping? Before it drives you completely crazy, take a few minutes to fix the issue—it's easier than it looks!