Inside This Newsletter – February Edition
Important Dates to Remember
Office Hours Reminder
How To: Items to Keep In Your Car in Winter
Q&A: How can I submit a suggestion to Hales for my building?
Maintenance Tip: Using the Right Wall Anchors
---
Important Dates to Remember
February 1 – 9: Chicago Restaurant Week

February 8 – 17: Chicago Auto Show

February 14: Valentine's Day

February 17: President's Day (Hales Office Closed)

February 28 – Mar 1: Chicago Comic & Entertainment Expo
---
Office Hours Reminder
Holiday Hours Reminder: Our office will be closed on Monday, February 17th in honor of President's Day. We'll be back at it again on Tuesday, February 18th.
Office Hours Reminder: Our normal office hours are Monday through Thursday, 8:30am to 5pm, and Friday 8:30am to 1pm. The online web portal is available 24/7 for any non-emergency resident requests and is monitored during normal business hours. Our average response time is 1 business day. If you experience a life safety emergency, dial 911.
---
How To: Items to Keep In Your Car in Winter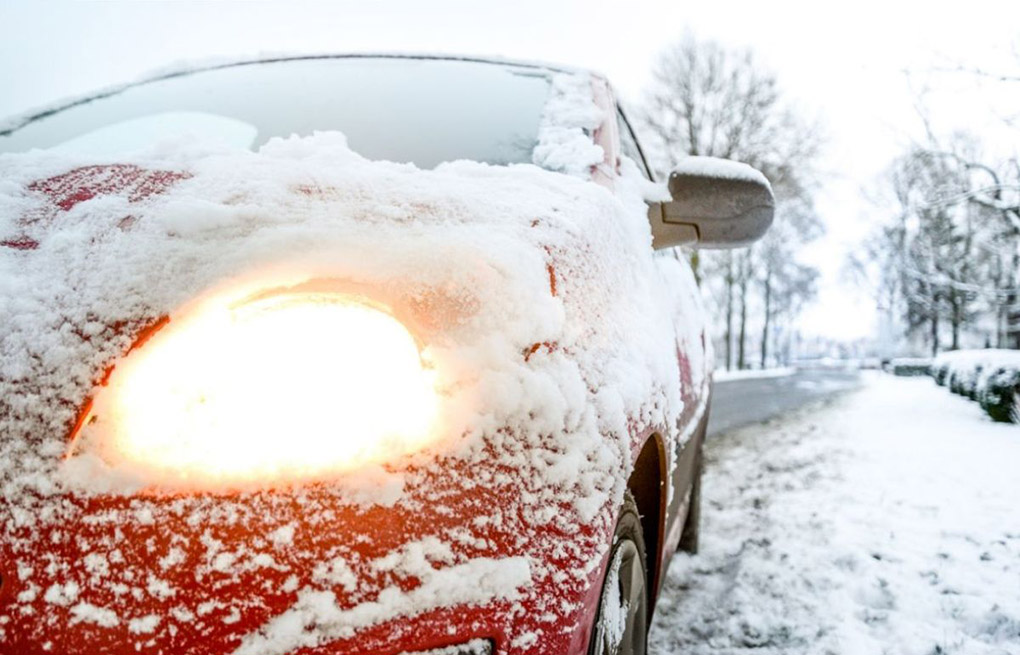 February is usually the coldest month of the year in Chicago, subjecting us and our vehicles to unreasonably chilly temperatures just as January wraps up its 89th day and spring won't come fast enough. If you commute by car, or even just take the occasional drive, stock up with these essentials to stay safe in the cold weather:
Spare tire, wrench, and jack – this equipment comes with the car, but when was the last time you actually checked up on it? Does your spare have any air in it? Do you still have all the parts for your jack? The last moment you want to be surprised is when you're standing on the side of the road with a flat.

Sturdy ice scraper – if you're going to be living in Chicago for a while, do yourself a favor: ditch the dinky scraper and invest in a nicer model, because let's face it, you're going to be using it a lot.

Jumper cables – you never know if it will be you who needs a jump, or whether you'll be able to help out someone else. In any case, these are great to have in your car year-round.

Extra hat and gloves – because you never know when you might lose yours at just the wrong time.

Phone charger – after keeping your car running, the next most important thing is being able to stay in touch with people.

First aid, blanket, snacks – remember the insane blizzard of 2011 when everyone got stuck on Lake Shore Drive for hours and eventually had to abandon their cars? The key to wintertime driving in Chicago is to be the person who's prepared for anything.
---
Q & A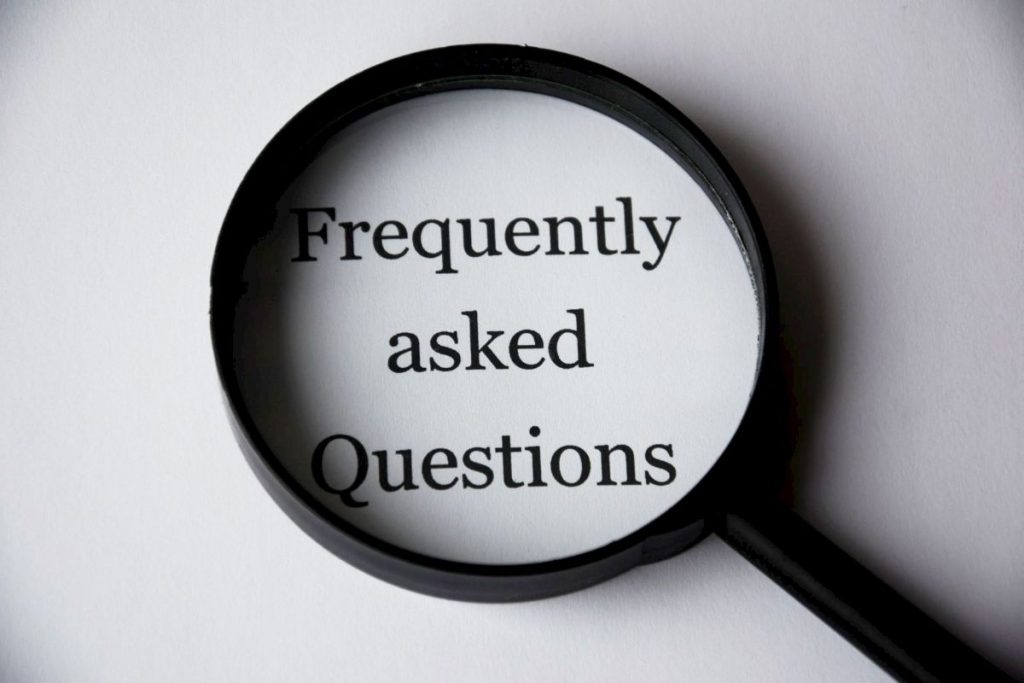 Q: How can I submit a suggestion to Hales for my building?
A: We want to hear from you! The resident portal has the functionality for you to submit an inquiry, whether it's a request for service or a more general suggestion for your building.
---
Maintenance Tip: Using the Right Wall Anchors
Depending on the weight of the item you're trying to hang on your wall, you might need anything from a simple nail to a toggle bolt to make sure that your anchor is secure. Here are the basic types of anchors you should be familiar with.