Inside This Newsletter – February Edition
Important Dates to Remember
Office Hours Reminder
Covid-19 Awareness
How To: Have the Best Valentine's Day at Home
Frozen Pipes and How to Prevent Them
Q&A: Do I need extra insurance to cover valuable belongings in my condo?
Maintenance Tip: Five Ways to Repair Furniture Scratches
---
Important Dates to Remember
February 12: Hales Office Closed
February 14: Valentine's Day
February 15: Presidents Day
Covid-19 Vaccine Updates
Stay up to date with the Covid-19 Vaccine Administration Plan in Illinois.
---
Office Hours Reminder
Office Hours Update: Our office will be closed Friday, February 12th for Professional Development. We'll be back at it again on Monday, February 15th at 8:30am.
Office Hours Reminder: Our normal office hours are Monday through Thursday, 8:30am to 5pm, and Friday 8:30am to 1pm. The online web portal is available 24/7 for any non-emergency resident requests and is monitored during normal business hours. Our average response time is 1 business day. If you experience a life safety emergency, dial 911.
---
Covid-19 Awareness
As we monitor the CDC guidelines related to Covid-19, we will continue to notify all of our clients with updates as soon as we can. Keep an eye on your email, the web-portal and our blog for additional information as it comes in. As always, our employee and client safety is our number priority and we will continue to do our best to ensure we are adhering to all recommended guidelines.
---
How To: Have the Best Valentine's Day at Home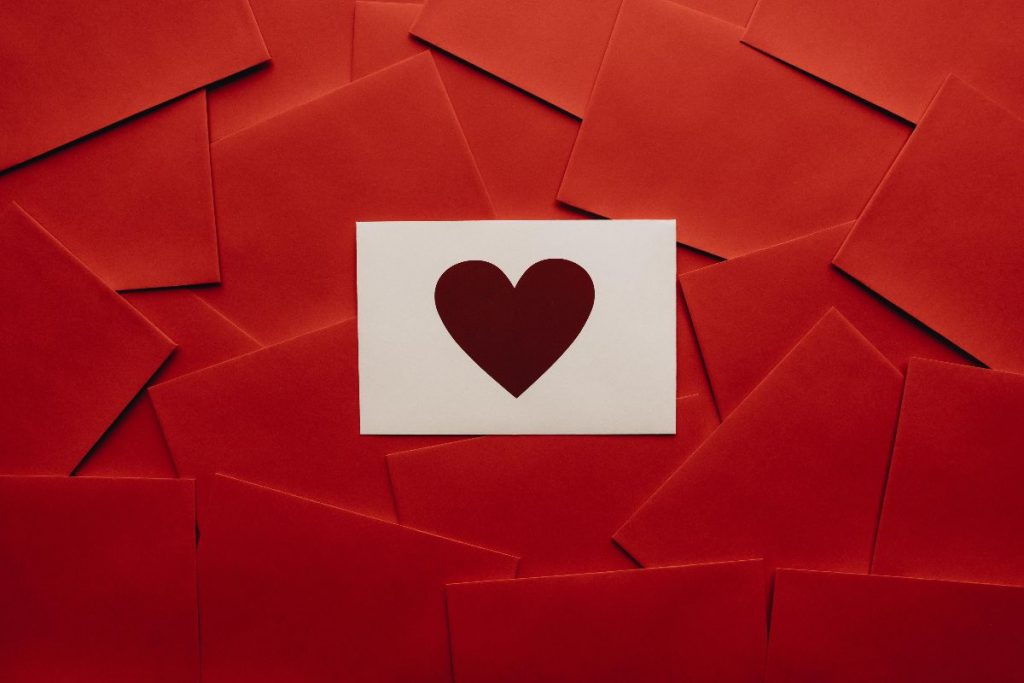 This year, like most other things, Valentine's Day will be very different. Partnered or single, there's no reason not to have your best Valentine's yet, away from the crowds. Here are some tips:
Set the atmosphere
Music is a great way to celebrate love. Set your playlist to uplifting tunes that will heighten your spirits on this special day. A candle is also a great way to set the mood or lighting in appreciation for all that we have to love and be thankful for.
Cook something fun
This is a great chance to try something you've never made before. If you pull it off, it will be a great story to remember. If it doesn't work out the way you wanted, ordering a backup pizza still makes for a funny story to share later.
Go to the movies, from your couch
There are now a few different options for watching new releases from home. One is Amazon Prime Video. The cost, while being more than the usual streaming movie, tends to be comparable to buying two tickets to a cinema.
---
Taking Steps to Avoid a Burst Pipe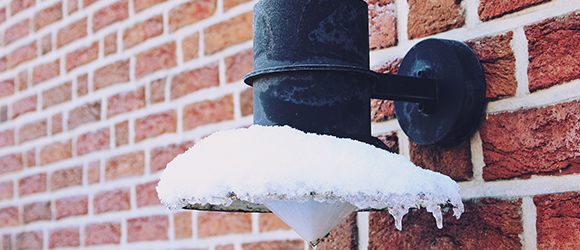 Here in the Midwest, frozen water pipes can and do happen in the wintertime. However, most of the time, frozen pipes are preventable. Here are some tips on How to Prevent Frozen Pipes:
Open cabinet doors under sinks, in storage areas and by the water heater to allow heat from the room to circulate around the pipes.
Allow a trickle of hot and cold water to drip overnight. Only a minimum amount is needed to keep the water flowing. However, be careful not to run the water into a drain line that is exposed to the extreme cold as that line might freeze.
Apply heat tape or thermostat-controlled heat cables around pipes that are exposed and prone to freezing.
Make sure the heat is turned on in the building and is set no lower than 65 degrees Fahrenheit.
If you have experienced pipe freezes in the past, there's a good chance that it will happen again so be sure to monitor it carefully.
If your pipes freeze, there are a few things you can and should do:
Shut off the water main for your unit (if you have one) to reduce pressure on frozen pipes and minimize flooding if the pipes burst.
Contact Management immediately.
Use a hair dryer to thaw the ice blockage if the frozen pipe is exposed and visible. (Do not use an open flame to thaw!)
If you notice slower water flow and suspect frozen pipes, contact Management immediately so we can assess if a plumber is required.
Remember, your building manager is always here to help in case of emergency.
---
Q & A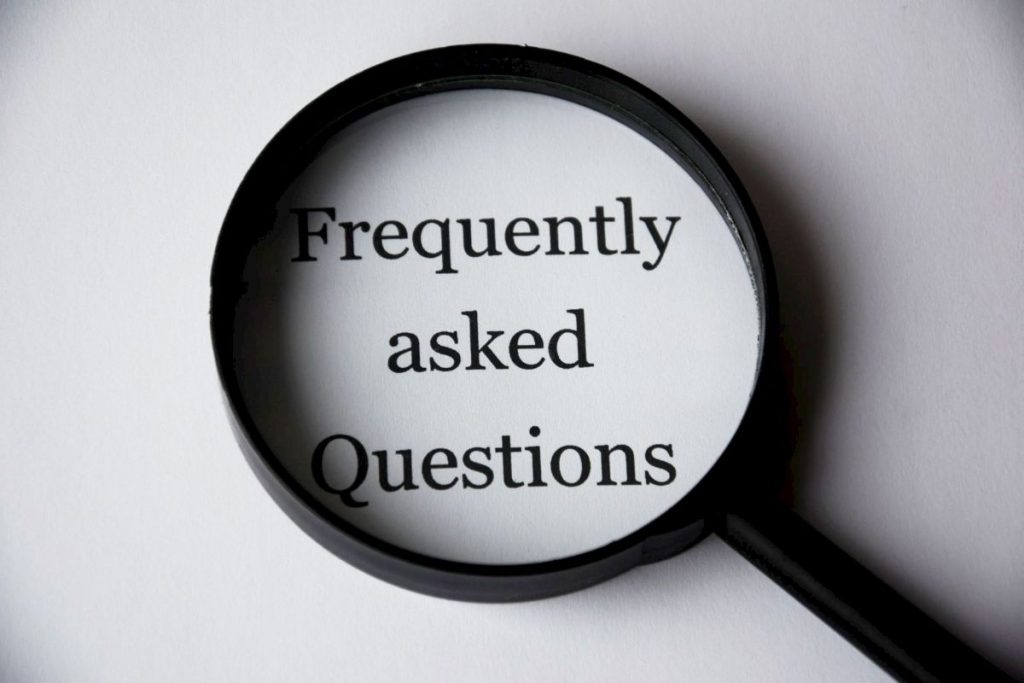 Q: Do I need extra insurance to cover valuable belongings in my condo?
A:The answer to this depends on the value of your items. Most (not all) standard homeowner's insurance policies include a baseline amount for things like jewelry, art, and collectibles, but if your items are worth more than the coverage provided (if any) you're best off adding a rider to your policy so you can be absolutely sure they're covered. It's important to clarify any items of specific value with your insurance carrier directly or through your insurance agency so you know you're protected.

---
Maintenance Tip: Five Ways to Repair Furniture Scratches
Over the course of our lives, furniture tends to undergo a certain amount of wear and tear. If you have a favorite piece that has seen better days, here are some strategies breathing new life into it.