Important Dates to Remember:
---
Updates at Hales Property Management:
We would like to welcome August Filgliulo to the Hales Property Management Team.
August is a Property management professional with
three years of experience in managing multi-unit condominiums in the City of Chicago. Prior to property management, he spent five years in the skilled trades as an elevator technician and salesman.
We are thrilled to welcome the addition of five more properties to our portfolio: Claremont Street Lofts, 815 N. Ashland, Belden in the Park, 5010 W. Lawrence, and Victorian Lane.
---
Buying a New Home?
Here's How to Compete Against an All-Cash Offer
All-cash offers are very convenient for sellers, and for that reason are notoriously difficult to compete against. However, if you learn you're going up against an all-cash offer, don't throw in the towel just yet. Here are some ways to make your offer more competitive:
Increase your offer amount – the easiest way to beat an all-cash offer is to offer more money. Sellers like speed, but they'll likely be willing to wait a little to get more money.
Focus on speed – the main benefit of the all-cash offer is speed; the buyer can usually produce the funds immediately. If you can match this speed by being pre-approved for a mortgage and ready to close soon, you'll be just as competitive.
Eliminate contingencies – the more "ifs" that come with your offer (securing funding, selling your old home first, etc.), the less reliable the offer will seem to the seller. To compete with an all-cash offer, cut down on the number of contingencies to show the seller you mean business.
---
Maintenance Tip:
Quicker Cutting-in When Painting
Thinking of bringing in some new color in time for spring? Cutting-in corners and edges is widely considered to be the most time-consuming part of interior painting. Here are some tips on getting a sharp line, quickly:
---
Best of the Blog
Our blog is still posting weekly advice for owners and residents. Here are 4 recent posts we were particularly proud of:
Interior design trends change frequently. Get a look at the design trends that are currently having a moment.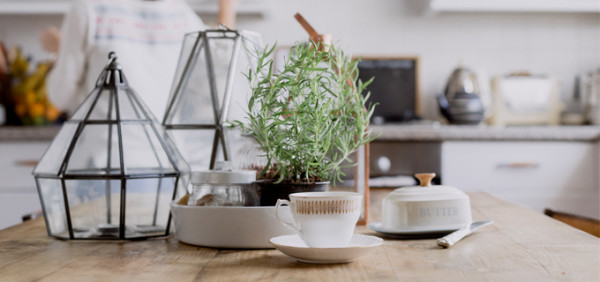 People are often surprised to find out just how many deductions homeowners can take on their income taxes. Read about the deductions you can't afford to overlook this tax season.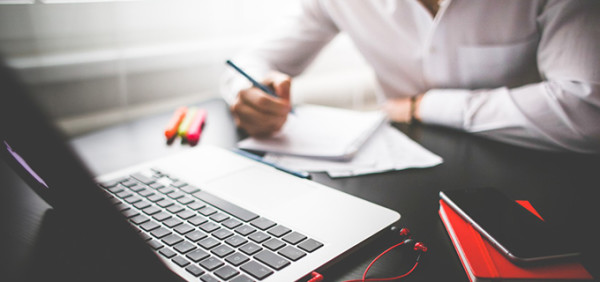 It's property tax season again. But did you know that you might be able to appeal and lower your property taxes? Find out more inside.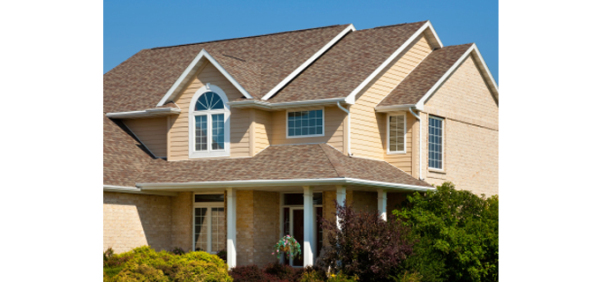 Find out what trends will be dominating the Chicago real estate market in 2015, and what that will mean for buyers, renters, and landlords.
---
From the Desk of Keith Hales
Happy Spring Chicago!
It was certainly long overdue. Now's our chance to start executing some of those awaiting exterior projects. Please let us know if you see anything requiring attention or have any suggests for building improvements by submitting a resident request via your online web portal at www.halesinc.com. That way you'll be able to track progress of the request and we will be able to assign the task quickly. We have several new and experienced managers that will be able to execute your tasks timely.
Thinking of selling or renting your condo? There is no other company more familiar with your building or unit than Hales Property Management. Our staff consists of two real estate managing brokers, a broker, and a leasing agent ready to get you the maximum price for your home. We are currently working on a sale in one unit that will be the highest price of any unit ever sold in the building (even during the real estate bubble). We have also processed several rentals above $4000/month. If interested, please contact Mary Ann Grannis at 312.757.4951.
Let's go Hawks!
Thanks,
Keith J. Hales | President | CAM | Managing Broker