Inside This Newsletter – January Edition
Important Dates to Remember
Office Hours Reminder
Covid-19 Awareness
How To: Have a Healthier 2021
Q&A: I have an idea I think should be implemented in my building. Who should I talk to?
Maintenance Tip: Closet Organization for the Year Ahead
---
Important Dates to Remember
January 18: Martin Luther King Day
Stay safe in the New Year!
Stay up to date with the new Covid-19 restrictions in the City of Chicago. You can also check safety tips issued by the Illinois Department of Public Health.
---
Office Hours Reminder
Office Hours Reminder: Our normal office hours are Monday through Thursday, 8:30am to 5pm, and Friday 8:30am to 1pm. The online web portal is available 24/7 for any non-emergency resident requests and is monitored during normal business hours. Our average response time is 1 business day. If you experience a life safety emergency, dial 911.
---
Covid-19 Awareness
As we monitor the CDC guidelines related to Covid-19, we will continue to notify all of our clients with updates as soon as we can. Keep an eye on your email, the web-portal and our blog for additional information as it comes in. As always, our employee and client safety is our number priority and we will continue to do our best to ensure we are adhering to all recommended guidelines.
---
How To: Have a Healthier 2021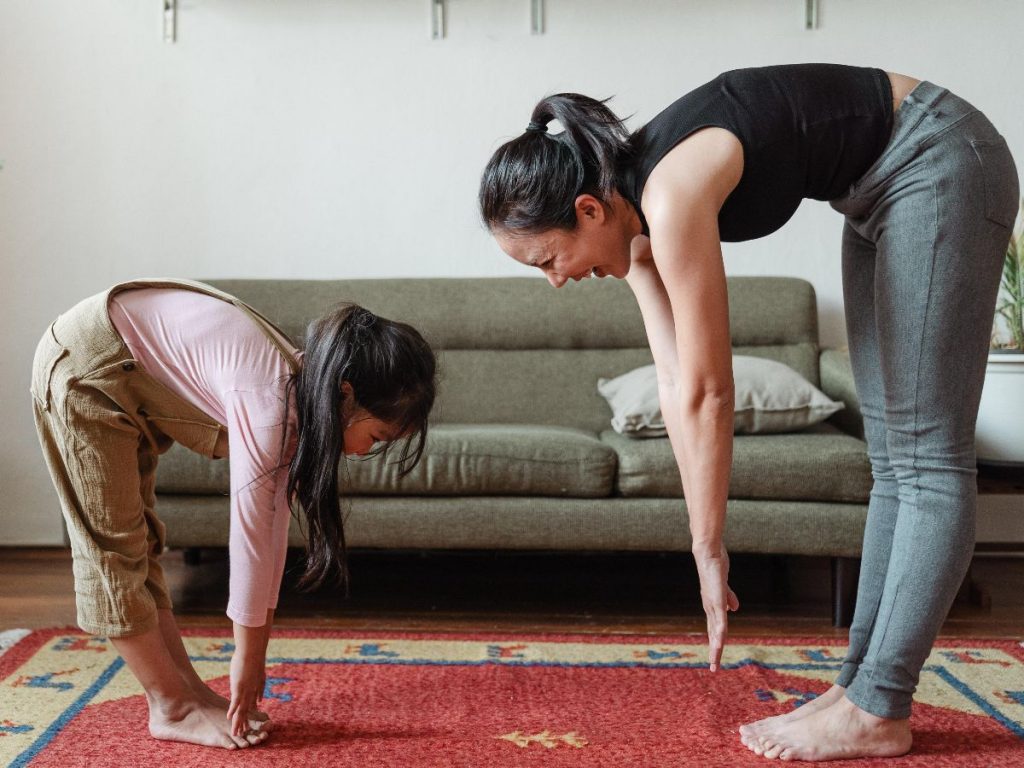 With everything that's happened over the past year, personal health has been top of mind for many people. Many people start off the year with resolutions, and health-related resolutions are some of the most popular. With that in mind, here are some tips for a healthier 2021:
Lose the guilt
When it comes to health, we're all dealt a different hand. Being healthier is not a race. It's about you doing the best you can with what you have.
If you smoke, try to quit
Forget about all other health related goals — quitting smoking is the single most important thing to do for your personal health. And if you've replaced smoking with vaping, keep in mind that there's still a lot we don't know about the health effects of this new practice.
Watch the sugar
Even in this day and age, health advice is all over the place, and it can be hard to get a grasp on whose advice to follow. There's one thing everyone seems to agree on, though: we should all be eating less refined sugar. Most of us are so hooked on the stuff, that if your only health goal was to cut your sugar intake in half this year, you'd still make a big difference for your health.
Get some exercise
Most people are too busy to get some amount of exercise 4-5 times a week. Work to build exercise into your schedule in a way that's convenient enough that you'll actually do it. And it doesn't have to be anything crazy — a brisk 30 minute walk is more than most people can do on the average day.
---
Q & A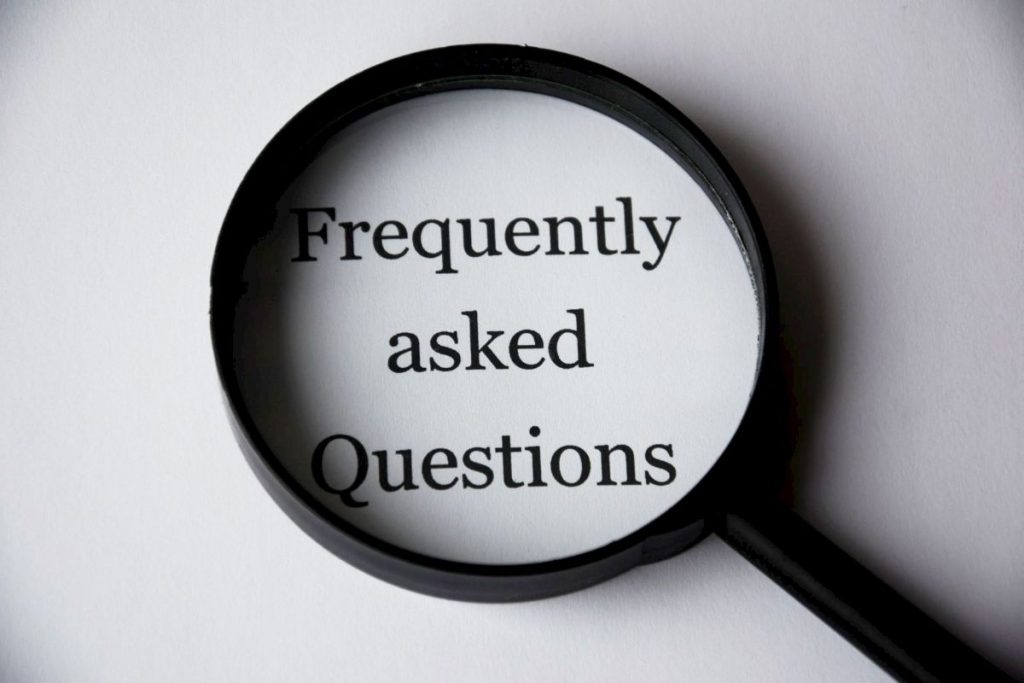 Q: I have an idea I think should be implemented in my building. Who should I talk to?
A: The real way to get something done is to talk to your fellow residents, gather support, propose it at an association meeting, and put it to a vote. However, if you don't want to take the time to do that, you can always pass your suggestions to us, your property management company. We are in constant communication with the building's HOA board, and will pass on any ideas we receive to them.

---
Maintenance Tip: Closet Organization for the Year Ahead
Have a resolution for keeping your condo cleaner and more organized this year? Start with your closet, with these 10 great tips.