Inside This Newsletter – July Edition
Important Dates to Remember
Office Hours Update
How To: Avoid Phishing Emails
Q&A: I found bugs in my condo, what should I do?
Maintenance Tip: Caulk Your Bathtub
---
Important Dates to Remember
July 4:Fireworks at Navy Pier
July 4 – 5: Hales Office Closed
July 10 – 14: Taste of Chicago
July 19 – 21: Pitchfork Music Festival
July 20: Disability Pride Parade
---
Reminder: Office Hours Update
Office Hours Reminder: Our normal office hours are Monday through Thursday, 8:30am to 5pm, and Friday 8:30am to 1pm. The online web portal will continue to be available 24/7 for any resident requests.
---
How To: Avoid Phishing Emails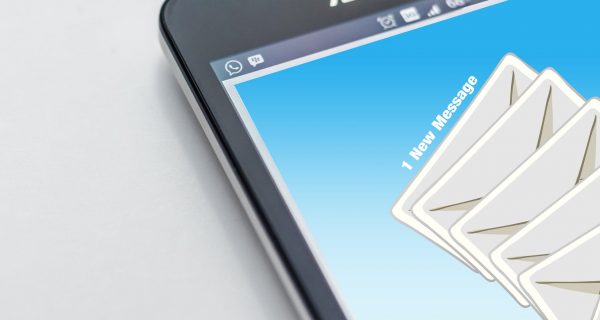 Phishing is exactly what it sounds like, except you can end up with compromised account information instead of a healthy dinner. This scam utilizes emails designed to look like account emails from various sources that you might already be used to. Just like the fun summer activity of the same name, scammers will cast digital lines (disguised emails) in hopes that you'll provide personal data for them to feast on. Sadly, this is the most common form of cyber attack. Below are some examples of when to raise your suspicious email flag:
Emails that come from domains closely related to a legitimate one (i.e. aapple.com)
Unusual or incorrect English
Attachments coming from someone you don't expect an attachment from
Email address that does not match when the mouse hovers over it
Any email or link asking you to confirm personal information
Unfortunately, many email services are not catching these types of scams, so vigilance is required on the part of the user. Keeping an eye out for any of the suspicious items listed above can go a long way to keeping your information protected.
---
Q & A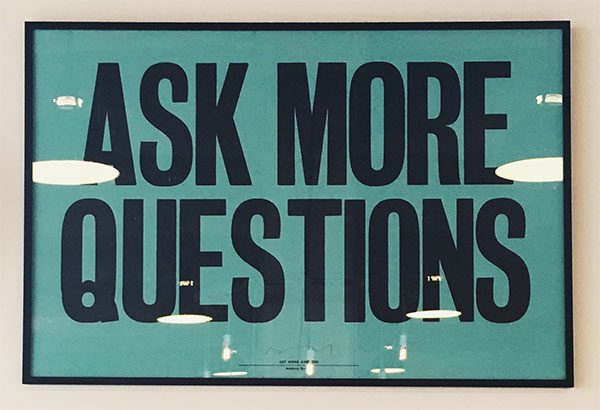 Q: I found bugs in my condo, what should I do?
A: July is indeed peak season for pests. If you're having issues with certain pests, the first thing you should do is clean up and make sure they don't have ready access to any food. If they persist, you'll want to look into eradication methods. It's also important to let your property manager know, because what happens in your unit may influence others (and vise versa).

---
Maintenance Tip: Caulk Your Bathtub
Sooner or later, the caulking in your bathtub may darken or break off. The key to a perfect caulking job is to tape off both sides first — then, after you apply the caulk you simply lift off the tape and have perfectly straight lines!