Inside This Newsletter – July Edition
Important Dates to Remember
Covid-19 Awareness
How To: Be A Good Neighbor During COVID-19
Office Hours Reminder
Q&A: What's the difference between a condo building and a co-op?
Maintenance Tip: Fix Scratches in Your Wood Floors
---
Important Dates to Remember
Summer Events: Check out this list of virtual and socially distanced events happening in Chicago.
---
Covid-19 Awareness
As you may be aware, Mayor Lori Lightfoot issued a public health order for Chicago (effective today) which requires anyone traveling or returning to Chicago from states seeing a spike in Covid-19 cases to quarantine for 14 days. See linked article for a list of specific states and note that the City plans to update this list each Tuesday moving forward.
As we monitor the CDC guidelines related to Covid-19, we will continue to notify all of our clients with updates as soon as we can. Keep an eye on your email, the web-portal and our blog for additional information as it comes in. As always, our employee and client safety is our number priority and we will continue to do our best to ensure we are adhering to all recommended guidelines.
---
How To: Be a Good Neighbor During COVID-19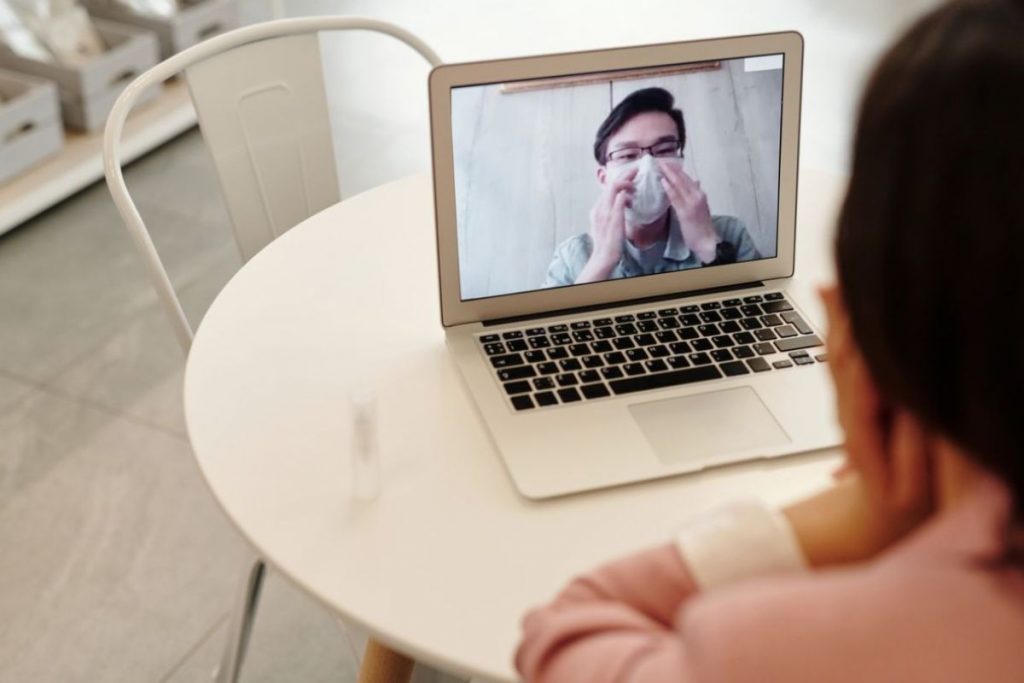 We've written about the qualities that make a good neighbor before: politeness, friendliness, abiding by building rules, etc. But the pandemic has really added some complications for all of us living in close proximity with one another. Though some of the most stringent rules related to the pandemic have now been relaxed, please remember to be a good neighbor to your fellow residents by:
Giving people a wide-berth in the hallways.
Try to give your neighbors six feet of space at all times, even if it means you have to move a little slower.
Avoid crowded elevator cars.
If you aren't in a hurry, wait for an elevator with no passengers or get some extra steps by taking the stairs!
Wear a mask in public spaces.
The fact is, masks help reduce the spread of Covid-19. Whenever possible, wear a mask in all public spaces.
Leaving common areas as clean as you found them.
It's our job to make sure that all common areas are regularly cleaned and disinfected. In the meantime, do what you can to keep them clean and safe for others.
Check in on your neighbors.
If there's someone you haven't seen in a while, try to check up on them either by phone or at their door (at a safe distance). You never know who may be having a hard time, and we're all in this together.
---
Office Hours Reminder
Office Hours Reminder: Our normal office hours are Monday through Thursday, 8:30am to 5pm, and Friday 8:30am to 1pm. The online web portal is available 24/7 for any non-emergency resident requests and is monitored during normal business hours. Our average response time is 1 business day. If you experience a life safety emergency, dial 911.
---
Q & A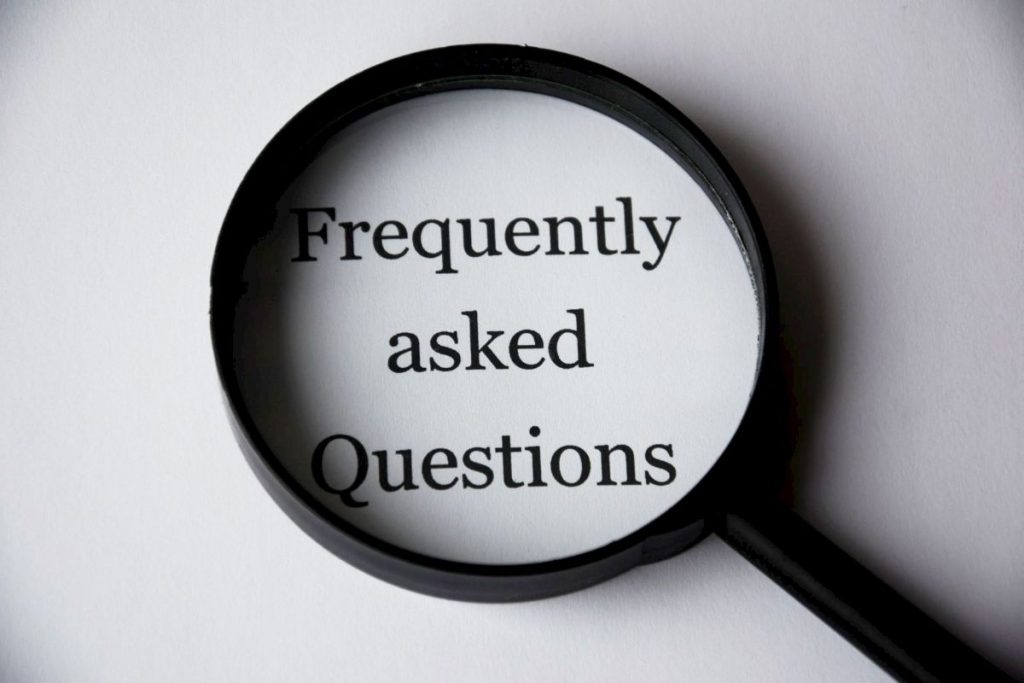 Q: What's the difference between a condo building and a co-op?
A: In a condo building, each of the units is owned by a private individual. In a co-op, the building is owned by a corporation, and owners effectively own shares that allow them to occupy their unit. Many, though not all, co-ops are older buildings with fewer amenities. As co-ops are more restrictive, they tend to have higher owner occupancy rates than condo buildings, which gives condo owners more freedom to rent the units.

---
Maintenance Tip: Fix Scratches in Your Wood Floors
Wood floors are beautiful, but it's inevitable that sooner or later, you'll do something to scratch them. Don't despair, covering up these scratches only costs a few dollars and they can look brand new again.