Important Dates to Remember
Updates at Hales Property Management
How To: Survive Chicago Festival Season
Best of the Hales Blog
Maintenance Tip: Grill Maintenance
From the Desk of Keith Hales
---
Dates to Remember
---
Updates at Hales Property Management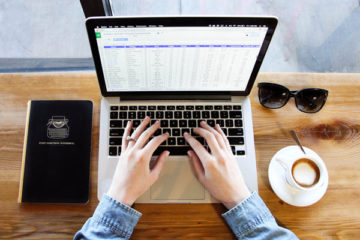 Web-Portal- Did you know the web portal is mobile friendly? Click here to view instructions on how to access the site through your phone!
Office Hours- Our offices are open Monday-Thursday 8:30AM-5PM and Friday 8:30AM-1PM. For after hours emergencies, contact 312-666-0149 and follow the prompts. The online web portal is available 24/7 for any non-emergency requests.
Chicago Service Requests- 311 Chicago has implemented an app to help owners throughout the city report various requests. Click here to download from the App Store.
Announcements:
Hales would like to welcome Nick Olsen to the property management team!
As a friendly reminder, owners who are currently renting or plan to rent their unit need to contact [email protected] prior to moving a tenant in or out of the building.
If you are selling or refinancing please visit www.halesinc.com/selling.
---
How to: Survive Chicago Festival Season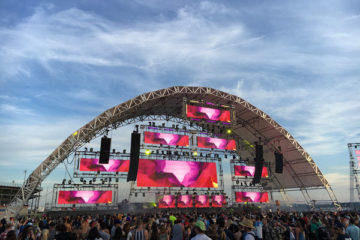 Summer is the time Chicago has the highest number of festivals of any city in the U.S. How do you survive Chicago festival season? Follow these tips:
Whether you want to attend or strategically avoid them, your first step is to find out when festivals are happening. This website has one of the more complete festival schedules.
If you live in a neighborhood where a festival is happening, plan well ahead of time and, if you park on the street, move your vehicle to an area where your access to it will not be cut off during the fest.
When a fest is underway, increase the amount of time you allow for commuting, in case public transportation slows down. Thankfully, most fests happen on the weekends.
If attending, prepare adequately, including bringing proper hydration, clothing, and ways to communicate with others.
---
Q & A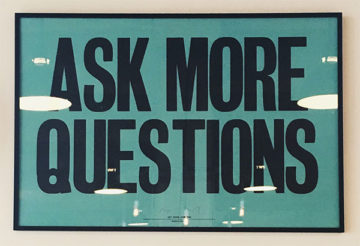 Q: With summer approaching, how can I find out my building's grilling and outdoor entertainment policies?
 A: Most buildings will circulate a reminder of these policies every summer to remind owners of what's allowed and what isn't. But if you want to check yourself, the rules should be clearly stated in your building's association rule book. Remember: just because you see your neighbors doing something doesn't mean you should assume that it's allowed. If in doubt, always check the rule book first.
---
Maintenance Tip: Grill Maintenance
With summer just around the corner, it's time to get the grill ready for another season. A well maintained grill not only functions better, it also lasts longer, is safer, and cooks food more easily. This video gives some grill maintenance basics everyone should do at least once a year:
---
From The Desk of Keith Hales
I'm excited to announce that we'll be rolling out our new lockbox system for those of you that are still settling your assessments via check.  We'll be testing it on a few buildings first to ensure that it's running smoothly.  This will ultimately help with the Association's cash flow.
We are in the final phase of installing the information reference guide for each of our buildings. The guide will help existing owners with finding basic information on initiating requests, renting, selling, and our blogs.  Don't forget to continue to submit requests or inquiries through your Association's
web portal
.  That way, we'll be able to quickly address it with your Board and you'll be able to track the ongoing progress.
As always, your opinion matters to me.  Please let me know how we can improve our services by sending an
email
or contacting me directly at 312.757.4651 with any suggestions.
Thanks!
Keith J. Hales | President | CAM | Managing Broker