Inside This Newsletter – June Edition
Important Dates to Remember
Reminder: Office Hours Update
How To: Grill Like a Pro This Summer
Q&A: I lost the keys to my condo. What now?
Maintenance Tip: Inspect Your Fire Extinguisher
---
Important Dates to Remember
June 7-9: Chicago Blues Festival
June 16: Father's Day
June 21 – 23: Chicago LakeShake
June 30: Chicago Pride Parade
---
Reminder: Office Hours Update
New Office Hours: As a reminder, our normal office hours are Monday through Thursday, 8:30am to 5pm, and Friday 8:30am to 1pm. The online web portal will continue to be available 24/7 for any resident requests.
---
How To: Grill Like a Pro This Summer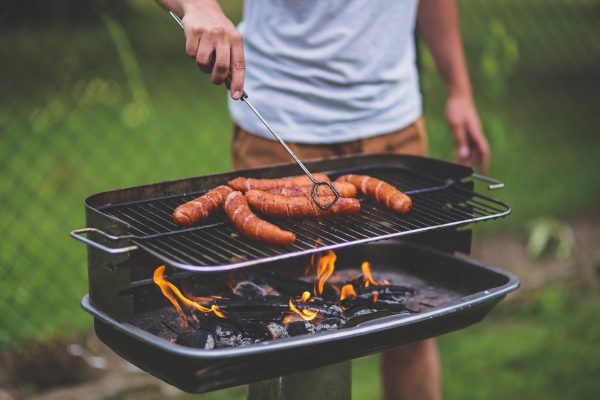 You might find that a surprising number of people use the "grill everything on max" method. If that works for you that's fine, but for the best grilling results, you need to use different zones on the grill and learn to control the temperature.
For example, if you were to grill a steak indoors, the standard method would be to first sear it in a pan, then pop it in the oven at a relatively low heat (350°F) until it reaches the desired doneness.
Who is to say that a steak grilled outdoors needs to be cooked on max heat exclusively? Whether using a gas or charcoal grill, you should do the same thing—sear the meat on the highest heat possible until you get a nice crust, then move it to a lower heat area to let it finish cooking without overcooking the outside.
A general rule to follow is that tender cuts (tenderloins, chicken, salmon) tend to benefit from brief, high heat, while cuts that are tougher and have more connective tissue (brisket, pork shoulder) are much better served by the "low and slow" method.
---
Q & A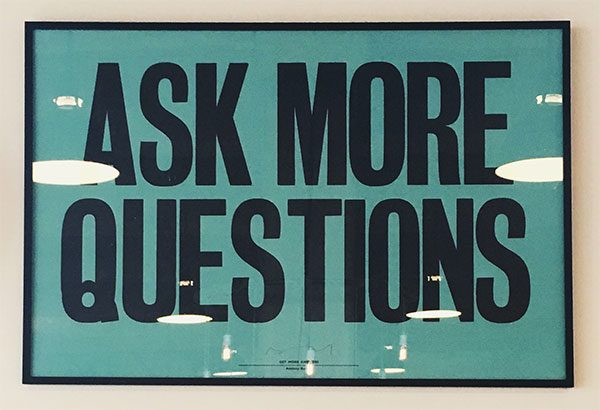 Q: I lost the keys to my condo. What now?
A: Your property manager doesn't possess unit keys, but does have access to common building keys. If you are looking for further help, we can refer you to a reliable locksmith. Depending on how you lost the keys, you may want to consider replacing the lock for peace of mind.
---
Maintenance Tip: Inspect Your Fire Extinguisher
Every kitchen needs to have a fire extinguisher. This is a basic safety best practice, and fire extinguishers are cheap enough that any household can afford one. Once you have one, don't just leave it in the pantry for 5 years—fire extinguishers need to be inspected at least every few months to ensure they're still in good operating order. This video will tell you everything you need to know about inspecting your fire extinguisher.