Inside This Newsletter – June Edition
Important Dates to Remember
Office Hours Reminder
Covid-19 Awareness
How To: Use Efficient Ways to Stay Cool this Summer
Q&A: My building's HOA needs some extra help in handling its projects. Does Hales offer this service?
Maintenance Tip: Replace a Cracked Tile
---
Important Dates to Remember
June Events in Chicago
Check out the list of events and festivals happening in Chicago this summer.
July 4: Independence Day
July 5: Office Closed
Covid-19 Vaccine Updates
All Illinoisans age 16 and up are eligible for the COVID-19 vaccine. Check available vaccine appointments near you on GoodRx's website.
---
Office Hours Reminder
Our office will be closed July 5th for Independence Day. Our normal office hours are Monday through Thursday, 8:30am to 5pm, and Friday 8:30am to 1pm. The online web portal is available 24/7 for any non-emergency resident requests and is monitored during normal business hours. Our average response time is 1 business day. If you experience a life safety emergency, dial 911.
---
Covid-19 Awareness
As we monitor the CDC guidelines related to Covid-19, we will continue to notify all of our clients with updates as soon as we can. Keep an eye on your email, the web-portal and our blog for additional information as it comes in. As always, our employee and client safety is our number priority and we will continue to do our best to ensure we are adhering to all recommended guidelines.
---
How To: Use Efficient Ways to Stay Cool this Summer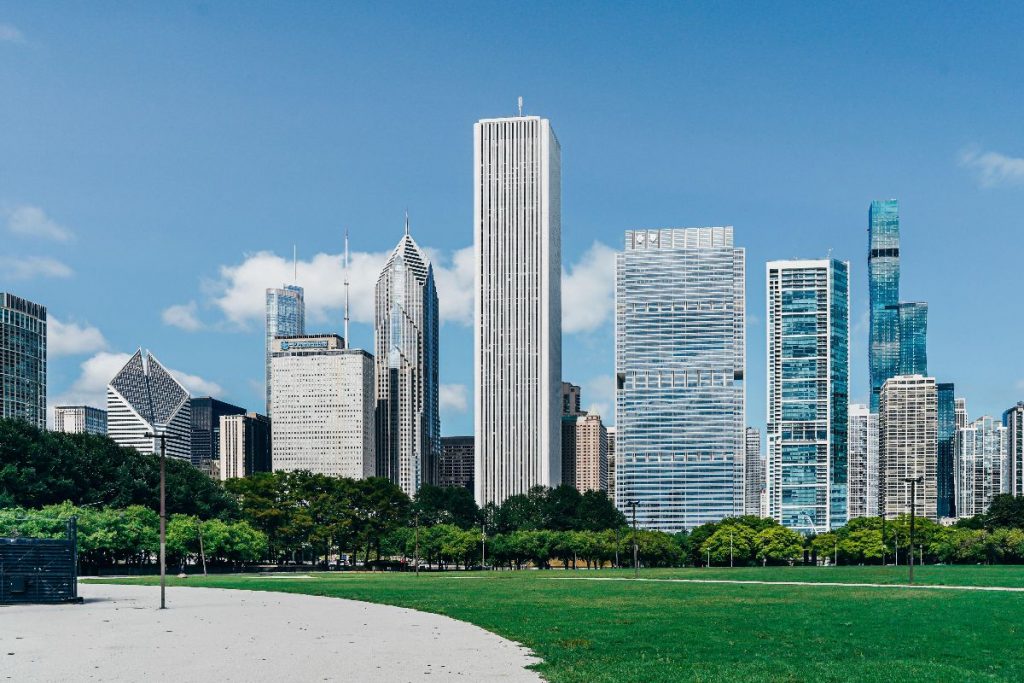 As temperatures in Chicago keep rising, we're all naturally looking for a break from the heat. Did you know that you can keep your condo comfortable without constantly blasting the AC? You'll save some money on your electricity bill in the process too.
Create a cross-breeze.
Getting the air moving in your condo can do a lot for keeping you comfortable. In the Windy City, that shouldn't be too hard on most days — just open two windows on opposite sides of your condo and check to see if there's a cross-breeze. You might have to play around to get the optimum flow.
Make strategic use of fans.
If you have ceiling fans and you had them reversed for winter, remember to flip the switch to have them working normally. A couple of oscillating floor fans can go a long way to keeping you comfortable with minimum electricity expenditure.
Keep the shades drawn.
A significant amount of heat makes it into your condo via direct sunlight. Whenever you're not home, or in rooms you rarely use, keep the shades drawn and you'll notice your place feeling cooler.
---
Q & A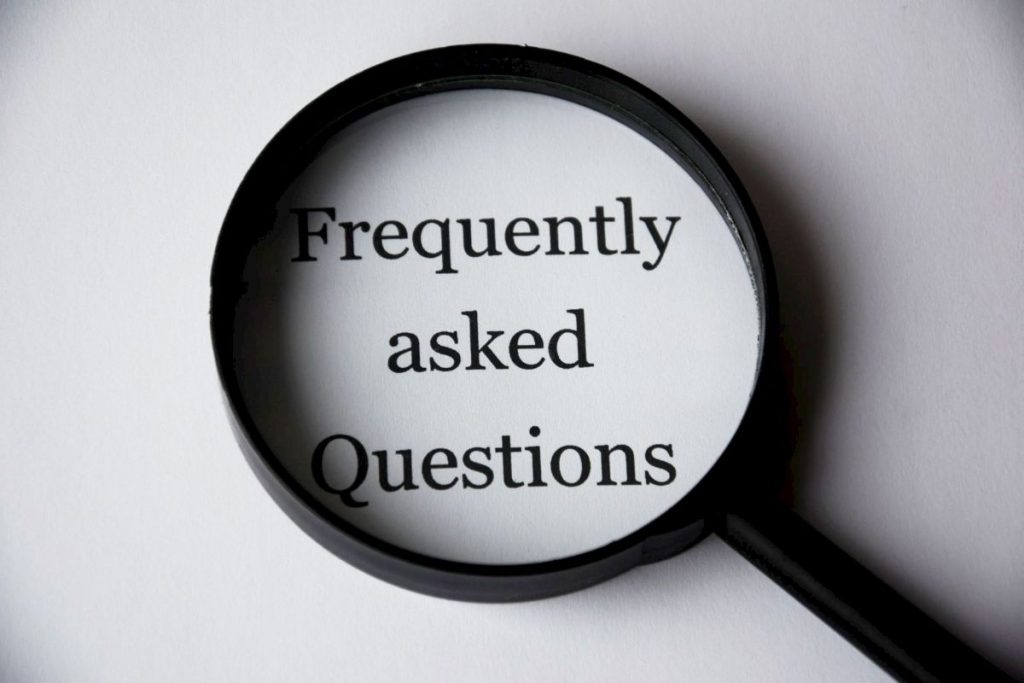 Q: My building's HOA needs some extra help in handling its projects. Does Hales offer this service?
A: Indeed we do! From setting up HOA members on an online portal to help with managing funds and planning long-term maintenance, we have a lot of experience in this area. Head over to our Association Management page for more info.

---
Maintenance Tip: Replace a Cracked Tile
There's nothing worse than getting a cracked tile on your beautiful tile floor. But if you can locate a replacement tile (some should have been saved from the installation, look around), it's quite an easy job for a homeowner to do him or herself.