Inside This Newsletter – March Edition
Important Dates to Remember
Office Hours Reminder
Covid-19 Awareness
How To: Get More Deductions This Tax Season
Q&A: My neighbors are too loud. What should I do about it?
Maintenance Tip: How to Fix Your Garbage Disposal Yourself
---
Important Dates to Remember
March 17: St. Patrick's Day
Covid-19 Vaccine Updates
Stay up to date with the Covid-19 Vaccine Administration Plan in Illinois.
---
Office Hours Reminder
Office Hours Reminder: Our normal office hours are Monday through Thursday, 8:30am to 5pm, and Friday 8:30am to 1pm. The online web portal is available 24/7 for any non-emergency resident requests and is monitored during normal business hours. Our average response time is 1 business day. If you experience a life safety emergency, dial 911.
---
Covid-19 Awareness
As we monitor the CDC guidelines related to Covid-19, we will continue to notify all of our clients with updates as soon as we can. Keep an eye on your email, the web-portal and our blog for additional information as it comes in. As always, our employee and client safety is our number priority and we will continue to do our best to ensure we are adhering to all recommended guidelines.
---
How To: Get More Deductions This Tax Season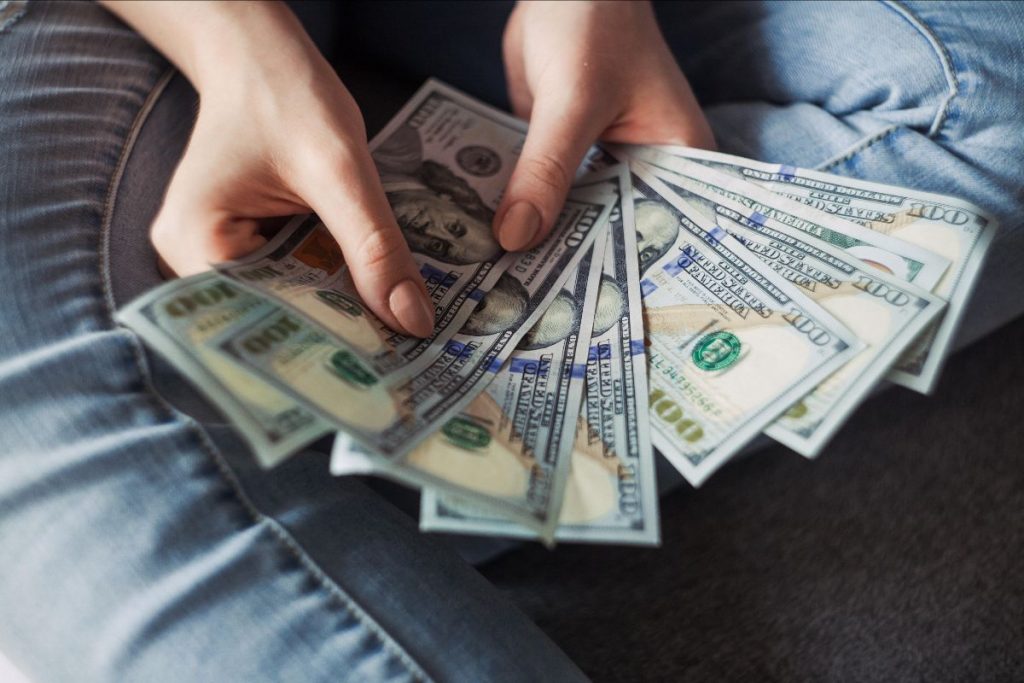 It's tax season again, which means all of us will be thinking about deductions and itemizations as we're trying to figure out how much we owe Uncle Sam. Just in case, here are some of the most frequently overlooked tax deductions:
Earned Income Tax Credit
Millions of those eligible for the credit fail to claim it every year. It's based on income, and even if you have not been eligible for it in previous years, it's worth checking again, particularly if you lost a job, had your wages decreased, or worked fewer hours in 2020 due to the COVID-19 pandemic.
Reinvested Dividends
This is not a deduction proper, but it can save you money on capital gains tax. If you have dividends automatically reinvested, as many people do, remember that these should be added to your cost basis when figuring out proceeds from a sale you made in 2020.
Out-of-Pocket Charitable Deductions
People tend to remember their major contributions, but it's easy to forget the small funds one contributes to school fundraisers, online charity accounts, used clothing donations, etc.
---
Q & A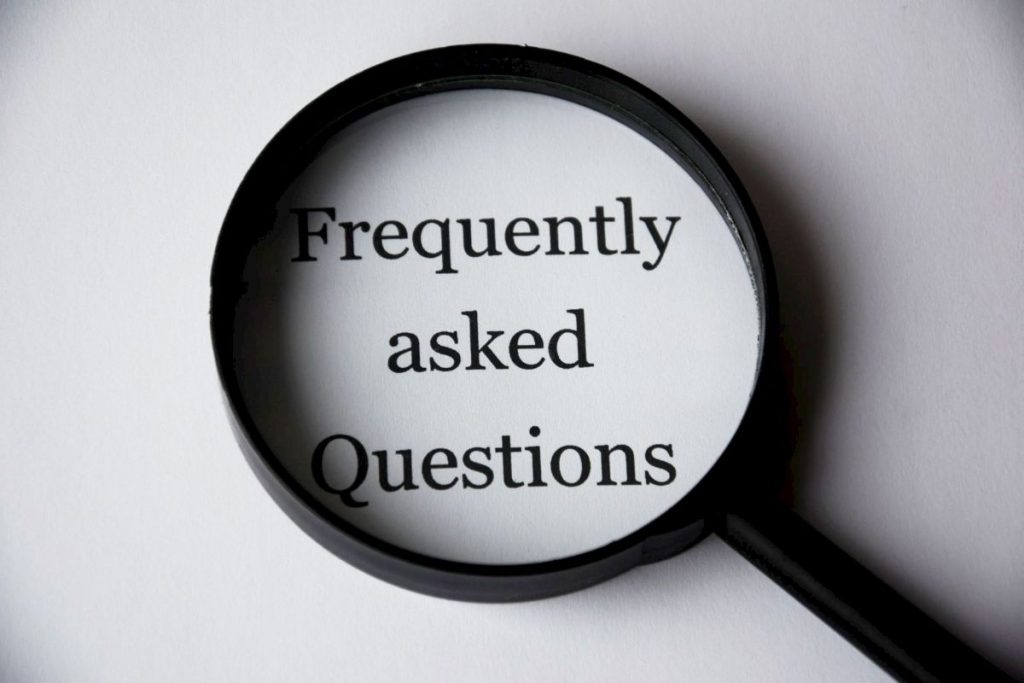 Q: My neighbors are too loud. What should I do about it?
A:If you have an issue with the noise levels of your neighbors, the easiest way to handle it is to mention it to them in a friendly manner. Most people, when aware of the issue, will make an attempt to control the noise. If the noise continues, or if you believe that it constitutes a breach of building rules, you can turn to your association for more information.

---
Maintenance Tip: Fix Your Garbage Disposal Yourself
Garbage disposals are designed to take on a lot, especially considering all the strange things people tend to put down them. If you notice your disposal is not working as it should be, 9 out of 10 times it just requires a simple restart. Here's how to take care of it.