Inside This Newsletter – May Edition
Important Dates to Remember
Covid-19 Awareness
Bake Your Way Through the Quarantine
Office Hours Reminder
Q&A: What does my building's master insurance policy cover?
Maintenance Tip: Spring Clean Like a Pro
---
Important Dates to Remember
May 25: Memorial Day (Hales Office Closed)
May 30: IL COVID19 Executive Order Reevaluation Date
Check out the growing list of virtual concerts to help you "get out of the house" for a bit!
---
Covid-19 Awareness
As we monitor the CDC guidelines related to Covid-19, we will continue to notify all of our clients with updates as soon as we can. Keep an eye on your email, the web-portal and our blog for additional information as it comes in. As always, our employee and client safety is our number priority and we will continue to do our best to ensure we are adhering to all recommended guidelines.
---
Announcement: Office Hour Updates
Memorial Day Holiday: Our office will be closed Monday, May 25th in observance of Memorial Day. We'll be back at it again on Tuesday, May 26th. Our normal office hours are Monday through Thursday, 8:30am to 5pm, and Friday 8:30am to 1pm.
The online web portal will continue to be available 24/7 for any resident requests.
We hope you have a happy and safe Memorial Day weekend!
---
Bake Your Way Through the Quarantine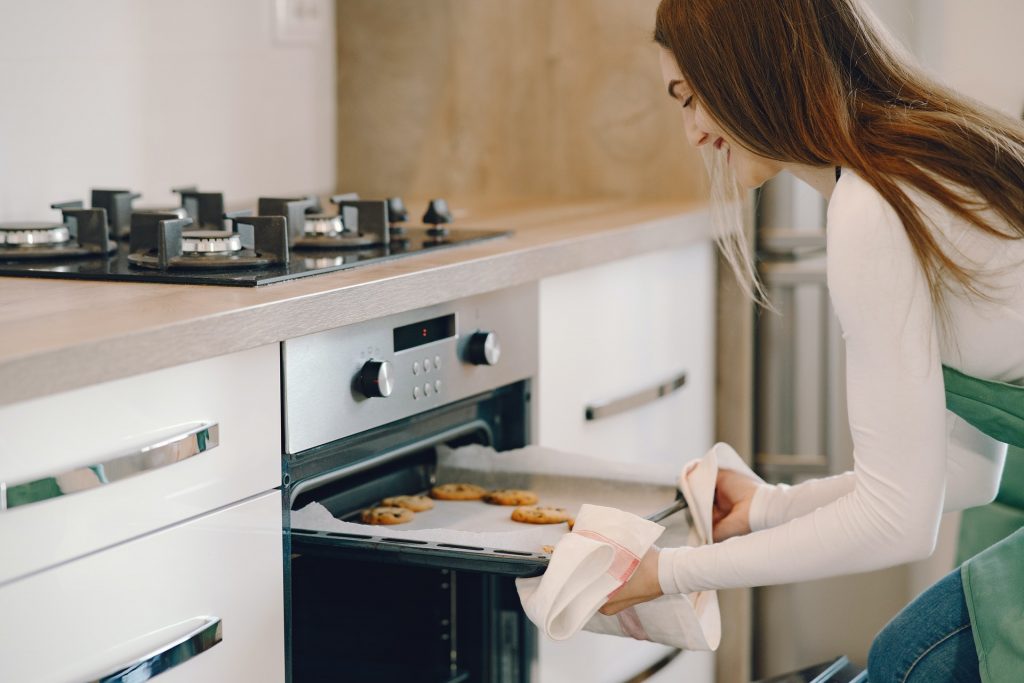 Now more than ever, you are finding yourself with extra time on your hands. Try baking – it's great way to spend some free time and reduce stress! Get nostalgic and bake your grandma's cookies or try one of these easy recipes below.
Banana Bread
Banana bread is having a moment. It's basically the unofficial bread of the pandemic. GET RECIPE.
Homemade Pizza Dough
You don't need to miss your favorite pizza joint! Get creative with toppings based on what's left in your pantry and fridge. GET RECIPE.
Cinnamon Rolls
Seriously, what is better than warm homemade cinnamon rolls? GET RECIPE.
---
Office Hours Reminder
Office Hours Reminder: Our normal office hours are Monday through Thursday, 8:30am to 5pm, and Friday 8:30am to 1pm. The online web portal is available 24/7 for any non-emergency resident requests and is monitored during normal business hours. Our average response time is 1 business day. If you experience a life safety emergency, dial 911.
---
Q & A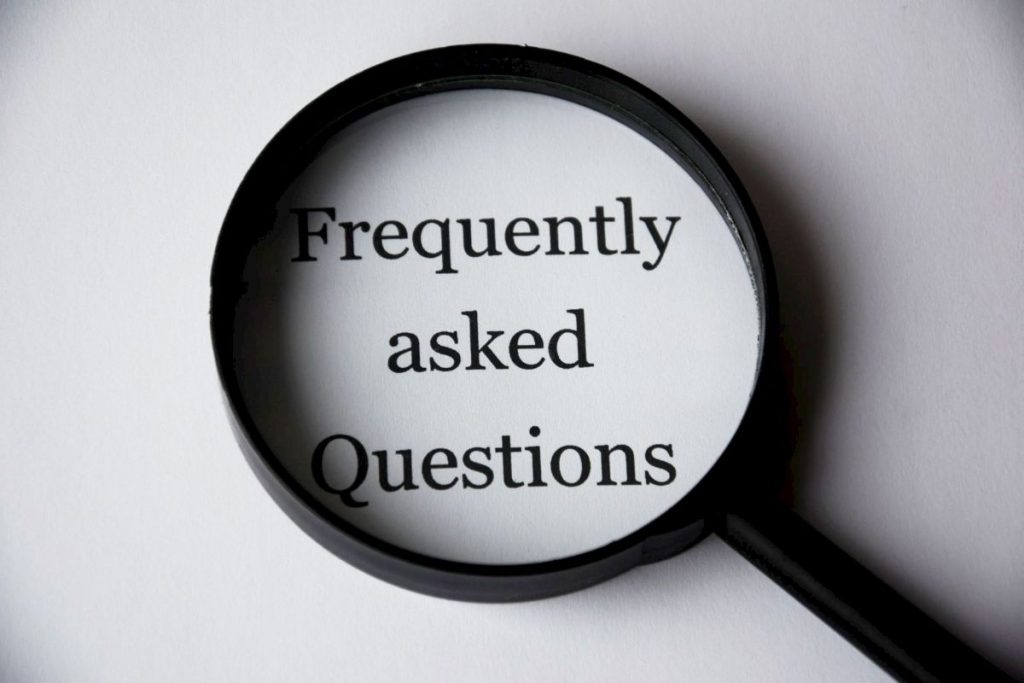 Q: What does my building's master insurance policy cover?
A: An Association's master insurance policy typically covers all common areas of the building. Another way to generally think about it is everything from your condo's walls outward. Master insurance policies differ from building to building, but if you're curious, your HOA can provide the terms and conditions specific to your master policy.

---
Maintenance Tip: Spring Clean Like a Pro
Spring is in the air, and it's the perfect time to breathe some new life into your condo by doing a deep spring cleaning. Here are some tips on how to make the job easier and more effective than ever.