Important Dates to Remember
Updates at Hales Property Management
How To: Do Chicago Like a Pro This Summer
Maintenance Tip: Cleaning a Dirty Microwave
From the Desk of Keith Hales
---
DATES TO REMEMBER
---
UPDATES AT HALES PROPERTY MANAGEMENT
Web-Portal: Did you know the web portal is mobile friendly? Click here to view instructions on how to access the site through your phone!
Announcements: Hales would like to welcome Lani Panhhavong to the team!  Coming from a background in banking, she will be working closely with the operations team as a Property Assistant.
Office Hours: Our regular office hours are Monday – Friday 9:00 AM – 5:00 PM. For after hours emergencies, contact 312-666-0149 option 3. The online web portal is available 24/7 for any resident request.
Rentals: As a friendly reminder, owners who are currently renting or plan to rent their unit need to contact [email protected] prior to moving a tenant in or out of the building. Additionally, per the Illinois Condominium Property Act, all leases need to be supplied at the time of signing.
Are you aware of Hales Rental Management Program? For more information, please fill out our rental services form.
If you are selling or refinancing please visit www.halesinc.com/selling.
---
How to: Do Chicago Like a
Pro This Summer
Every true Chicagoan keeps track of the city's vigorous summer festival schedule so they can either attend and enjoy, or avoid the dreadful traffic. Whatever your motives are, here's a list of the festivals you should have on your calendar for the next four months.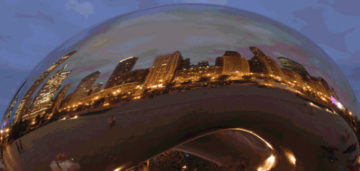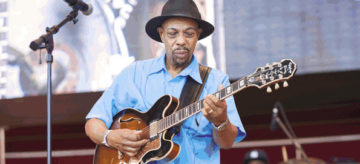 Chicago Blues Festival
When: June 8-10, 2018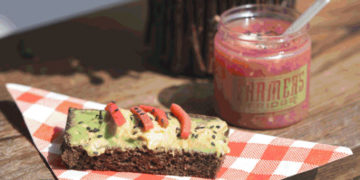 Taste of Chicago
When: July 11-15, 2018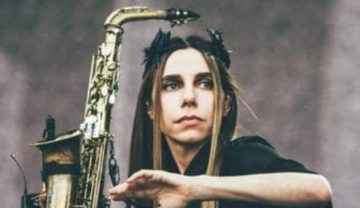 Pitchfork Music Festival
When: July 20-22, 2018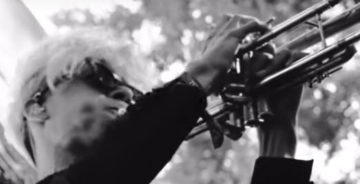 Lollapalooza
When: August 2-5, 2018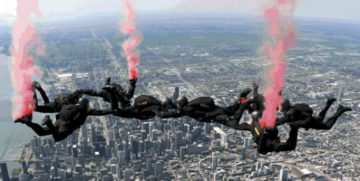 Chicago Air & Water Show
When: August 18-19, 2018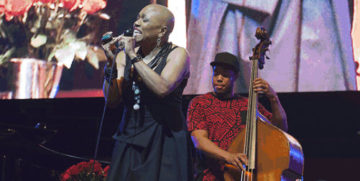 Chicago Jazz Festival
When: August 30-September 2, 2018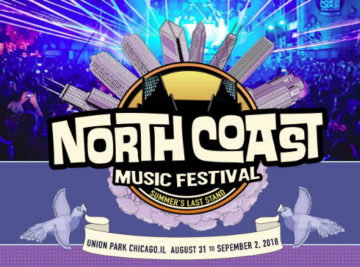 North Coast Music Festival
When: August 31-September 2, 2018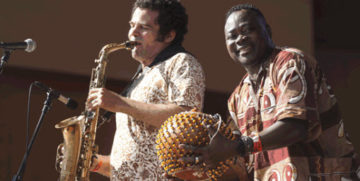 World Music Festival Chicago
When: September 7-23, 2018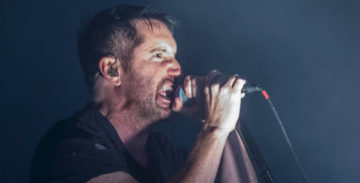 Riot Fest & Carnival
When: September 14-16, 2018


EXPO Chicago
When: September 27-30, 2018
---
Q & A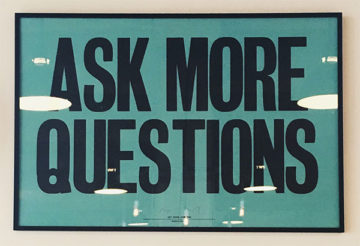 Q:  What's the Difference Between an Emergency and a Maintenance Request?
A: A good rule of thumb is, if the issue will cause immediate further damage, then it's an emergency. Read this previous blog post for examples on the difference. For afterhours emergencies, contact 312-666-0149, option 1. The online web portal is available 24/7 for any resident request.
SEE MORE FAQS >
---
MAINTENANCE TIP:
Cleaning a Dirty Microwave
If it's been a while since you've cleaned out the microwave, you may be intimidated by the cooked-on stains and the amount of scrubbing required to remove them. These easy tricks above can help you clean your microwave completely in just a few minutes
---