Inside This Newsletter – November Edition
Important Dates to Remember
Hales 8th Annual Food Drive
Covid-19 Awareness
How To: Give Thanks, No Matter What
Q&A: I can feel a draft around my door or window. Is this something I can ask the building manager to fix?
Maintenance Tip: Fix a Draft Under Your Door
---
Important Dates to Remember
November 6: Hales Food Drive Kickoff
November 11: Veterans Day
November 26: Thanksgiving
November 26 & 27: Hales Office Closure
Stay safe during the holiday season!
If you're planning a holiday gathering, make sure to check the safety tips issued by the Illinois Department of Public Health.
---
Hales 8th Annual Food Drive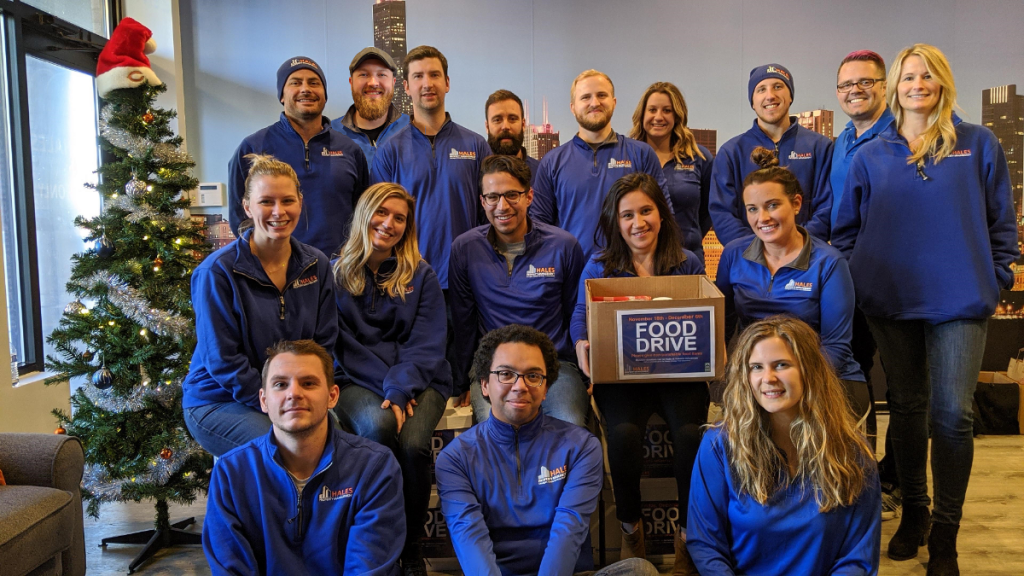 Hales Property Management is pleased to announce our 8th Annual Food Drive to benefit the Greater Chicago Food Depository (GCFD).
Unfortunately, due to COVID19, this year's charitable effort will not include collecting physical food items from building residents. However, we will still be accepting monetary donations from anyone willing and able to help out!
The GCFD makes it easy to donate online, simply click the Donate Now button below. Every $1 donated equals 3 meals with 100% of proceeds going towards those in need. The website even provides the option to select specific food items to donate (fruits, vegetables, etc.).
Last year we were incredibly proud to provide over 21,000 meals to the GCFD. We understand times are tougher this year and we may not be able to achieve the same threshold. However, as you can see, even $1 goes a long way and we greatly appreciate any and all donations given. We look forward to helping as many people as possible this holiday season. Donate Now!
---
Covid-19 Awareness
As we monitor the CDC guidelines related to Covid-19, we will continue to notify all of our clients with updates as soon as we can. Keep an eye on your email, the web-portal and our blog for additional information as it comes in. As always, our employee and client safety is our number priority and we will continue to do our best to ensure we are adhering to all recommended guidelines.
---
How To: Give Thanks, No Matter What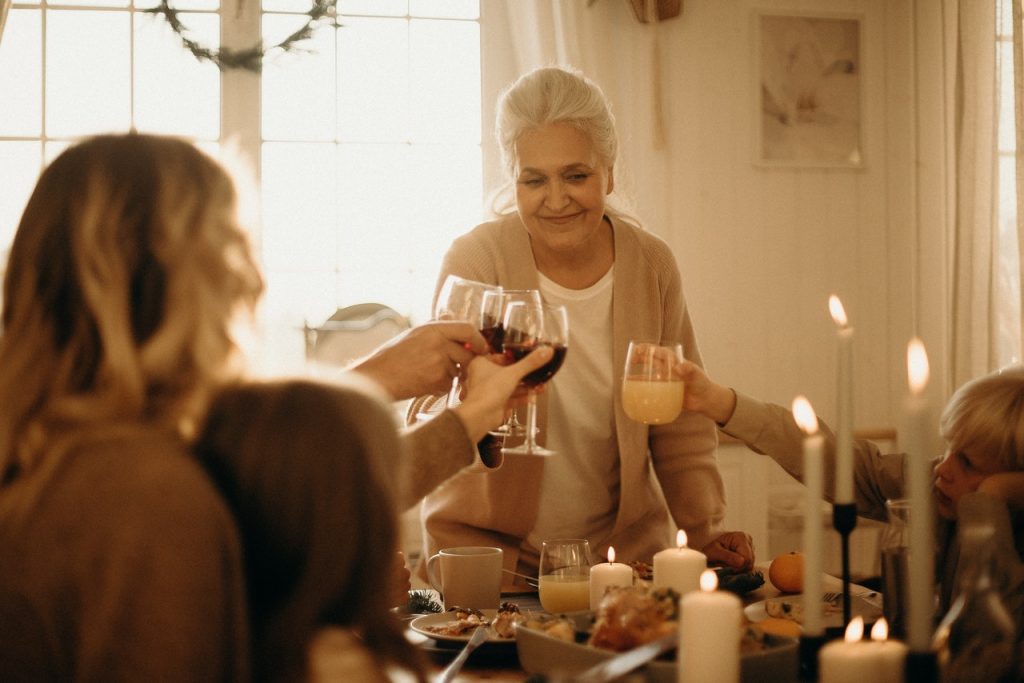 Let's face it, 2020 has been rough. Many people's health and livelihoods have been put in jeopardy, and we've had to adjust to a totally different way of life on a month to month basis. This Thanksgiving take some time to think about the things in your life you're thankful for. You'll feel better, and believe it or not, practicing gratitude for a few minutes daily has been scientifically shown to improve your physical and mental health.
---
Q & A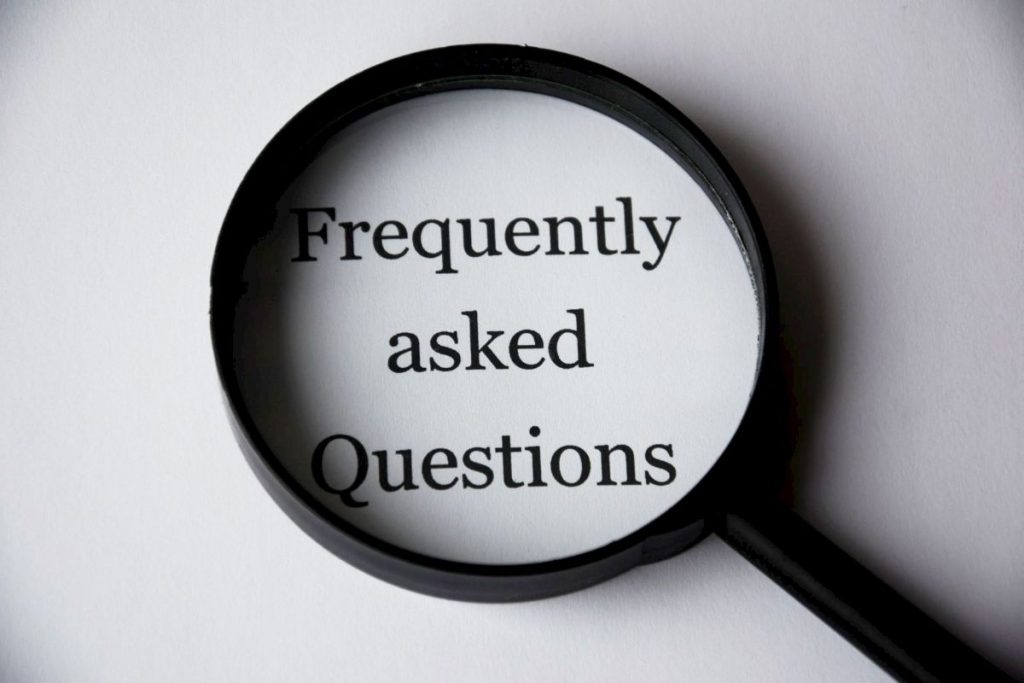 Q: I can feel a draft around my door or window. Is this something I can ask the building manager to fix?
A: This will depend on the origin of the issue. In most cases, further insulation will be the job of the condo owner, but if the problem stems from an issue with the exterior of the building, then the building manager may be able to help.


---
Maintenance Tip: Fix a Draft Under Your Door
Drafty doors and windows are the bane of the energy efficient condo. Thankfully, they're pretty easy to fix.