Inside This Newsletter – November Edition
Important Dates to Remember
Chicago Holiday Activities
Office Hours Reminder
How To: Prepare Your Building for Winter
Q&A: What should I do if I suspect my tenant is renting my place on Airbnb?
Maintenance Tip: Repair Wood Floors without Refinishing
---
Important Dates to Remember
November 25: Thanksgiving Day
November 25-26: Hales Office closed
Chicago Holiday Activities
November 12 – January 2: Illuminated Light Trail at Lightscape
November 19 at 6 PM: Tree Lighting Ceremony at Millennium Park
November 19 – December 31: Christkindlmarket in Chicago or Wrigleyville
November 19 – January 2: ZooLights
Remember to continue following the CDC safety guidelines for COVID-19.
---
Office Hours Reminder
Our offices will be closed on Thursday and Friday, November 25th & 26th for Thanksgiving and will reopen on Monday, November 29th. Our normal office hours are Monday through Thursday, 8:30am to 5pm, and Friday 8:30am to 1pm. The online web portal is available 24/7 for any non-emergency resident requests and is monitored during normal business hours. Our average response time is 1 business day. If you experience a life safety emergency, dial 911.
---
How To: Prepare Your Building for Winter
As yet another Chicago winter approaches, our focus is making sure all our buildings are ready. We typically look for a few main things:
1. Integrity of the roof and building exterior
Nothing will ruin a resident's day like a leak. Unfortunately, if the roof is iced over, a leak usually can't be fixed until spring. We try to address anything that could be a problem before winter sets in and if the building has gutter heat cables, we'll check to make sure those are working.
2. HVAC overhaul
The buildings' heating systems should be working as efficiently as possible to avoid any outages. Losing heat in the winter is a life-safety emergency and our managers take potential outages seriously.
3. Protecting common areas from salt
Where possible, we add rubber mats on tile floors to help protect common areas from salt and to prevent residents from slipping around.
4. Security
The winter season means holiday travelling and an increase in the number of people in and out of the building. We check to make sure that all the exterior doors still close and lock properly and that light timers are working to ensure common areas are well lit.
5. Winterize the exterior
We shut off exterior water spigots, install freeze guards and winterize the irrigation system (if the building has one). We also safely store hoses and any outdoor furniture until spring.
6. Facilitate snow management
If the building has a snow removal contract with a vendor, we renew the contract and any concerns from the previous season are addressed to avoid potential issues when a big snow storm hits.
With a little bit of proactive maintenance we can save a lot of headaches. For more building and condo maintenance tips, click here.
---
Q & A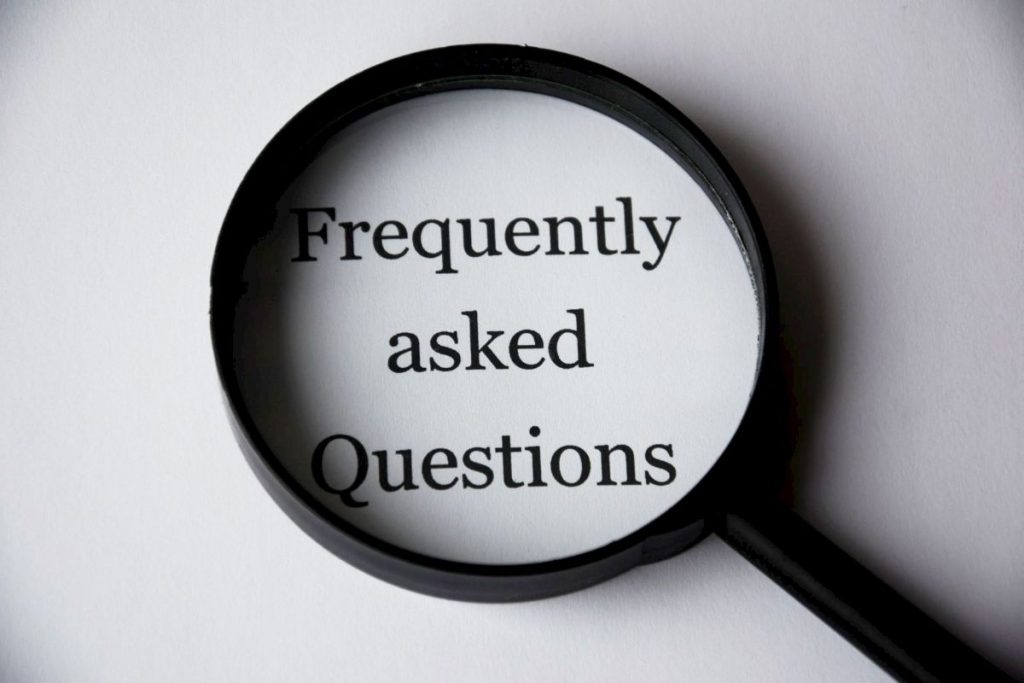 Q: What should I do if I suspect my tenant is renting my place on Airbnb?
A: When signing a lease, tenants agree to abide by the lease guidelines and the building rules & regulations. If they are renting your condo on Airbnb, they could be in breach of the lease or the governing documents for the building. This means you can issue a warning to stop and if that doesn't work, fines and penalties may apply as well as more serious consequences such as eviction. It's always best to work with your legal council for these types of communications with the tenant, rather than approaching them directly.

---
Maintenance Tip: Repair Wood Floors without Refinishing
Everyone loves beautiful wood floors — until the first big scratch you put in them. But not all is lost: there are a few ways to repair them without actually refinishing. Here's a good overview.