Inside This Newsletter – October Edition
Important Dates to Remember
Office Hours Reminder
Selling your Condo? Use Hales Realtors
Q&A: How do I know if a dark spot in my kitchen, bathroom, etc. is mold?
Maintenance Tip: Installing Plank Flooring
---
Important Dates to Remember
October 16 – 27:Chicago International Film Festival
October 19: Arts in The Dark Halloween Parade
---
Office Hours Reminder
Office Hours Reminder: Our normal office hours are Monday through Thursday, 8:30am to 5pm, and Friday 8:30am to 1pm. The online web portal is available 24/7 for any non-emergency resident requests and is monitored during normal business hours. Our average response time is 1 business day. If you experience a life safety emergency, dial 911. 
---
Selling your Condo? Use Hales Realtors!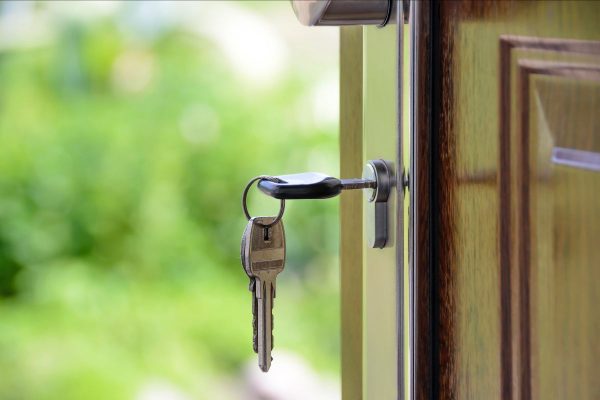 You can place your trust in Hales when it comes to selling your home. Our team of brokers know the industry as well as your neighborhood and are able to effectively market your home to it's greatest potential. We'll add your home to the MLS and instantly reach home buyers through Zillow, Realtor.com, Trulia and the Hales Property Management website to maximize views and get your home sold quickly. 

We assist with unit remodels, repairs and preparation for listing to get you top dollar for your home. We work with professional photographers to ensure your home is beautifully captured and enhanced bringing your home to life online. From staging to photos to showing and answering questions from potential buyers, our team has you covered. 
Email us at [email protected] to get started!
---
Q & A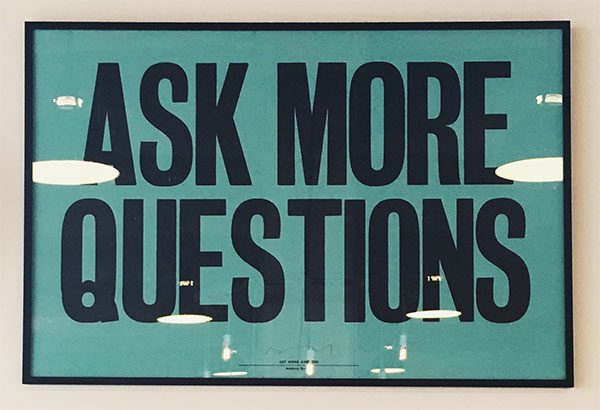 Q: How do I know if a dark spot in my kitchen, bathroom, etc. is mold?
A: Mold occurs when surfaces are regularly exposed to moisture. There's actually a very easy way to check if something is mold, or just dirt. Dab the dark spot with some household bleach—if it lightens up in a couple of minutes, you have mold; if it stays dark, it's just regular dirt.
If you do find you have mold, you'll have to not only get rid of the mold itself, but also tackle the underlying issue that caused it in the first place. A non-emergency call to your building manager is probably a good idea.
---
Maintenance Tip: Installing Plank Flooring
Want to spruce up your floors without spending an arm and a leg? You might be surprised to find out how far vinyl flooring has come both in looks and in convenience of installation. Here's a quick video on how to easily install this flooring in your condo: