Inside This Newsletter – October Edition
Important Dates to Remember
Covid-19 Awareness
How To: Have a Safer Halloween This Year
Q&A: What should I do if I keep smelling marijuana?
Maintenance Tip: Patch a Hole in Your Drywall
---
Important Dates to Remember
October 31: Halloween – Check out the updated Chicago Halloween Guidelines
Events Calendar: From drive-in movie theaters to pumpkin patches, check out the events you can safely attend in Chicagoland this month.
---
Covid-19 Awareness
As we monitor the CDC guidelines related to Covid-19, we will continue to notify all of our clients with updates as soon as we can. Keep an eye on your email, the web-portal and our blog for additional information as it comes in. As always, our employee and client safety is our number priority and we will continue to do our best to ensure we are adhering to all recommended guidelines.
---
How To: Have a Safer Halloween This Year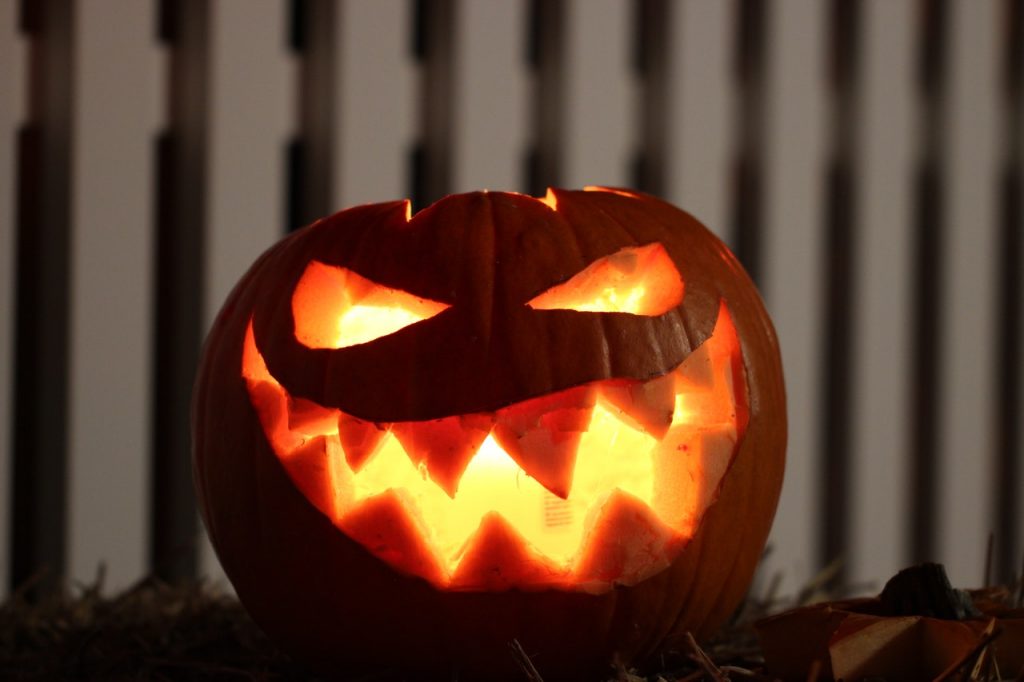 Whether you're a parent or just like to have fun yourself, Halloween tends to be a big deal for folks. While we may not be able to tear it up like we usually do under the new restrictions put in place by Mayor Lori Lightfoot, we can still get our treat on in a safe a socially distanced manner. Go to Chicago Halloween Guidelines for a full list of restrictions.
Sadly, haunted houses are currently not allowed, but trick-or-treating is still up for grabs as long as social distancing is maintained and proper face coverings are worn. Only taking individually wrapped candies and using hand sanitizer frequently is encouraged. Costume parties are likely a no-no this year as well unless the party is under 50 people or less than 50% of the buildings maximum occupancy.
As an alternative to taking the kiddos out there are other activities that can be just as much fun in a safer environment. Why not try an Easter-style Halloween "egg hunt" with candy hidden around your home or yard? This would still give kids a fun activity while keeping them from contact with strangers.
---
Office Hours Reminder
Office Hours Reminder: Our normal office hours are Monday through Thursday, 8:30am to 5pm, and Friday 8:30am to 1pm. The online web portal is available 24/7 for any non-emergency resident requests and is monitored during normal business hours. Our average response time is 1 business day. If you experience a life safety emergency, dial 911.
---
Q & A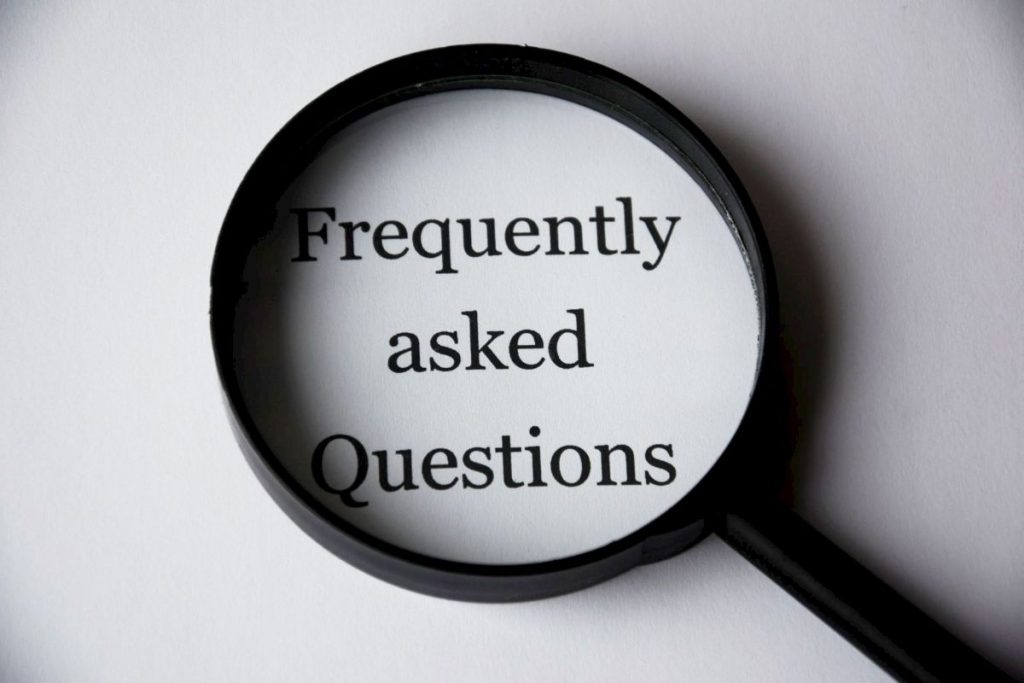 Q: What should I do if I keep smelling marijuana?
A: Marijuana is now legal to consume in Illinois, and building residents are free to do just as long as it does not conflict with the respective Association's governing documents, or cause a nuisance with other residents or the common areas of the building. If you notice a pattern, speak with your fellow residents. The culprit is likely not aware they are interfering with the lifestyle of others.

---
Maintenance Tip: Patch a Hole in Your Drywall
Sooner or later, you'll have a hole in your drywall that needs patching. You could pay someone to do it for you or you might not after you see how straightforward it is to take care of it yourself.