Inside This Newsletter – October Edition
Important Dates to Remember
Office Hours Reminder
How To: Handle Assessment Increases & Homeowners Concerns
Q&A: How can I run for a seat on my HOA board?
Maintenance Tip: Fixing a Leaky Toilet
---
Important Dates to Remember
October 31: Halloween
November 7: Daylight Saving Time Ends
October Events & Things To Do in Chicago
Some of the fun things to do in Chicago this fall include visiting a Pumpkin Patch, watching a horror movie at the Chi-Town Movies Drive-in or going to the Pier Pumpkin Lights event at Navy Pier. Find the details for these and other activities here.
Remember to continue following the CDC safety guidelines.
---
Office Hours Reminder
Our normal office hours are Monday through Thursday, 8:30am to 5pm, and Friday 8:30am to 1pm. The online web portal is available 24/7 for any non-emergency resident requests and is monitored during normal business hours. Our average response time is 1 business day. If you experience a life safety emergency, dial 911.
---
Covid-19 Awareness
As we monitor the CDC guidelines related to Covid-19, we will continue to notify all of our clients with updates as soon as we can. Keep an eye on your email, the web-portal and our blog for additional information as it comes in. As always, our employee and client safety is our number priority and we will continue to do our best to ensure we are adhering to all recommended guidelines.
---
How To: Handle Assessment Increases & Homeowners Concerns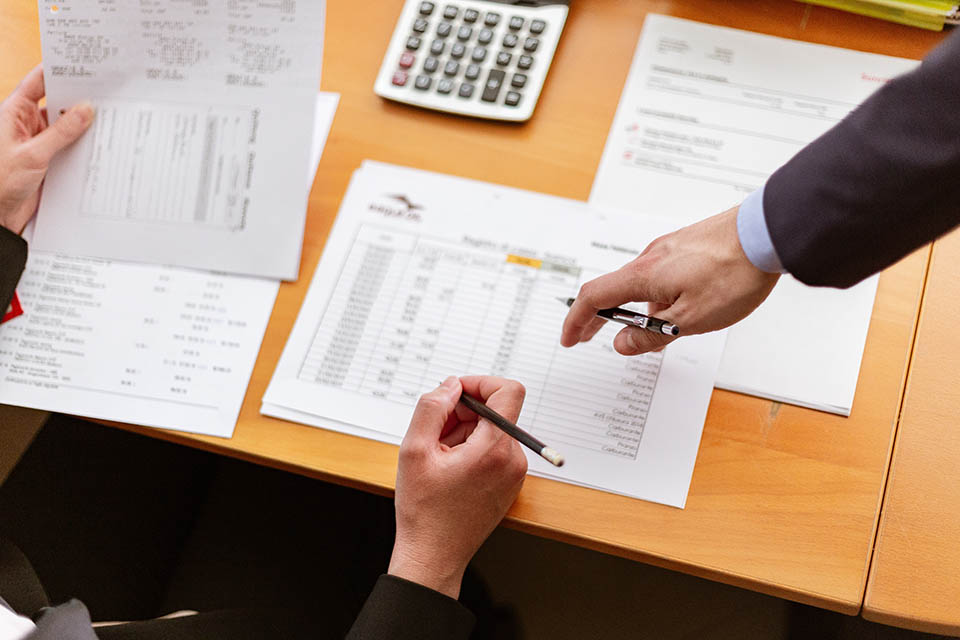 It's that time of the year to review budgets and plan your building's financials for the following year.
Although this is a rarely popular decision, most times it's necessary to increase homeowner assessment fees to ensure all building's expenses will be covered while keeping a sufficient reserve for the Association.
Communicating Increases to Residents
When issuing an increase, clear communication with residents is key. Homeowner complaints are a normal part of the process, so it is only natural to expect some negative feedback from community members. However, there are steps you can take to make this process smoother.
Here are some things to keep in mind when notifying residents about assessment increases:
Notify residents as soon as possible
Nobody likes surprise expenses. Right after the board approves it, notify residents about the increase. Make sure to do this at least 30 days prior to the date when the first higher assessment is due.
Remind homeowners what the dues are used for
When you notify them, offer more information than just the amount and the due date. Show the members the breakdown of the annual budget and where their money is going, whether it's playground upgrades or new landscaping. When it comes to financial matters, transparency is usually appreciated.
Explain why the increase is necessary
Whether it's due to inflation or some other reason, explaining the "why" can be very helpful. Reassure residents that raising assessments is best practice and in the best interest of the association.
Stay positive and proactive
Be prepared for concerns, complaints, or even angry comments. However, as a board member, you should always stay positive and proactive, and do your utmost to help residents understand why this was a necessary action for the Association.
If you'd like our advice or input on your situation, we are always happy to help!
Click here to learn more about our Association Management services.
---
Q & A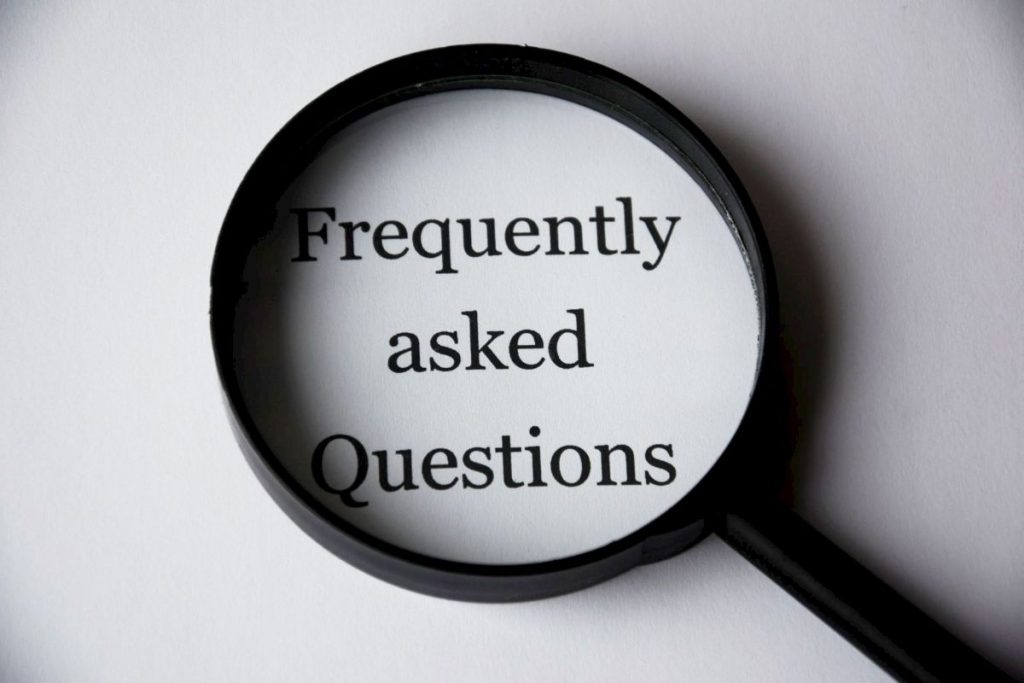 Q: How can I run for a seat on my HOA board?
A: New leadership is the lifeblood of healthy HOA boards! While HOAs vary in the rules of their elections, all HOAs make it clear that all owners are eligible to run for the board. After you figure out the specifics of running, you'll need to alert your fellow owners that you're running, and should probably cite your relevant experience and your ideas for what changes you want to implement in the building.

---
Maintenance Tip: Fixing a Leaky Toilet
Do you sometimes hear water trickling in your toilet even when someone hasn't recently flushed it? The flushing mechanism inside a toilet only lasts so long, but it's actually very easy to replace. Here's how to do it yourself.