Inside This Newsletter – September Edition
Important Dates to Remember
Rental Listings – Brand New Rehabbed 1-3 Bedrooms
Office Hours Reminder
How To: Back Up Your Computer
Q&A: Do Nest and other super-smart thermostats really save you money?
Maintenance Tip: Sealing Bathroom Tile and Grout
---
Important Dates to Remember
September 14:Mexican Independence Day Parade
September 13 – 15: Riot Fest
September 13 – 29:World Music Festival
September 21: Free Museum Day
September 21 – 22: Chicago Food Truck Fest
---
Rental Listings – Brand New Rehabbed 1-3 Bedrooms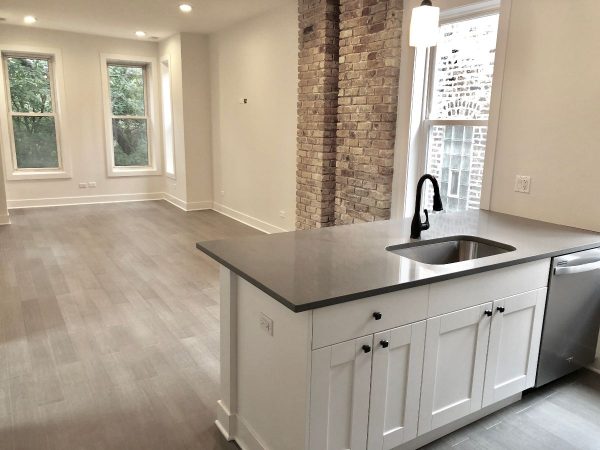 Come see these newly rehabbed 1-3 bedroom units located on a beautiful street in prime West Town location. Units feature open floor plan with brand new bamboo hardwood floors, white Shaker cabinets, grey quartz counter tops, washer/dryer and stainless steel appliances. Tons of closet space. Garage parking available. Make your appointment today as these units won't last long! Click on the photo below for more details.
---
Office Hours Reminder
Office Hours Reminder: Our normal office hours are Monday through Thursday, 8:30am to 5pm, and Friday 8:30am to 1pm. The online web portal is available 24/7 for any non-emergency resident requests and is monitored during normal business hours. Our average response time is 1 business day. If you experience a life safety emergency, dial 911.
---
How To: Back Up Your Computer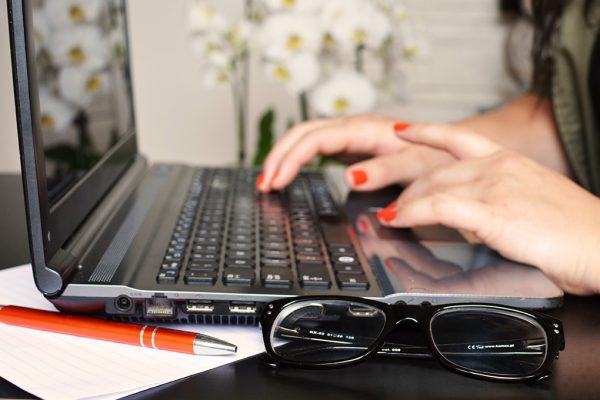 There are two kinds of people who back up their computers diligently: those in tech, and those who have lost precious information before. Think about it: unless you use one of the various cloud storage services, you're one lost computer, hard drive failure, or ransomware attack away from losing all your files.
Ask yourself how upset you would be if you were to lose all the stuff that's on your computer right now. That will tell you how committed to backing up you should be. Here are three things to think about:
Check to see if your computer has auto backup options. The hardest thing about backups is simply remembering to do them. Some computers have built-in features that make this easier for you. For example, Apple has the Time Machine app that you can set to automatically back up your computer at preset intervals.
You'll have to decide where to store all the data you'll be saving. One option is to store the data online, with one of the many services like Dropbox. Another option is to get an external hard drive that you connect to your computer. The key is to have your files in a separate location from your computer to create redundancy.
You'll also have to decide how often you want to back up. Ask yourself what volume of new data you're saving on an ongoing basis. Are you ok with losing the most recent month's worth of files? The answer to this will determine the frequency with which you should be backing up your data.
---
Q & A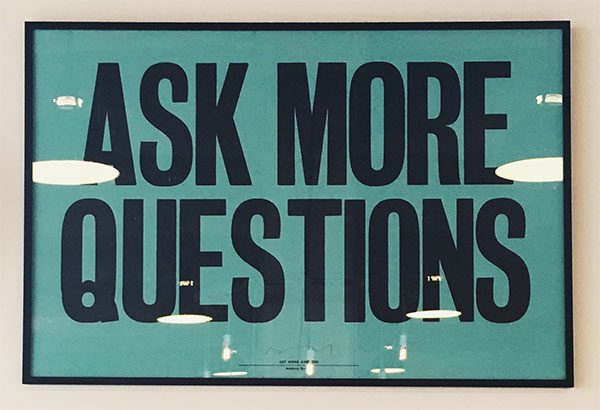 Q: Do Nest and other super-smart thermostats really save you money?
A: Our research points to "Yes," as long as you use the thermostat's features fully. These types of thermostats tend to cost one to two-hundred dollars, so to be cost-effective, you need to set them so that they're using your HVAC efficiently. For example, setting the "swing" setting to 3+ degrees means that your HVAC will be kicking in much less often than in the average home. There are many helpful guides online for getting the most of your smart thermostat.
---
Maintenance Tip: Sealing Bathroom Tile and Grout
Do you have a bathtub or shower where the grout and/or tiles always get discolored and require a deep cleaning? You can likely fix this problem by applying some sealer. Sealer is widely available in home improvement stores and costs just a few dollars. Check out the video above for more details.