Inside This Newsletter – September Edition
Important Dates to Remember
Covid-19 Awareness
How To: Cut the Cable Once and For All
Q&A: Are LED lights actually worth it?
Maintenance Tip: Fix a Hole in a Window Screen
---
Important Dates to Remember
September 7: Labor Day
Events Calendar: Fall in Chicago is packed with things to do. Check out this event calendar for festivals, exhibits and virtual events.
---
Covid-19 Awareness
As we monitor the CDC guidelines related to Covid-19, we will continue to notify all of our clients with updates as soon as we can. Keep an eye on your email, the web-portal and our blog for additional information as it comes in. As always, our employee and client safety is our number priority and we will continue to do our best to ensure we are adhering to all recommended guidelines.
---
How To: Cut the Cable Once and For All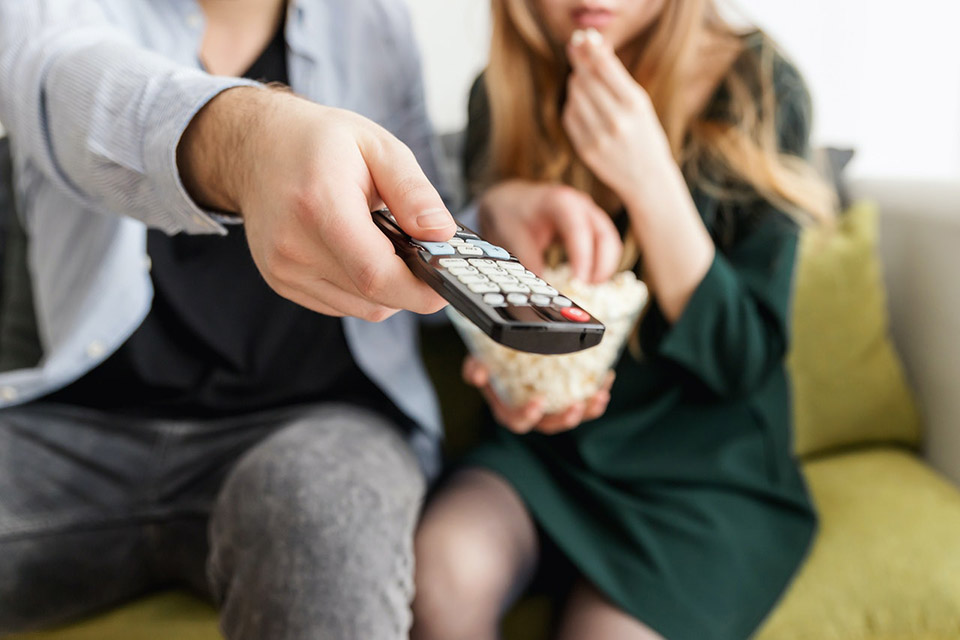 Cable cutting is all over the news, and understandably so, with about 40 million households having cut cable last year alone. But that still leaves hundreds of millions of American households who are still paying for cable when they could be saving hundreds of dollars every month.
Streaming services have already been getting better and better, and the COVID-19 situation really put them to the test, with everyone staying home and looking for sources of entertainment. There have never been more options for alternatives to cable.
There are also new options that fix one of the main objections people have to cutting their cable: the ability to stream live TV, news, and sports. Now, new options from Youtube and Hulu, among others, fill that gap while still coming in at a price point much lower than traditional cable. Basically, you'll still need Internet (which you likely would have been getting it anyway), and then for about $50 a month, you can have access to 2-3 streaming services of your choice.
---
Office Hours Reminder
Office Hours Reminder: Our normal office hours are Monday through Thursday, 8:30am to 5pm, and Friday 8:30am to 1pm. The online web portal is available 24/7 for any non-emergency resident requests and is monitored during normal business hours. Our average response time is 1 business day. If you experience a life safety emergency, dial 911.
---
Q & A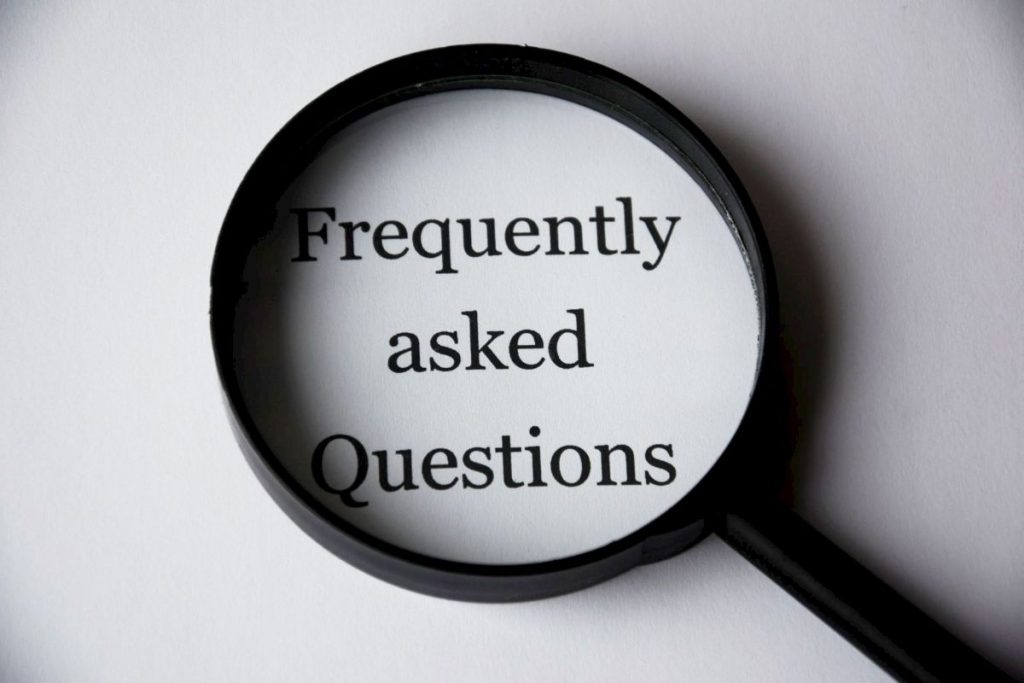 Q: Are LED lights actually worth it?
A: Yes! Though they're up to twice as expensive as other options, LED lights use 70% less energy than incandescent lights and burn brighter too. They have an incredibly long lifespan – many times that of an incandescent or CFL bulb. Finally, LEDs are also safer, because they burn cooler. We wouldn't recommend disposing of your currently functioning bulbs, but consider replacing any ones that burn out with LEDs.



---
Maintenance Tip: Fix a Hole in a Window Screen
Screens on your windows are great for keeping bugs out, but they do get beat up after a few years. If you have some holes in your window screens, don't worry, it's an easier fix than you think. Here's what you need to do.