Inside This Newsletter – September Edition
Important Dates to Remember
Office Hours Reminder
How To: Ensure Your HOA Is Running Smoothly
Q&A: What is a Reserve Study, and Why is it Important?
Maintenance Tip: End of Season Grill Cleaning
---
Important Dates to Remember
September Events & Things To Do in Chicago
Art exhibits and many music events will be taking place in September in Chicago. See the list here. Remember to continue following the CDC safety guidelines after being vaccinated.
---
Office Hours Reminder
Our normal office hours are Monday through Thursday, 8:30am to 5pm, and Friday 8:30am to 1pm. The online web portal is available 24/7 for any non-emergency resident requests and is monitored during normal business hours. Our average response time is 1 business day. If you experience a life safety emergency, dial 911.
---
Covid-19 Awareness
As we monitor the CDC guidelines related to Covid-19, we will continue to notify all of our clients with updates as soon as we can. Keep an eye on your email, the web-portal and our blog for additional information as it comes in. As always, our employee and client safety is our number priority and we will continue to do our best to ensure we are adhering to all recommended guidelines.
---
How To: Ensure Your HOA Is Running Smoothly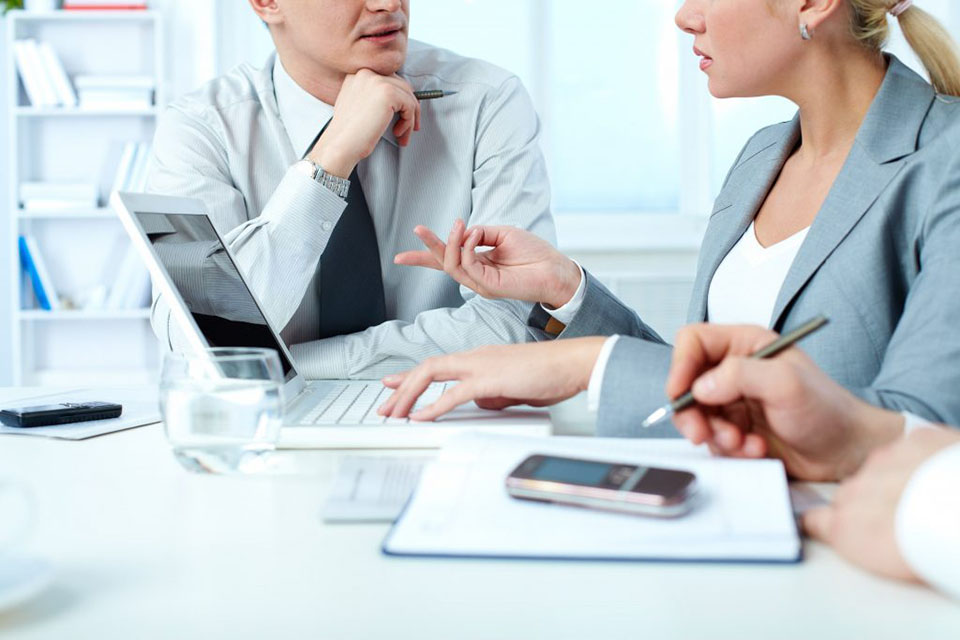 HOAs are like buildings — they vary greatly in quality. Over our 18 years in the business, we've worked with countless HOAs and identified common mistakes. Here are the three things we've seen that make the biggest difference as to HOA quality and longevity:
Long-term planning
The best HOAs think about the health of their building in terms of decades. When thinking of budgets, building reserves, or scheduled maintenance, it's always best to have a multi-year plan.
Responsiveness
Good HOAs work to represent their constituent owners, not work against them. They have pathways built in for owners to provide feedback on existing rules and performance, and for suggesting new initiatives.
An engaged base
To work effectively, HOA meetings need to have a quorum of owners present. Good HOAs have a way to encourage turnout, so that the meetings aren't just perfunctory and sparsely attended.
---
Q & A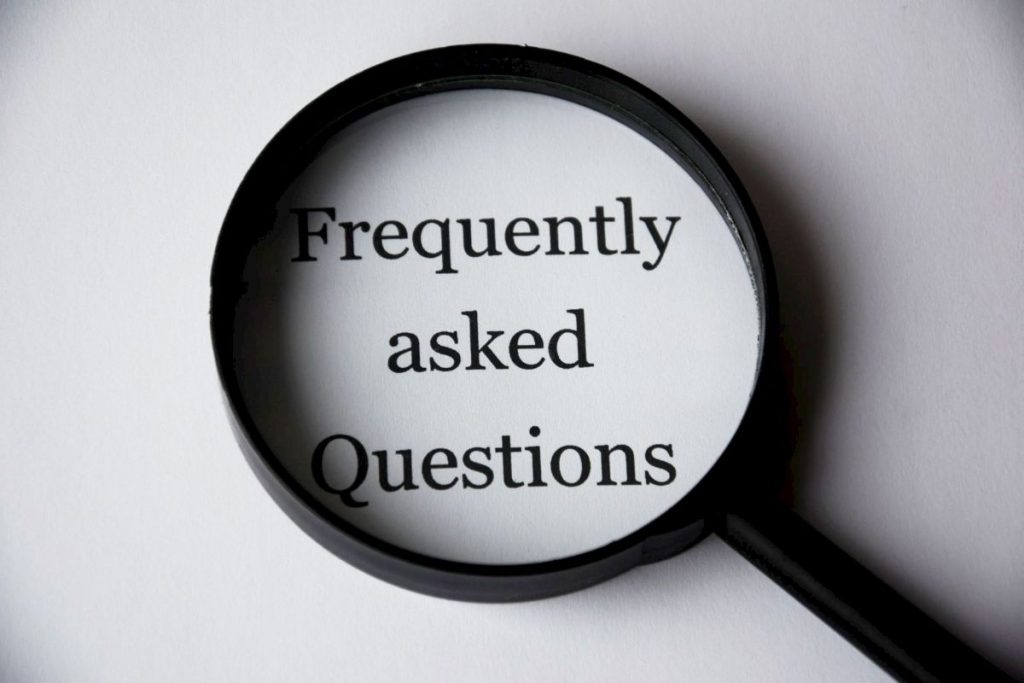 Q: What is a reserve study, and why is it important?
A: In the same way that you evaluate your personal savings, buildings also need checks on their financial health. A reserve study is conducted by a qualified outside firm that evaluates the condition of the building and then makes a recommendation on the level of reserves your building needs to be able to keep up with adequate maintenance in the coming years. Your HOA can then put together a plan for reaching that level of funding.

---
Maintenance Tip: End of Season Grill Cleaning
As the temps begin to cool, we'll soon be saying goodbye to grilling season. We all clean off our grates regularly, but when was the last time you really gave your grill a thorough cleaning? Here's how to to it.