Ditch the stress and make the most out of your investment.
Renting a condo can be a great investment, but it can also feel like having a second job as a landlord. We strive to take care of the hard stuff like finding a trustworthy renter and keeping them happy so you can focus on the easy part—depositing the rent check.
Leasing and Tenant Screening​
Monthly Rent Collection & Direct Deposit Payments
Unit Turnover Move In/Out Coordination
Real Time Financial Reporting​
24/7 Emergency Line Staffed by Licensed Managers
We've got the leasing and unit management covered.
When you're ready to rent your condo but don't know where to start, we're here to lead the way to make the process easy.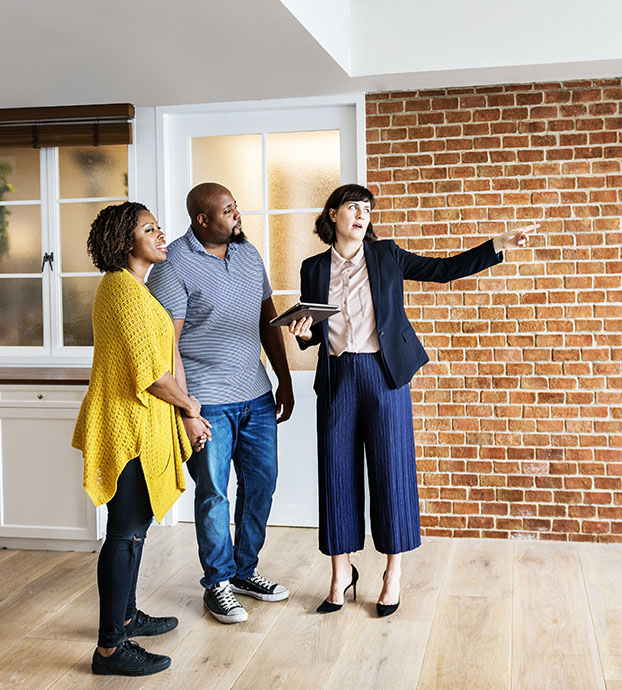 List the unit and find your perfect tenant
We personally show the unit and then run the background, credit and employment checks on the applicant
Set the rent or take advantage of our expert knowledge on local Chicago rates
Get final approval of your new tenant
We'll schedule the move with your Association and handle all of the financial transactions
Cost of service is first month's rent, as an industry standard
Your tenant has access to our online portal for payments and communication, as well as the after-hours emergency line
Your rental manager becomes the tenant's point of contact
We manage expectations with the HOA for clear and effective communication
Get final say before we hire a vendor for in unit work, receiving status updates along the way
We'll do the work, collect the rent and then pay you via direct deposit every month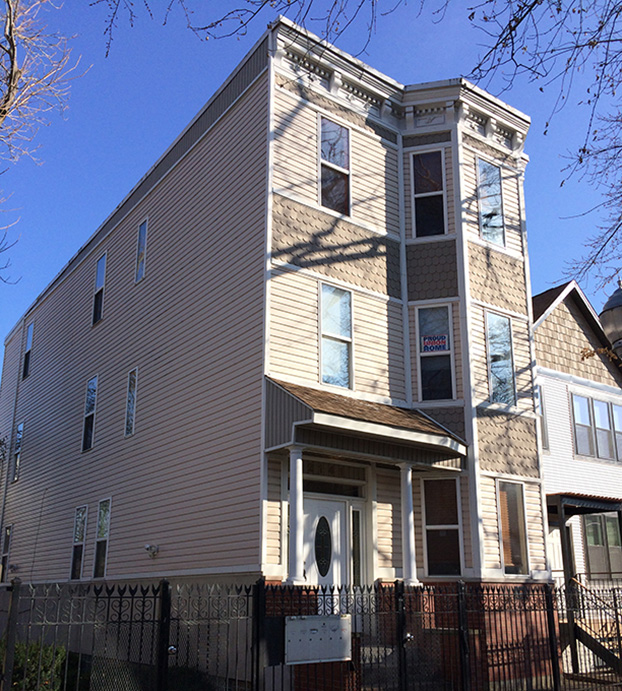 If you're in Chicago, you've passed a Hales managed building.
Ever passed a beautiful building in Chicago and wondered who was managing it? With more than 200 buildings managed since 2003 you may have passed one of ours!
See more of our managed buildings!