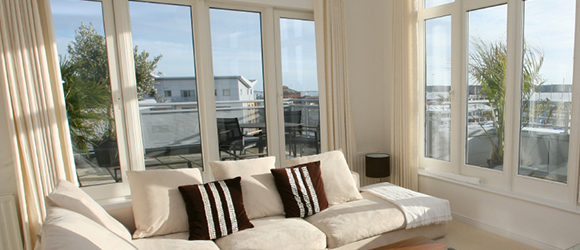 Hales Property Management has been leading the way of Chicago property management companies since 2003. Chicago-area residential property owners have relied on Hales Property Management for professional, worry-free management of condos and townhouses. Hales is dedicated to maintaining your quality of life and the value of your property investment. Our experience with owner's representation of large projects, construction, and property management ensures your building related issues are managed efficiently and cost effectively.
Best in Class Selection of Services
Hales delivers a range of best in class services to meet the more limited needs of smaller properties and the demands and complexities of larger properties.  Each building's management program is customized to meet maintenance, management and budgetary requirements.
Construction Management Expertise
Hales offers a background in construction management and is qualified to manage large repair, renovation and capital improvement projects.
Protects the Value of Your Property Investment
Hales helps Associations devise and employ a proactive, long-term management strategy that can help avoid emergencies and costly expenses that result from a lack of preventative maintenance or poor contracting work.
Network of Highly Qualified Service Providers
Hales utilizes an extensive network of fine tradesmen, electricians, plumbers, locksmiths and maintenance providers to ensure that its clients receive only the most professional, reliable and well priced services.
Convenient Online Account Management
The Hales account management web portal allow for easy submittal of service requests and payments, in addition to giving authorized Association members instant access to financial information.
The process is easy.