Inside This Newsletter – July Edition
Important Dates to Remember
Office Hours Reminder
How To: Evaluate Your Condo Insurance Policy
Q&A: I'm having trouble keeping my condo rented out. What should I do?
Maintenance Tip: Fix a Bathroom Sink Stopper
---
Important Dates to Remember
July Events & Things To Do in Chicago
The world is opening up again and our favorite events are back!
Check out the list of events and things to do in Chicago this summer.
Covid-19 Vaccine Updates
Everyone 12 years of age and older is now eligible to get a COVID-19 vaccine. Check available vaccine appointments near you on GoodRx's website.
---
Office Hours Reminder
Our normal office hours are Monday through Thursday, 8:30am to 5pm, and Friday 8:30am to 1pm. The online web portal is available 24/7 for any non-emergency resident requests and is monitored during normal business hours. Our average response time is 1 business day. If you experience a life safety emergency, dial 911.
---
Covid-19 Awareness
As we monitor the CDC guidelines related to Covid-19, we will continue to notify all of our clients with updates as soon as we can. Keep an eye on your email, the web-portal and our blog for additional information as it comes in. As always, our employee and client safety is our number priority and we will continue to do our best to ensure we are adhering to all recommended guidelines.
---
How To: Evaluate Your Condo Insurance Policy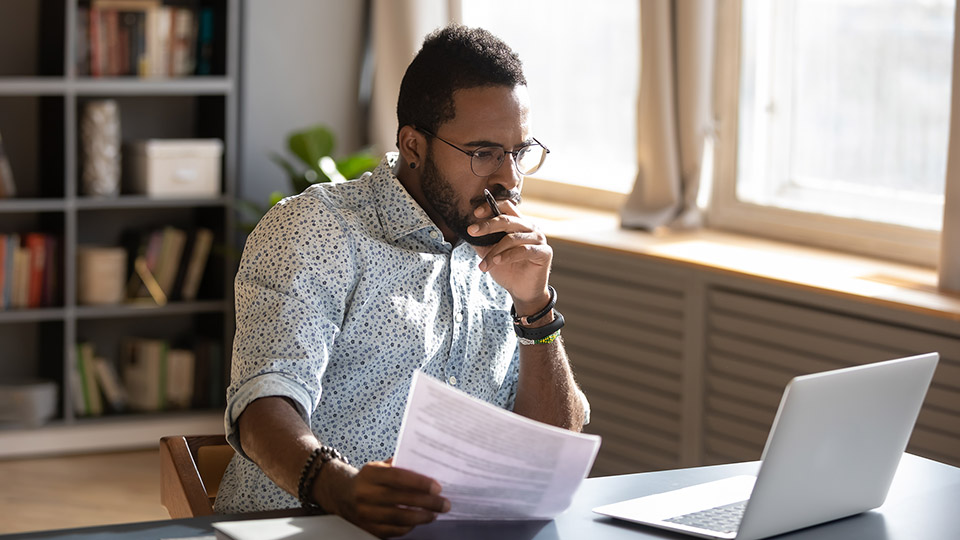 When was the last time you evaluated your condo insurance policy?
If you're like most people, you look at your policy once a year, if that. Here's how to make sure you have enough coverage:
Check what's covered by your building's master policy.
Building master policies usually cover everything outside your condo, such as exterior features and common areas. However, slight variations of this do occur so it's best to know the ins and outs of what both policies cover. For example, bare walls in policies generally cover just the building walls and not the walls in your condo. Whereas walls in policies may cover some of the surface finishes in your condo, such as flooring, and might also cover things attached to walls like cabinets. Generally speaking, all in policies are the most comprehensive, typically covering all your interior finishes and improvements, but again you'll need to check your specific policy to see exactly what's included.
Then, decide how much coverage you need.
So, if your building has a bare walls in policy or walls in policy (most common), you'll know that you might need your condo insurance to cover your fancy kitchen you recently put in.
Don't forget about personal belongings.
Note that building policies usually do not cover your belongings, such as furniture, art on the walls, clothing, valuables, etc. This is the domain of the condo insurance policy, and how much coverage you need depends on the value of your belongings and how willing you are to pay for replacing them.
We recently put up a longer post on this topic, so be sure to check it out!
---
Q & A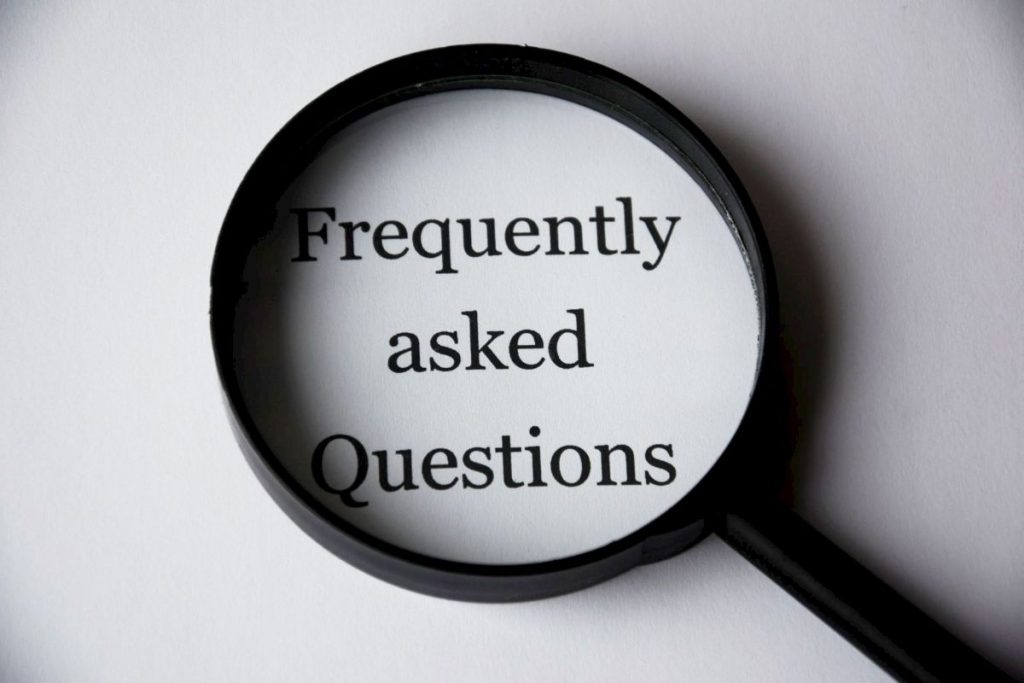 Q: I'm having trouble keeping my condo rented out. What should I do?
A: One thing to look at is whether you're charging too much relative to the market, especially as compared to other units in your building. It's also important to review additional fees you may be charging and your ability to maintenance and service the property effectively. If you need help in any of these areas please contact us and get your first month of rental services FREE!

---
Maintenance Tip: Fix a Bathroom Sink Stopper
We've all experienced it — after a while, a bathroom sink stopper may no longer come full or down, or might get wiggly. It's a 5 minute fix: here's how to tackle it.