Inside This Newsletter – May Edition
Important Dates to Remember
Office Hours Reminder
Covid-19 Awareness
How To: Become a Real Estate Investor
Q&A: What are the top three things to watch out when buying a new condo?
Maintenance Tip: Fix a Sticking Door
---
Important Dates to Remember
May 31: Memorial Day
Covid-19 Vaccine Updates
All Illinoisans age 16 and up are eligible for the COVID-19 vaccine. Check available vaccine appointments near you on GoodRx's website.
---
Office Hours Reminder
Office Hours Reminder: Our normal office hours are Monday through Thursday, 8:30am to 5pm, and Friday 8:30am to 1pm. The online web portal is available 24/7 for any non-emergency resident requests and is monitored during normal business hours. Our average response time is 1 business day. If you experience a life safety emergency, dial 911.
---
Covid-19 Awareness
As we monitor the CDC guidelines related to Covid-19, we will continue to notify all of our clients with updates as soon as we can. Keep an eye on your email, the web-portal and our blog for additional information as it comes in. As always, our employee and client safety is our number priority and we will continue to do our best to ensure we are adhering to all recommended guidelines.
---
How To: Become a Real Estate Investor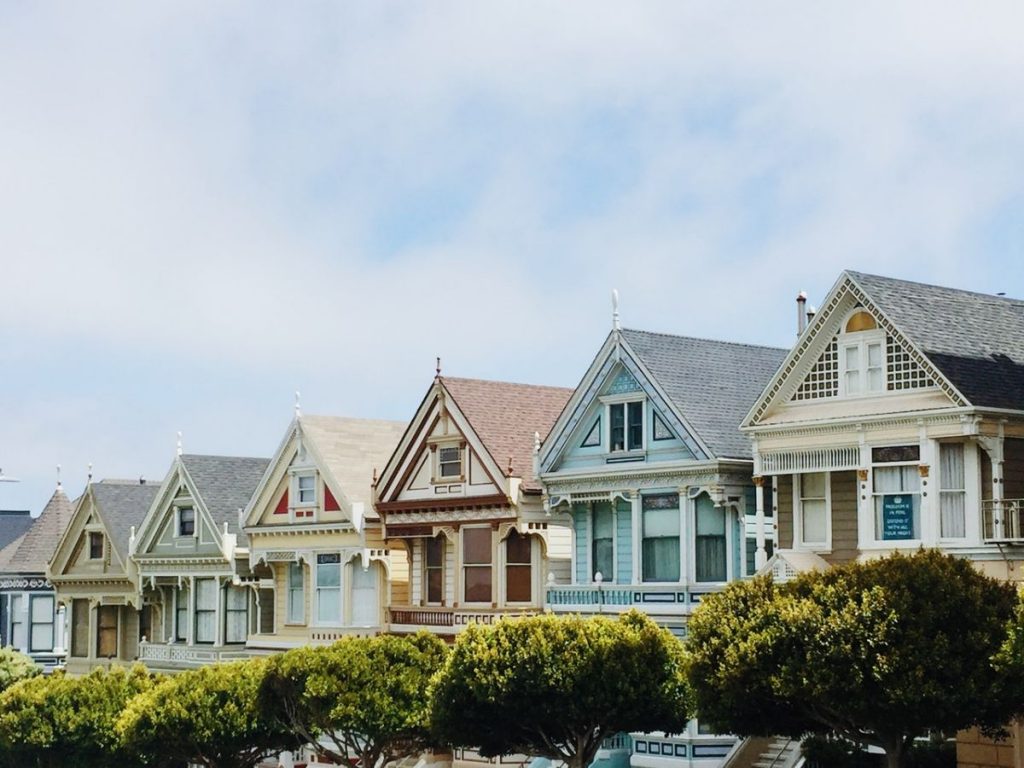 Real estate is a great alternative and/or addition to the stock market for generating passive income, and many investors swear by it. If you've been thinking about dipping your feet in this year, here are some tips on getting started:
Do your research
By far the biggest factor in the success of your investment property is the selection of the property itself, and your cost basis for acquiring it. So, start looking as early as possible so you can get a better idea of the market in the neighborhoods you are interested in. Many seasoned investors calculate what's referred to as a CAP ratio to determine whether or not the investment property will provide the desired return.
Keep in mind investment properties do require some work
You've bought your investment condo, and even found some tenants. Now begins the laborious (and sometimes stressful and risky) task of managing the property, collecting rent, being on call when things break, etc. Another important point of consideration is making sure your unit is being managed properly by its HOA and that your tenant is adhering to all HOA rules and regulations.
Let us help
With nearly 20 years of brokerage and property management experience, Hales knows the Chicago market and how to properly manage and care for a property. If you need help finding or managing the perfect tenant or investment property, reach out to our Sales or Rentals Teams and let us do the heavy lifting for you. To get started simply click on the Sales or Rentals button below and submit a request to discuss your options.
---
Q & A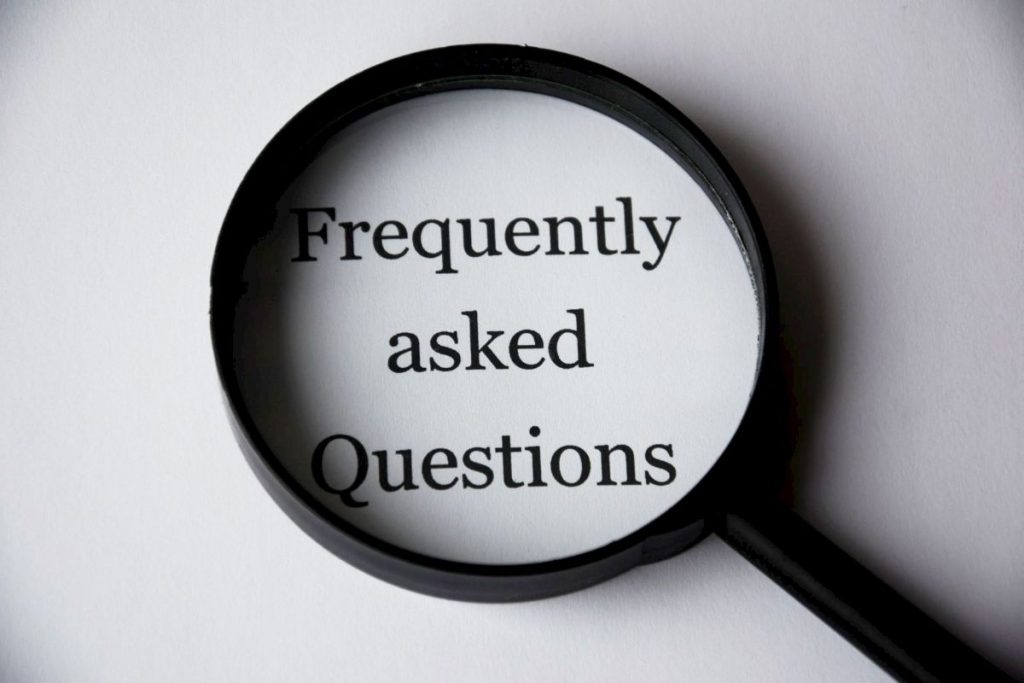 Q: What are the top three things to watch out when buying a new condo?
A: There's a lot to consider when buying a condo, but if we had to choose 3 things, aside from liking the condo, obviously, these would be: location (the trope is true!), the state of the common areas and exterior envelope of the building, and health of the association's reserves.

---
Maintenance Tip: Fix a Sticking Door
With the changes in temperature, it's normal for wooden doors to expand and contract a bit, leading to occasional sticking. These are an easy fix, check out this video.